Administrator
Staff member
13 Years
Dec 26, 2006
37,989
14,237
822
My Coop
We're so excited to announce that the very first ever BYC Calendar is now available in the
BYC Store
!!!



It is a beautiful 8.5 x 11 inch, 13 month calendar from January, 2010 - January, 2011 and features some of our favorite
Pictures Of The Week
.
We're also allowing pre-orders of the BYC Cookbook. This is an option available to those that want to save on shipping, combine items, and are willing to wait for their calendar to be shipped when the cookbook is finished being printed.
NOTE:
if you order a BYC Cookbook with your calendar, both will not be shipped until the Cookbooks are in stock in the first half of December. Once the arrive we will ship them out immediately and guarantee delivery in time for Christmas.
OH, I almost forgot to mention: Shipping on the calendars is only $2.00 !
Some pics of the new BYC 2010 Calendars:
Front & Back of calendar
Calendars open: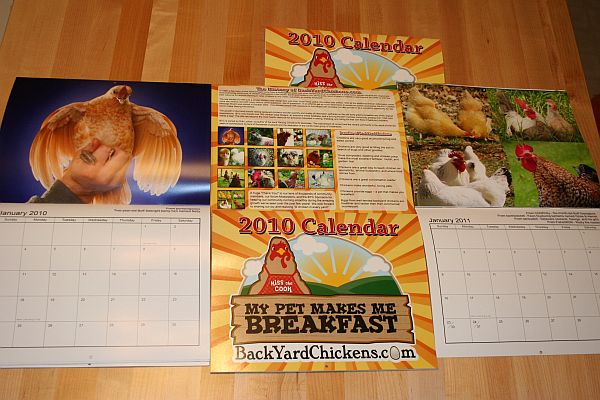 BYC CookBook Mock Up: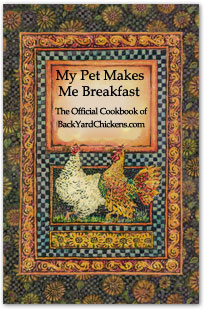 http://www.coopedup.net/store/index.php?cPath=48