I just lost another hen, second one in a month to what appears to be egg bound. Yesterday she was fine out in the yard with me and today she is dead, I have been treating her all day with warm baths and sitting above steam but she lost the battle.
Symptoms.
At dusk she was found resting on the floor of the coop. I placed her on the roost and went to bed.
Morning at 8 am she was found resting on the floor, very sluggish and stumbles.
Gave her a warm water bath and placed under heat lamp. She cant really balance well. Throughout the day I gave her water with a dropper, she did swallow it moderately. Her vent pulsated.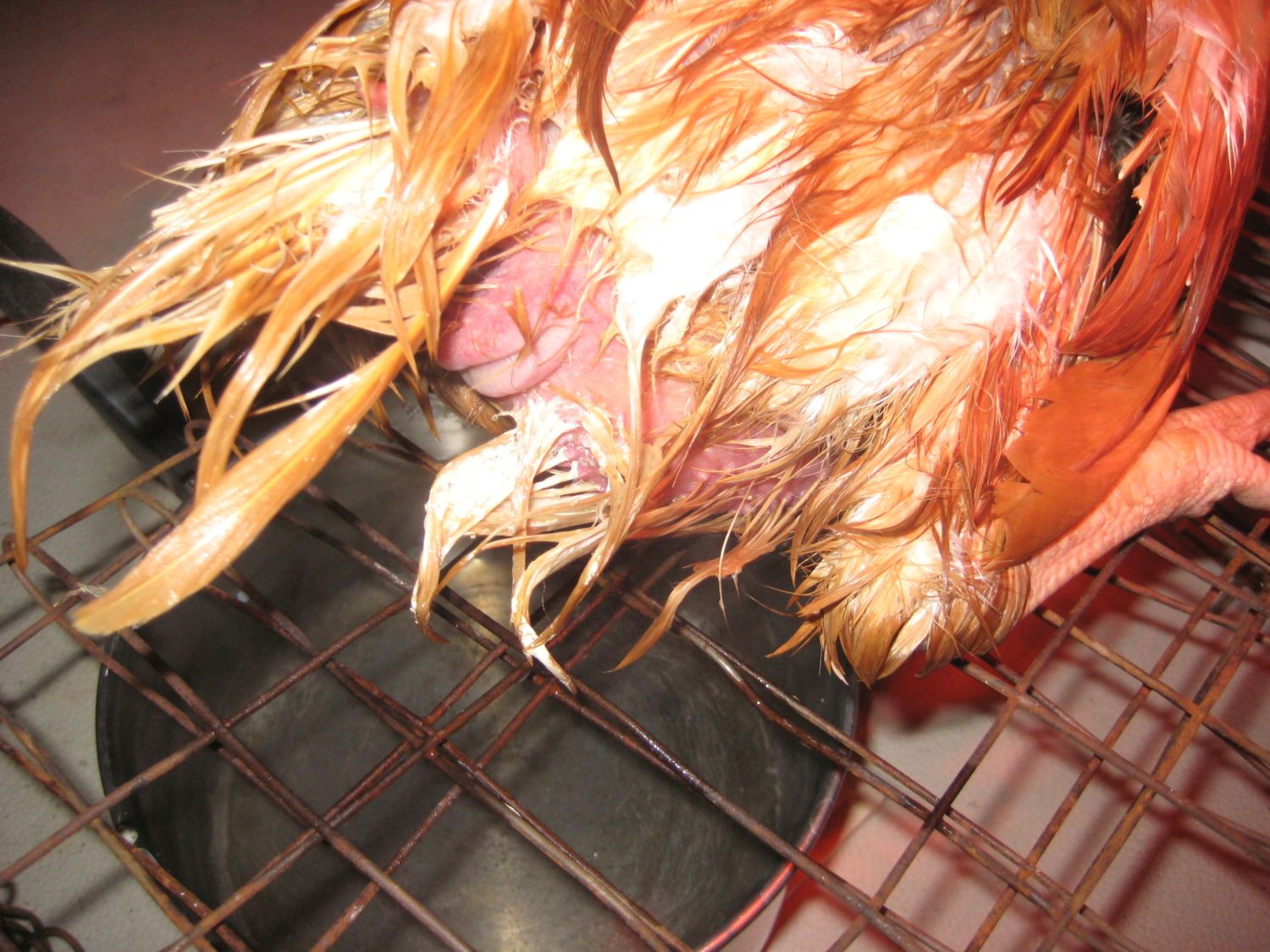 Gave her another warm bath and placed her over warm water with heat lamp at 80 deg F. She had white running liquid drip out of her vent and it coagulated in the warm water.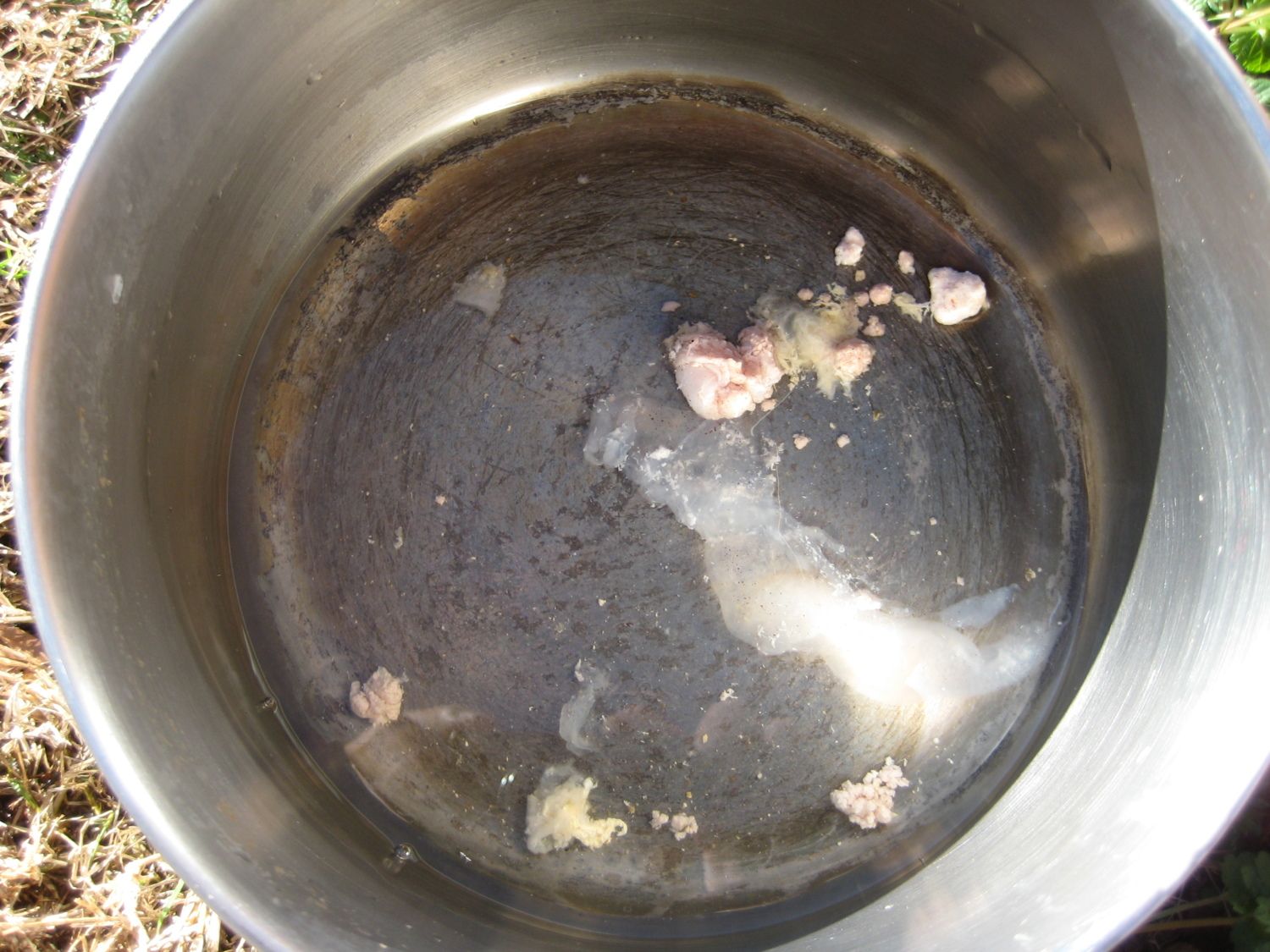 She died at 3 pm.
I disected her to see if she had an egg but nothing was there, the only thing that stood out was her crop/gizzard was full of very dried grains. I didn't see any worms but I'm not sure I looked in the right place either. Would they be found in the large intestine?
It was all very quick, any ideas?