Hi,Ive never posted on a forum before so I hope starting a new topic is the correct way to do it? Not really sure? Anyway I have become a silkie mum! I bought 3 "female ' silkie chicks off this bloke who said he was as sure as he could be they were hens.When i saw them i fell in love with them and forgot to even ask how old they were!If anyone out there can tell -i will attempt to load somepics.I have been frantically trying to learn about silkies ever since.as it is now october and getting very cold and wet I have since put a gazebo up for them to keep the worst of the rain off during the day as I was horrified to learn they are not that waterproof!My husband despairs and just wants eggs-but to be honest I just love being with them and finding treats for them!I know they possibly wont lay that much and as its getting colder here in the uk,probably not even til spring but what age do they normally start to lay? I am considering getting 2 other breed bantams to lay eggs but dont want to upset the silkies so any ideas about how to introduce and what age bantams to get would be appreciated.I have named them Posy,Pootle and Perkin and will hopefully get pics up next.Pootle looks to me like he may be male and his beak looks too long-should i attmpt to file/cut it???It has not stopped him eating but he does not seem as big as the other 2 and often has his head on one side which lead me to have fears about all sorts of horrific diseases I keep reading about!!!Suffice to say they are very much pets and my lack of knowledge worries me as I want to ensure i do my best for them.Also if Pootle is a rooster I am hoping he is a quiet one as i dont think i could bear to get rid of him now.Any advice will be very gratefully received!!!
I have been advised to re post this message on here-I hope the pics show as this is only my second attempt at a post!
posy side view
posy front view
perkin side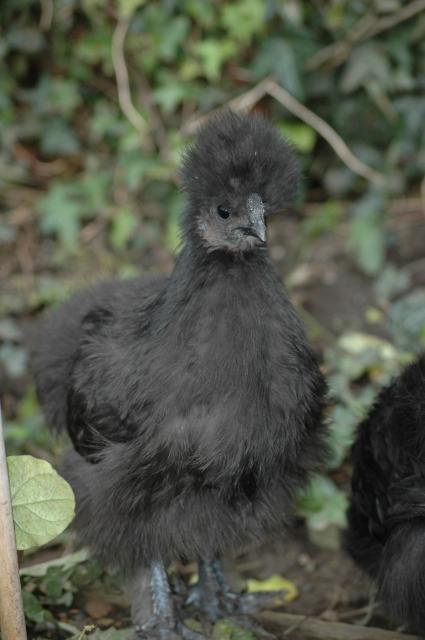 perkin front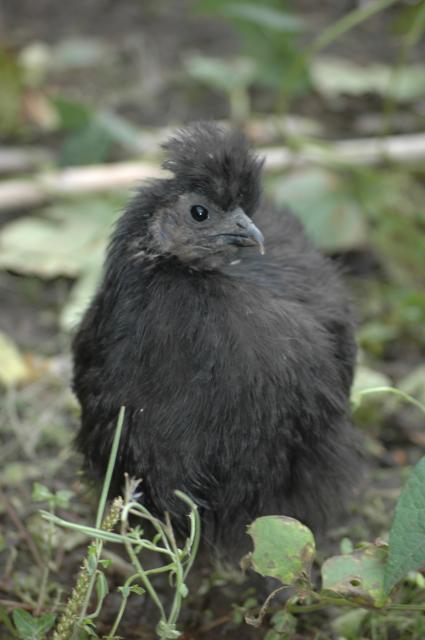 pootle front-have not managed a side view yet but it is his beak i am concerned about as it differs from the other twos.-oops is that a freudian slip im already referring to this one as a 'he'.I hope Pootle is female???
Last edited by helenmar (Today 1:10 pm)
--------------------------------------------------------------------------------
One husband,one cat and 3 silkies (Gainford,Durham UK)
Last edited: