Dec 7, 2017
947
1,057
242
so last week all my flock got over run with coccidiosis. I gave them the treatment the vet gave me and now they are all looking recovered and happy in the garden.
Only thing concerning me is there poo. There are still some traces of blood and I'm still finding diarrhoea poos and sometimes even the yellow formy ones which aren't normal.
They switched over from pullet grower to all flock breeder last week, that's the only change. Everything has gone back to normal, they are happy and running around acting like they feel 100% but I'm worried they could be pretending because the poos don't look normal to me.
I'm also a little worried because someone wants to come in a few days to buy 2 chooks and I don't want to sell sick birds if they are still unwell. They range in ages from 18 weeks - 25 weeks
Sorry about all the poo photos but I'm hoping someone with more knowledge then me will be able to tell me if they are recovering or what's going on.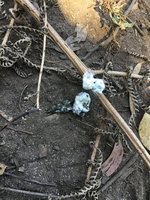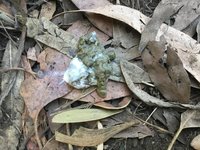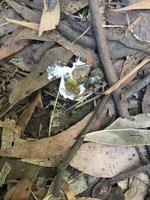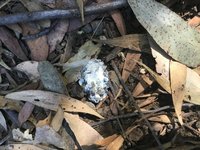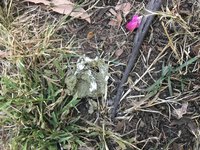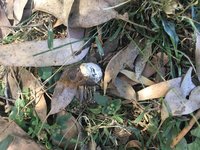 Thanks to everyone in advance