Hi guys!!
I've noticed these poops over the past week or so from various different chickens in my flock. I've looked at the pictures on the commonly shared link to another forum and these seem normal, but I want some other opinions.
Sorry the pics aren't great, I took them with my cell phone.
The last one is from this morning.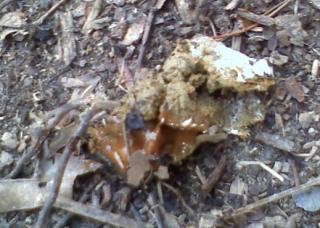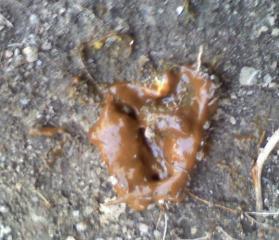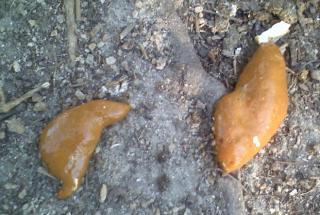 Thanks everybody!!