Hello, fellow Australorp owners and lovers! Come show off your birds, and perchance win the prize!
Rules
1. Fill out entry form below. (If there is not an entry form to go along with your submission it cannot be counted.)
2. Please post no more than 3 entries, each of a different bird. Maximum of two photos per bird.
3. I am allowing hatchery stock birds in the contest, but please, no mutts.
4. Most importantly, have fun and please be courteous to all other members. Happy posting!
Entry Form
Name:
Gender:
Hatchery Bird or Purebred?:
Category:
Color:
Quick Story/Fact (optional):
Judging
There will be placings 1-3 for Hatchery Hens, Hatchery Roosters, Pure Hens, Pure Roosters, and Chicks. (These are the categories.) There will also be a Best Of Show who will receive our prize.
Judges
1. HorseFeathers
2. Zahboo
3. Chookies Rox
4. meandthechickens
5. Rio_Lindo
Prize
One
ChickenSketch
to Best of Show.
Example
:
Name: Olympia
Gender: Hen
Hatchery Bird or Purebred?: Hatchery
Category: Hatchery hen
Color: Black
Quick Story/Fact (optional): Olympia is Lead Hen and very sweet. We love her big brown eyes!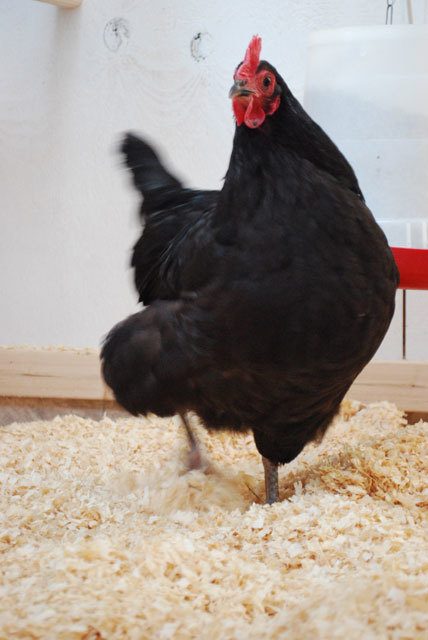 Last edited: