Bantam Chickens on a Pocket Prairie
May 9, 2020
4,074
15,288
746
So yesterday i got 4 polish chickens from
tractor supply
.. so of course i don't know their exact age, and they mix up all the chicks.. figuring anywhere from 3-7 days..
It occured to me though, my bantams are usually so tiny, they barely reach the water and food.. but i know polish have their own rules. So any input about whether these might be LF or bantams would be appreciated!
This one is much smaller than the others: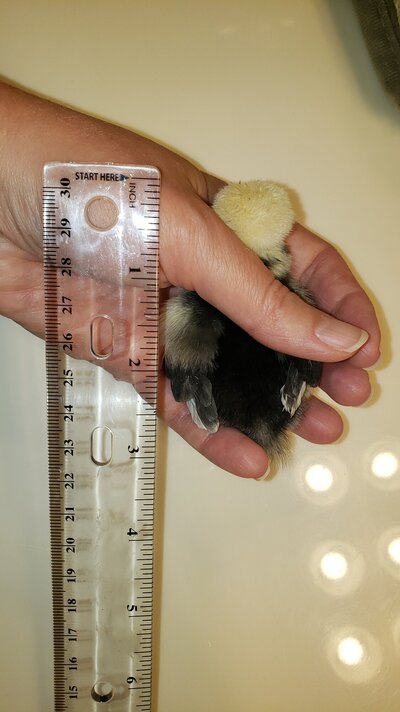 The other 3 are the same as this one..