I have no idea what breed of bantam these two are. They are about three months old.
The grey one, Jess, is such a pretty color. Her head has some darker grey markings, but barely. Her legs are grey, too.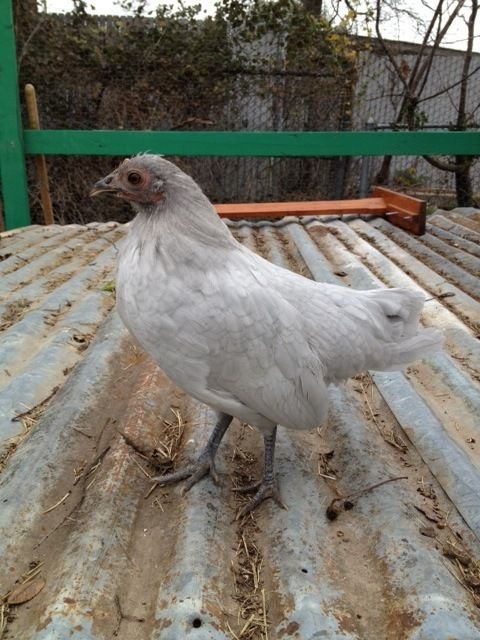 The black one is named Bam. I thought it was a roo, but now I'm not sure. He/she has a pretty green iridescence. He/she was the runt.
Here are both of them: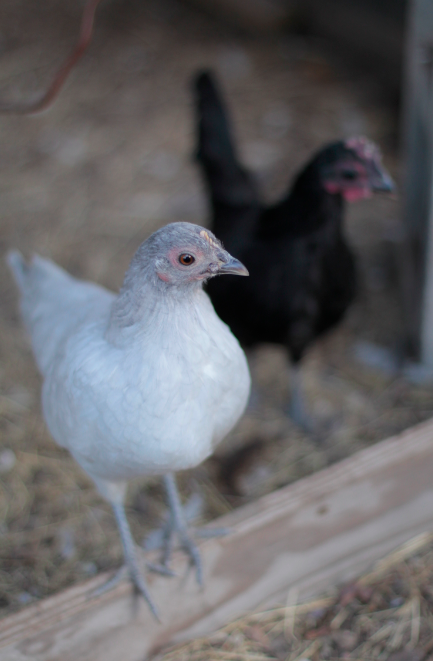 Any idea what breeds they are? I can't remember but I think they were from ideal poultry in TX, and from a mixed OEG batch? Can't remember, ARG!
Pretty sure the grey one is female, less sure about the black one. Help?! Thanks!!