Songster
10 Years
11 Years
Jan 24, 2009
1,891
19
198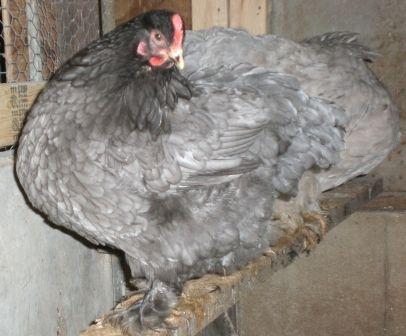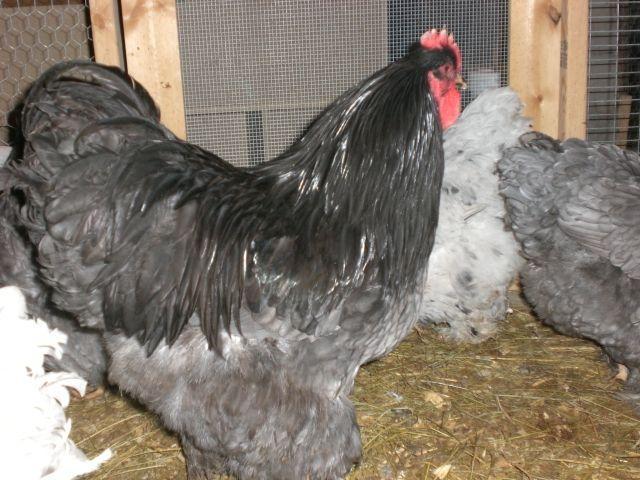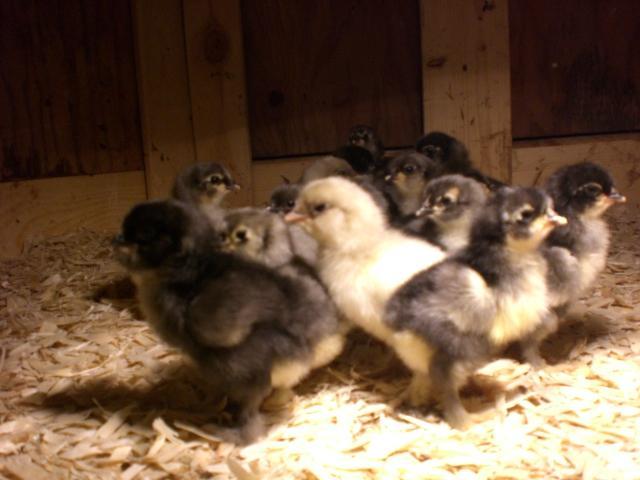 My girls are laying well right now! I have a Blue Rooster over 2 black, 2 splash and 2 blue hens. I have an 85-90% hatch rate here, with great fertility. I will send you lots of extra eggs.
I usually ship on Mondays and Tuesdays, Priority mail. I bubble wrap each egg individually and pack snuggly in a Bubble wrap lined USPS box so the eggs are not touching the sides. If you would like your eggs packed with another method, I would be happy to oblige. Just let me know.
I've never had a report of broken eggs being received. Feel free to PM me with questions.
Happy Hatching!