Dec 10, 2011
1,654
54
163
ok First baby pipping! on our first BCM's!




I'm literally sitting on my hands watching this! LORD! WE want these babies so much! this is day 20! another one starting early. We have 12 BCMS and I think for sure 5 are good CAN't see into these! and some kinda look not developed maybe clear so we will see! I can put these babies with the others that came this last week! here are a few pics of this past weeks baby and my pip tonight!
pip! BCM
first hatchlings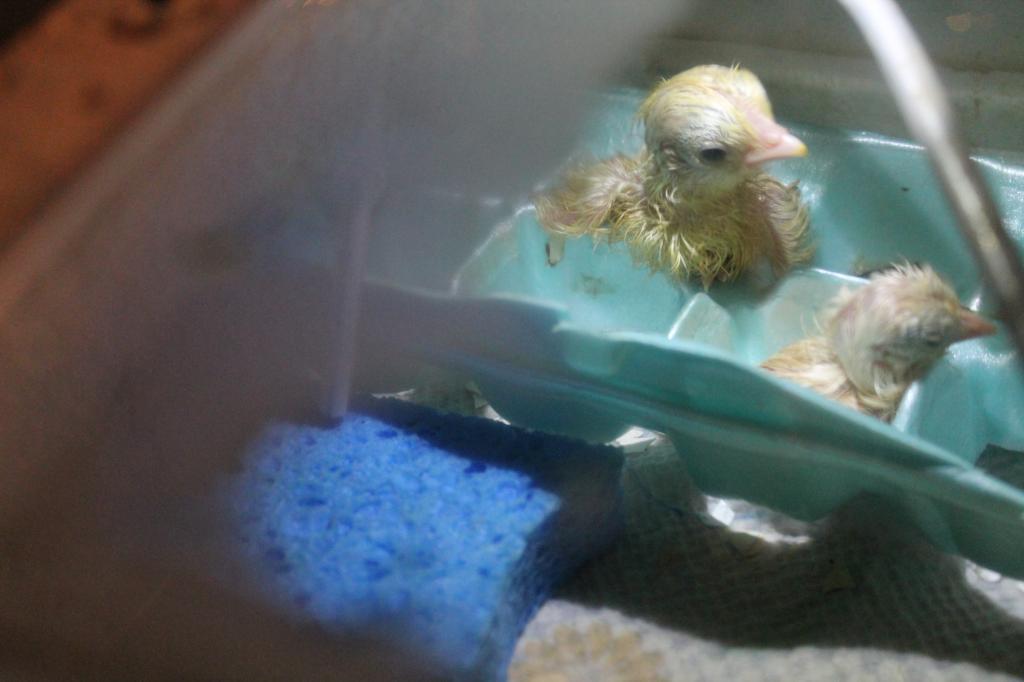 one of our bantam babies what color is this? blue? and I guess he is a silkie cross? 5 toes but not black skinned,one baby IS black skin and five toes but has FEATheRS on wings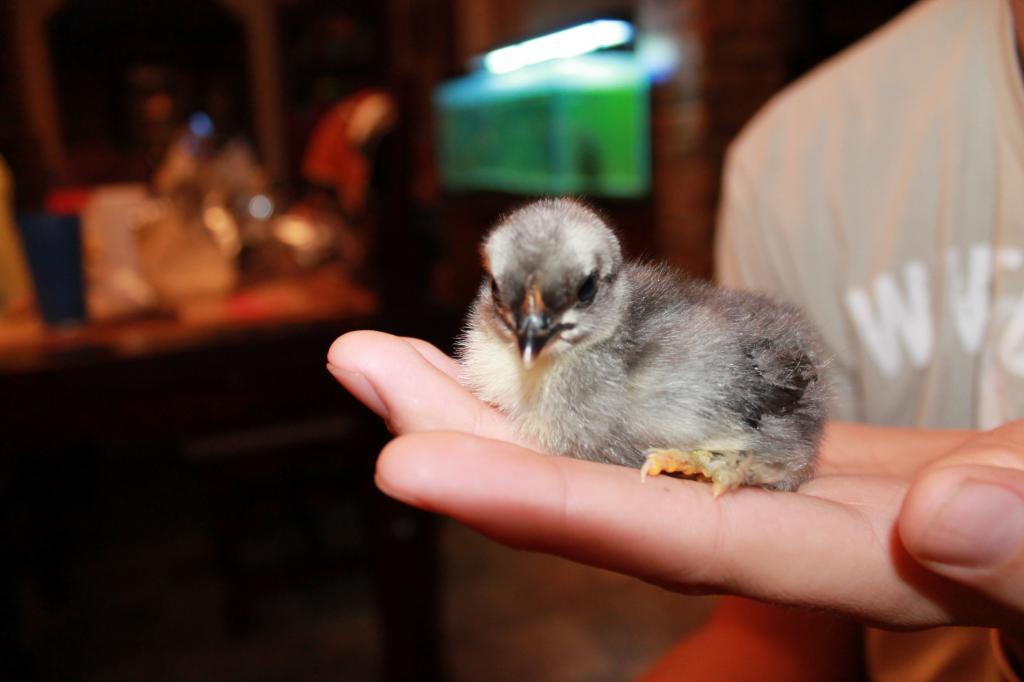 feet
new babies in brooder
snoozing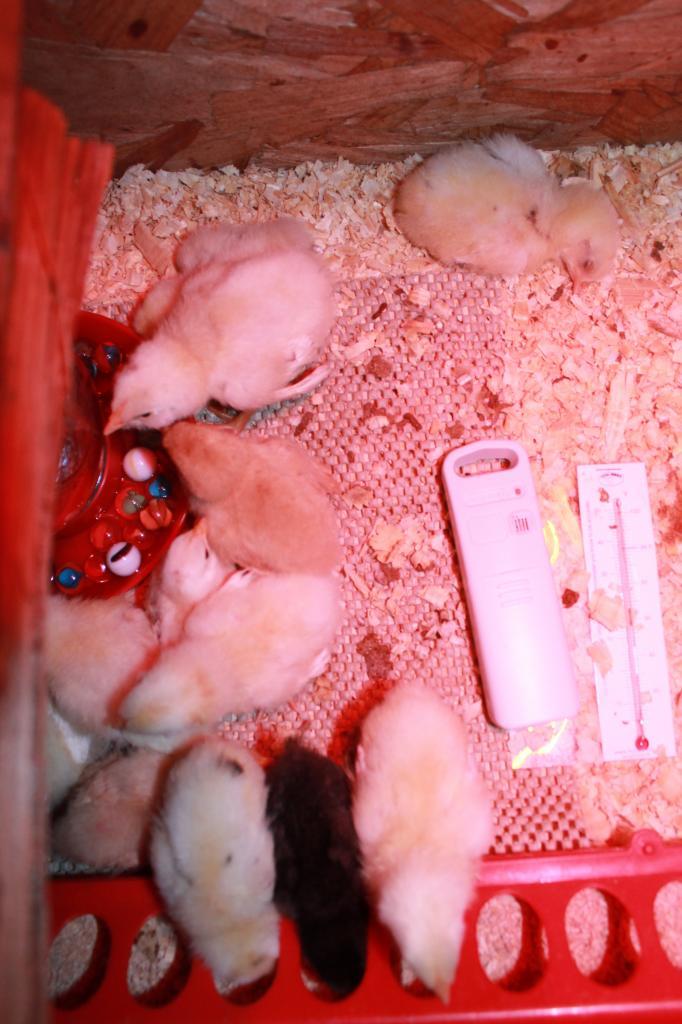 hope that wasnt to many! killing time waiting for this baby to hatch! taking forever! come on babies!

Do they always come at night?