FIRST TO REPLY WITH SOLD AND SENDS A CLEAR PAYMENT GETS CHOICE OF SHIP DATE THESE!

I HAVE NO MORE ROOM IN MY BATOR AND THESE WILL GO TO WASTE! I JUST SET 18 DOZEN EGGS
CURRENT AVAILABLE SHIP DATES 5/14/12-

SOLD


5/16/12- SOLD
5/19/12- SOLD
5/21/12- SOLD
5/23/12-SOLD
5/26/12- SOLD 6/2/12- SOLD 6/6/12- SOLD 6/4/12- SOLD 6/9/12- SOLD
6/11/12- SOLD
6/13/12- SOLD
6/19/12- SOLD
6/25/12- SOLD
6/27/12- SOLD
6/30/12- AVAILABLE
7/2/12- AVAILABLE These birds will now be overseas! The eggs in the pic is a more recent collection BUT they have started to lighten up alot. Same birds same genetics. Very colorful and distinctly marked. You will hatch both clean leg and feather leg chicks. IF extras are available, I like to send as many as possible. The hens determine the extras.

You can see more pics at

www.chestnutridgefarm1.webs.com IF YOU ARE FROM A STATE WITH PERMIT REQUIREMENTS, PLEASE CONTACT ME THROUGH PM. SOME STATES REQUIRE OTHER TESTING. IF YOU ARE FROM ONE OF THOSE STATES THIS IS NOT FOR YOU. I CAN SHIP TO HAWAII FOR DAY OLDS AND EGGS BUT REQUIRE 2 WEEKS NOTICE TO GET A PERMIT

.

Priority shipping is included. Payment is paypal to

[email protected]

NO ECHECKS! There are no guarantees on your hatch rate. I will NOT be replacing eggs or refunding. Please keep that in mind as hatching eggs are a risk. Eggs will be collected just before the shipping date.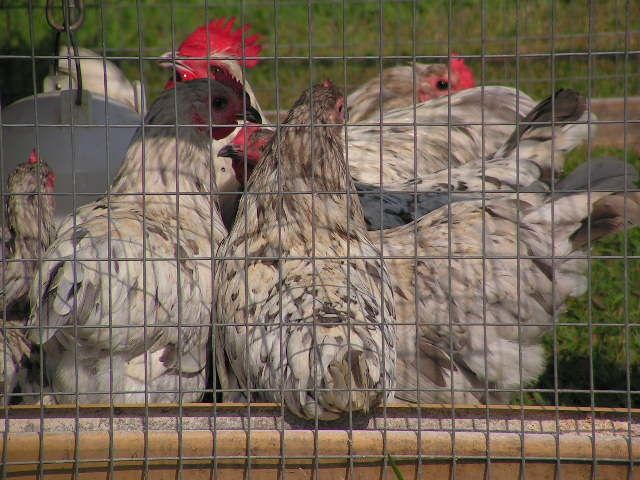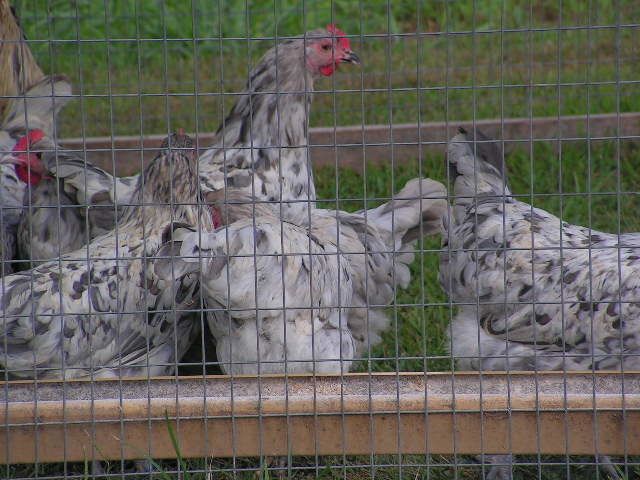 Last edited: