Mar 16, 2009
25,016
110
421
HI guys-Had to hold an order for a customers family emergency and the ship date for hers has changed so I'm offering up what I have on hand now and will wrap and ship tomorrow
you will get exactly 12 eggs- Fertility has been amazing. the percentages on hatching pure lavs are as follows:
25% pure lavs ( all though its been more like 35%)
25% pure blacks
50% splits
All splits in my pen are black splits-no other colors have ever been involved with these birds. These photos were taken in Fall-I let them all out for the Summer to free range- gives them a nice break!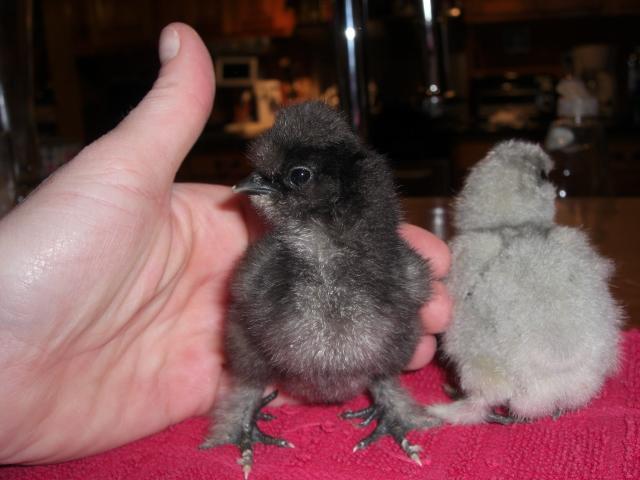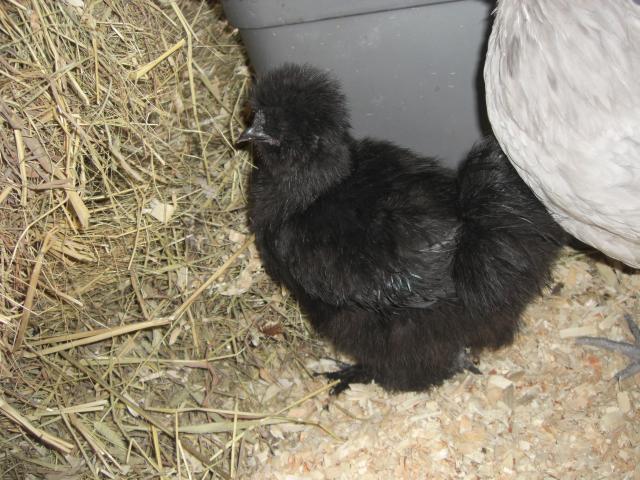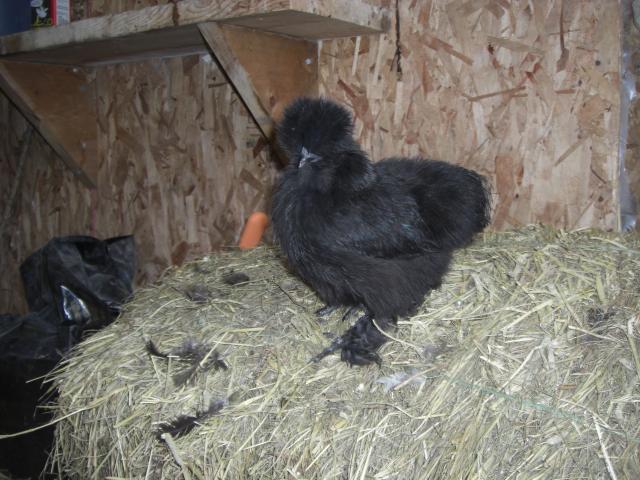 8 weeks old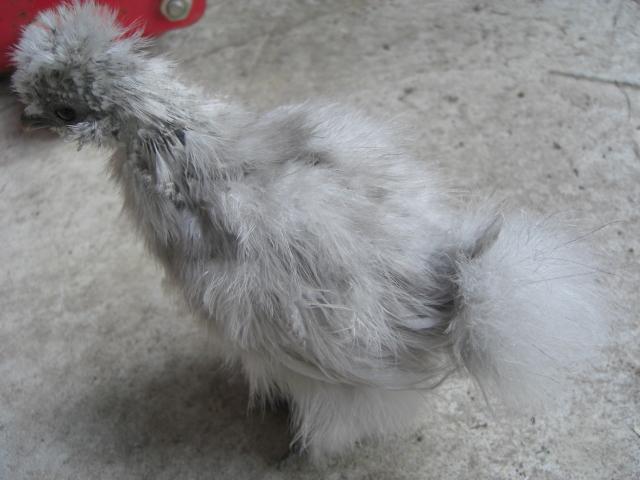 look closely at the right foot-the 5th toe is there just a bad photo holding the bird by mylself today!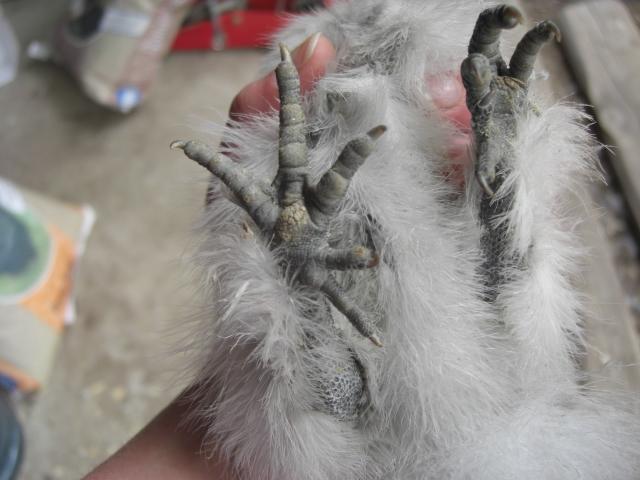 I have 12 running around my brooders of different ages as I fertility test every time I load my bator with 2-4 eggs...all have been fertile-hatch rate about 85-90% . My paypal addy is
[email protected]
-please pay as soon as auction ends so I can get these ready for shipment. thank you~
Last edited: