I will have 12 to ship Tuesday
Blue copper roo over Blue and black copper pullets.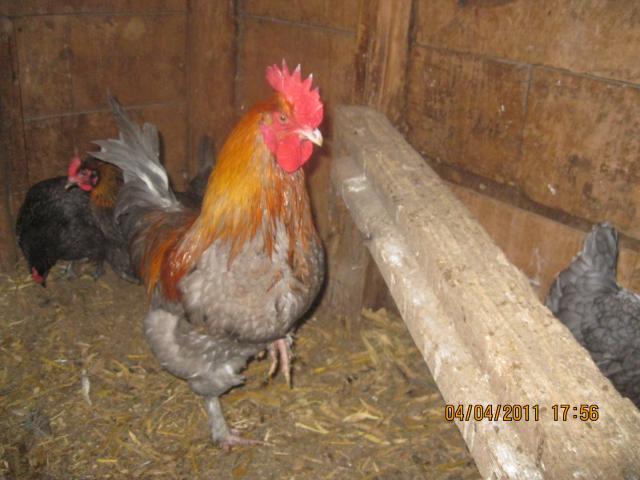 He is a roo that I rasied from a blue copper roo from Prathers(Davis lines) over Revolution Mamas BC hens. They are about 8. months old and have been laying 2.5 months . They have kept color well and are laying well . I have 2 clucthes of these in , as I have sold all the chciks that I have hatched out of this mating(about 30 or so). I have sold several private sales as well, but am caught up, so have some to sale again. This pen you can get Black coppers, blue copper, spalsh and maybe a splash copper I will accept paypal at
[email protected]
. If paid by 7 am Tuesday , they will ship Tuesday . Thanks.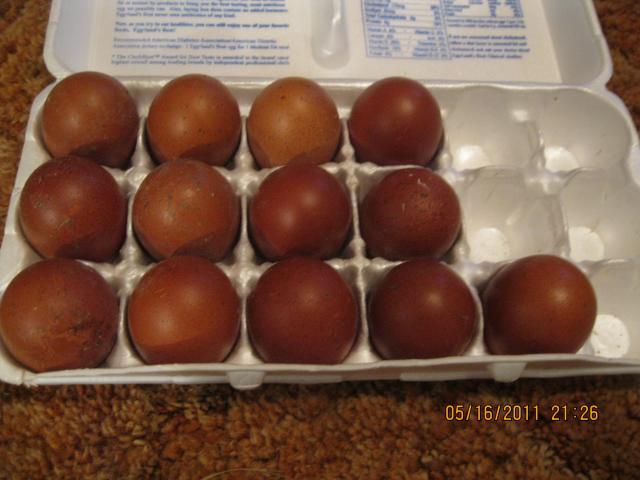 These are the eggs that shipped tuesday for a private sale. These and my wellies have been my most popular "on farm" sale chicks this year. These birds are simply stunning in the sun. People come to buy the Black copper chicks, but just have to have some of these as well. we have sold all that we could hacth of both pens, but have requests for these. As long as the cool weather holds I will continue to ship eggs, but it won't be long be fore its over until fall.