Sep 19, 2009
1,736
23
189
ok genetics gurus,
i am working on my olive egg pen.
i have 2 roos,one wheaten ameraucana and blue wheaten ameraucana(i hatched from pasofinofarms)
the only dark eggers i have are :
black copper
blue copper
mossy black coppers-i hatched these from the above and my black copper roo.
from this cross i have hatched mostly blue and black coppers and a few wheaten and one blue wheaten roo.and then this one.
i hatched this chick from a very dark egg.i watched it hatch and banded it as soon as it did because i wanted this one for sure.as a chick it looked like a splash or silver.
this is the 4 splashes that hatched-3 turned out splash and then the white one.the 3 splash are NOT from a marans egg.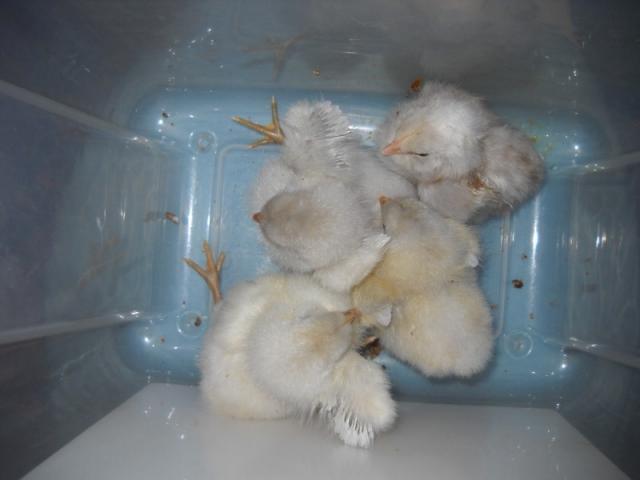 it has a few white feathers on both legs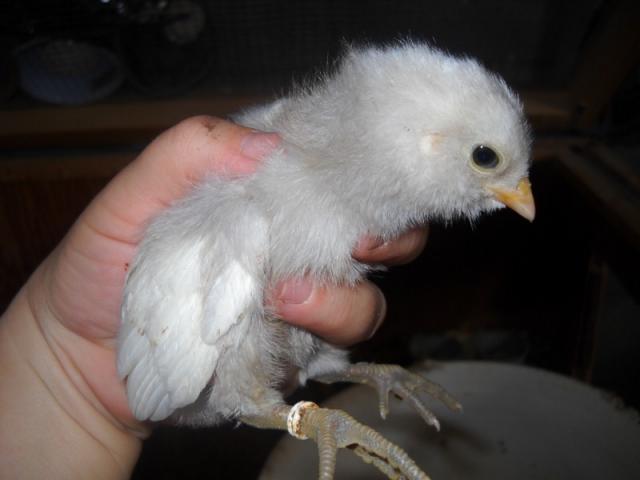 it is solid white.5 weeks old
the black on it is dirt-it was dust bathing.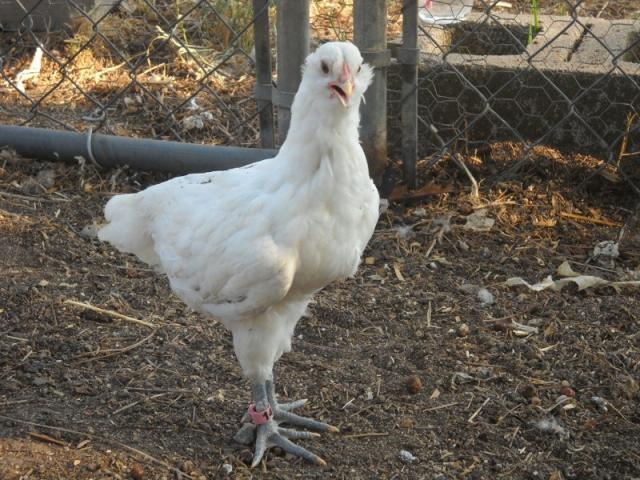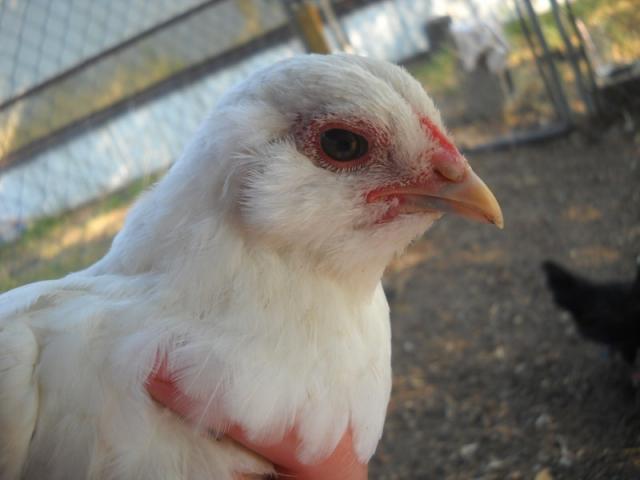 Last edited: