Sep 13, 2008
1,182
26
161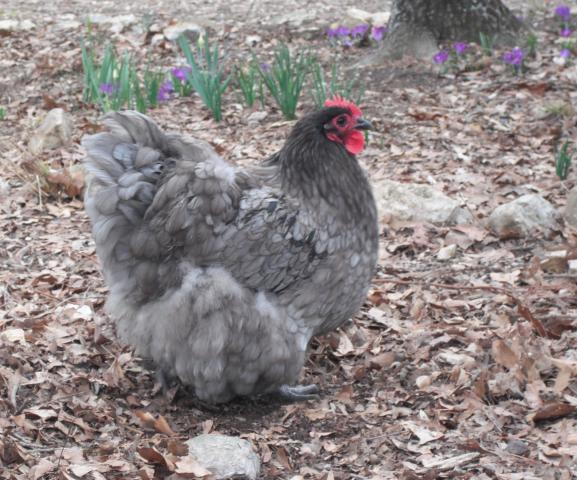 I have available for auction one dozen (plus extras) b/b/s Orpington eggs. The shipping will be an additional charge of $12.00 above the final bid price.
This is the first time I've offered these up for sale, and wouldn't be doing it now had it not been for two FULL incubators. And, even the broody hens are trembling with the thoughts of me adding another egg under them.
Paypal only.
NPIP 64-1177
PM me if I can assist you with any questions you might have concerning this auction.
Claudia