Apr 17, 2009
1,709
24
194
This spring I grabbed an assortment of chicks from the feed store. They are all hatchery stock. Out of the 8 I picked up one was from the barred rock tub and one from the black sexlink tub.
Out of those two I thought I knew who was who. Now I'm not sure. 1 is a roo and the other a pullet. I thought the pullet was the sexlink because why would a roo be in with the sexlinks? But she looks barred rock to me, she is also the smallest of the bunch. I'm no expert thanks for the help. They are 12 weeks old.
Here are the two in question.
If you look closely the roo has a single red feather in the middle of his wing. His legs are very yellow.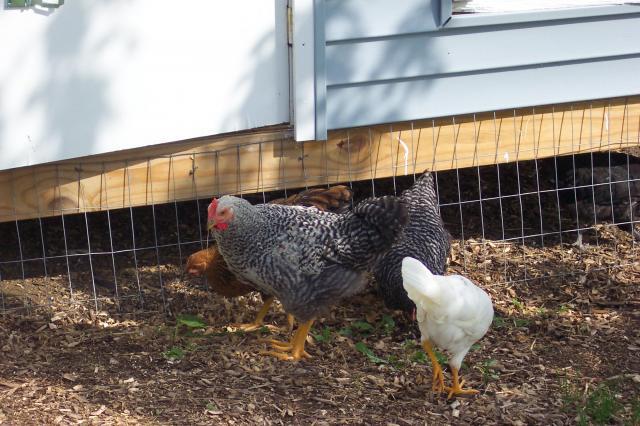 The pullet has yellowish black legs.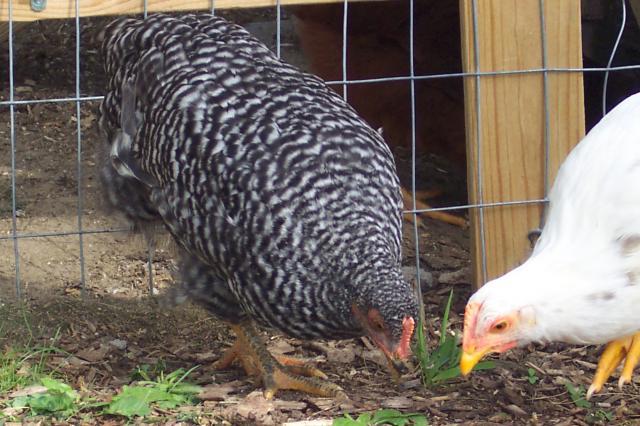 More of the pullet