OOOOHHHHHH I have been dying to let you know! Dang site had to be wonky this morning. LOL We have two pips!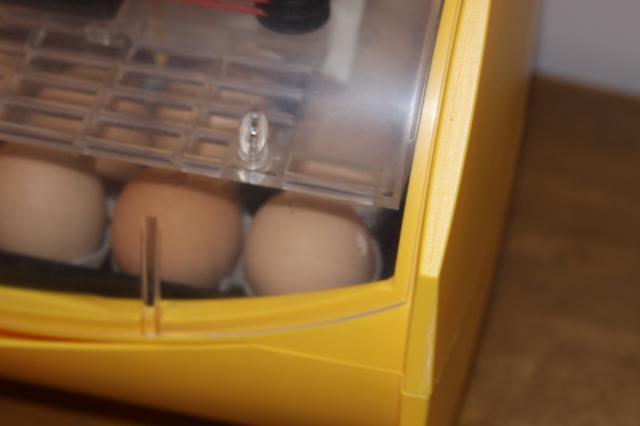 The other pip is hard to get a picture of because of where it is. The first pip is starting to zip too!
The "zipper" is a dark and the other pip is a light! Waiting for more!