Here are a few of my babies, please share your wisdom I like learning from other's experience.
8 weeks old name depends on gender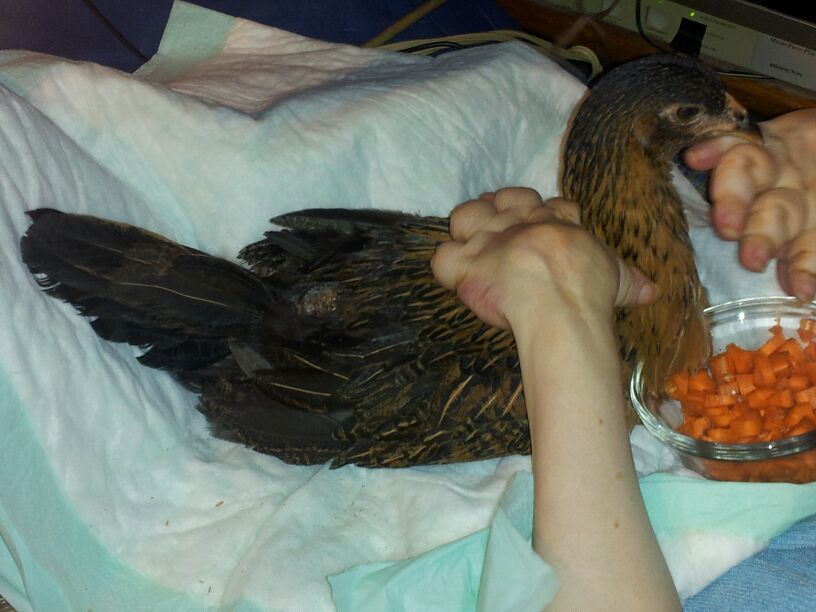 Twitch, also 8 weeks old, my skittish baby the poor thing is so tore up on the back from being pecked so badly. If you move your hands too quickly she reacts like an abused animal & sorta screams & tries to hide her head under my elbow/arm, & trembles.
She/he is now in a cage with the beauty in the above pic who has also been tore up so they can recoup.
Here are few different tail examples at 5 1/2 weeks old.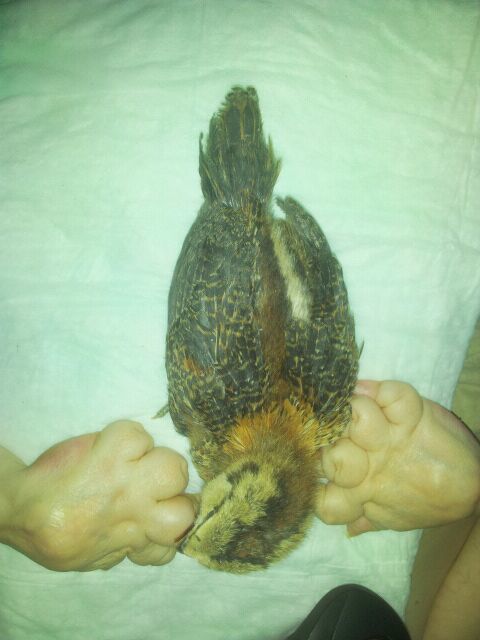 2.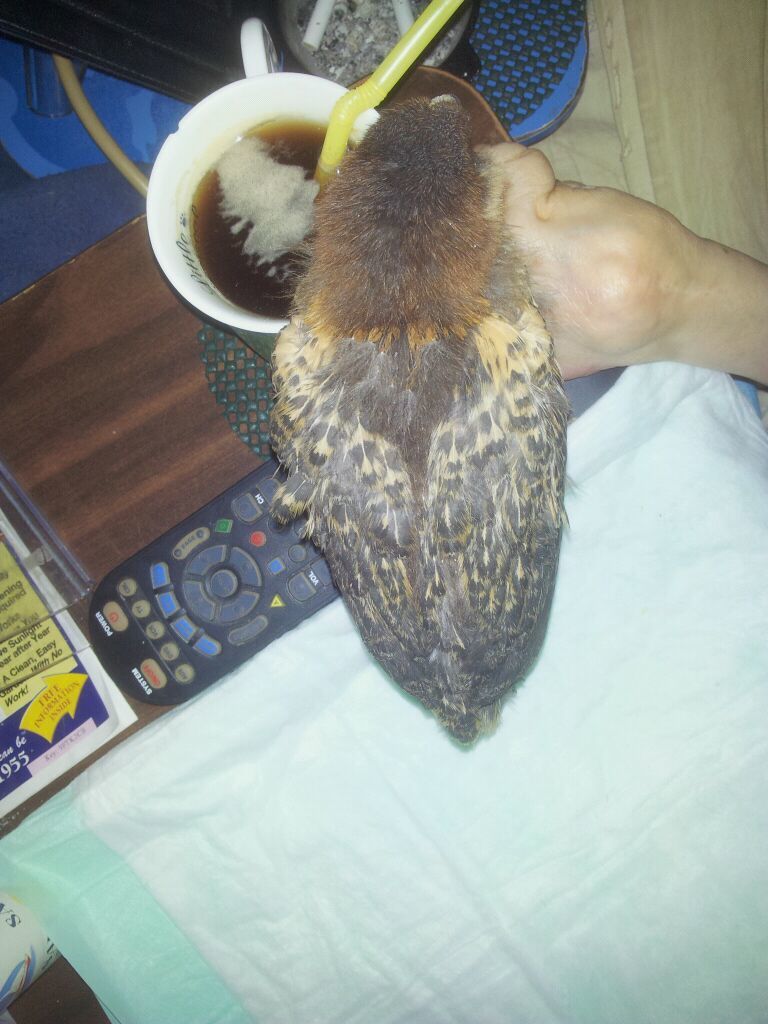 3