I have this posted on another thread also.
When I bought the pair in late winter the seller told me the female had "rubbed" her crest off. She had one little sprout this summer and it is gone as well. Will her crest ever grow back? I was told the female is 3 and the male is 2. I'm so confused by all the different color variations. Lol. This is my first year owning chickens and peacocks and actually they own me. Here are some pics of my pair.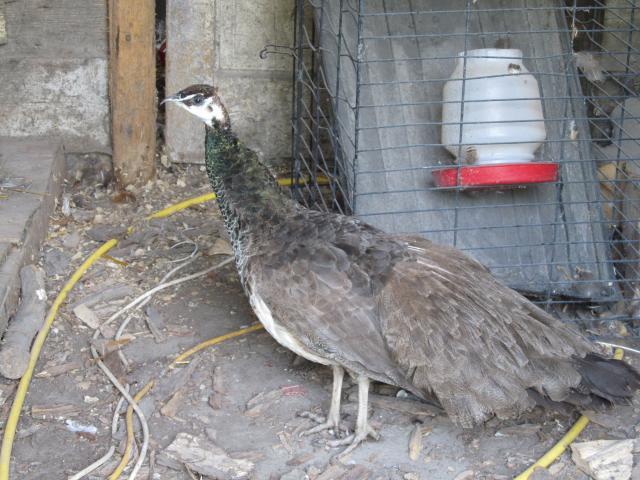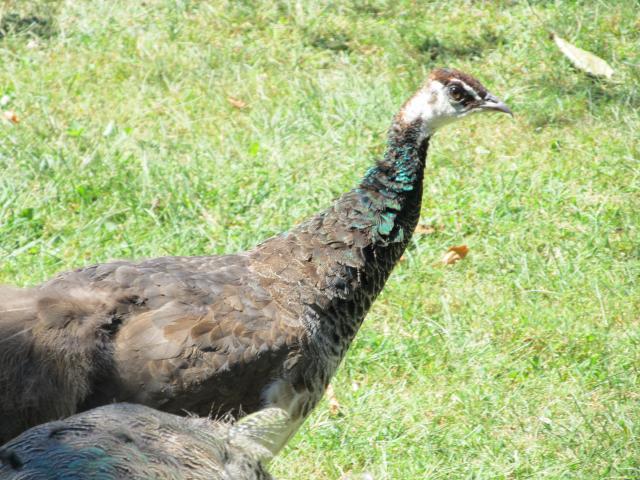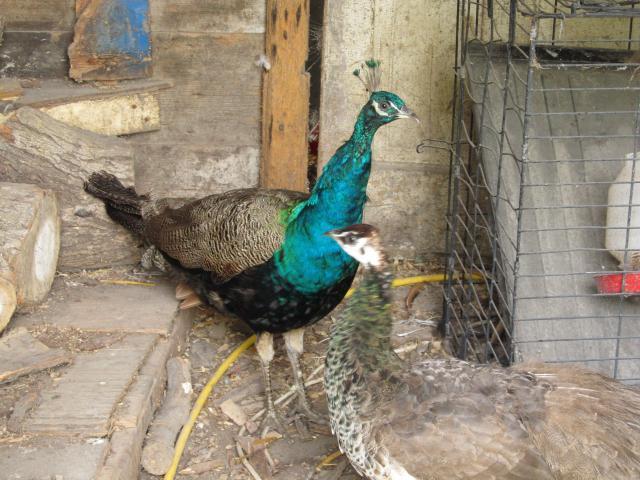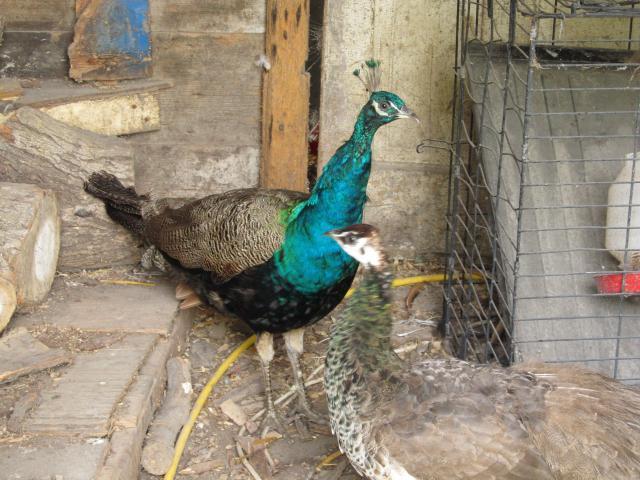 Thanks for sharing any info with me!