Nov 16, 2018
1,749
9,893
471
Main Color Directory
I'm starting with my favorite color!
There is a lot of variation in both shade (warm vs. cool) and patterning (more laced vs. more scalloped or solid appearance) with these guys. There's a possibility that either "fee" genes or the same lacing genes that rosetta birds exhibit are at play with the wide variety of appearances.
The base color seems to be a simple dominant, which means that breeding charcoals to non-charcoals will usually get you about 50% charcoal chicks. My original male seems to be homozygous for the gene, so he throws 100% colored chicks.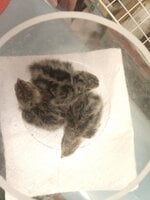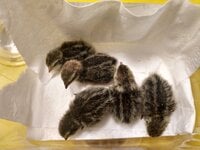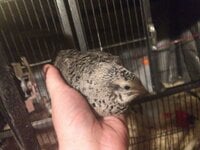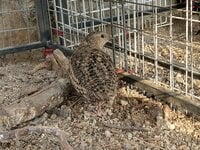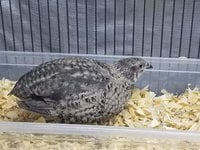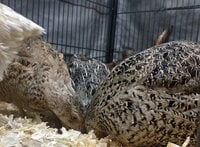 (right)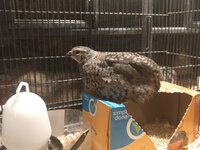 (front left)
Have you got this color? Want to know where to find some? Noticed anything unusual about breeding it or any particularly interesting combinations with other colors? Have pictures to share? Join in!
Last edited: