Mar 16, 2009
25,016
110
421
Hi guys,
I went a tiny bit overboard buying so many Tshirts for my chickenstock:-( I expected 100+ people showing because of the yes's I got to come-wellllll Not only did I cook for an army but-Only about 45 people showed tops and I now have 35-40 Tshirts left!!! I sold these for 20$ and that was onyl 2-3$ above what I paid for them so Im offering them up for 15$ total including shipping-I am taking a loss on these but can't afford to have these just sitting in my kitchen-thats 700$ worth of Tshirts just sitting there:-( If you find it in your hearts to help please do-do not hit the buy it now button post here that you want one please. my paypal is
[email protected]
-
I have XL-L-Mediums and some smalls- the shirts are BLACK with white lettering not white like the photo-we changed our minds last minute because with a white shirt-stains would show up too soon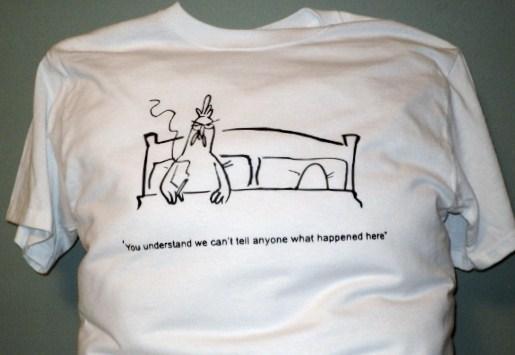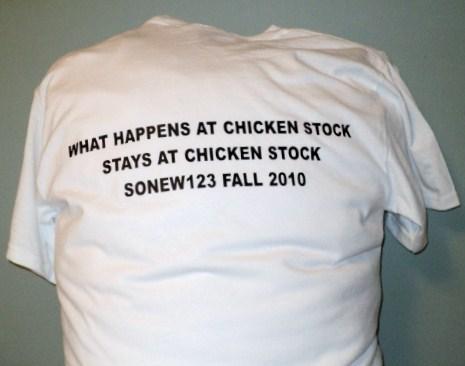 thank you so much guys!!!
Last edited: