Jul 29, 2009
1,046
10
189
Hello,finally got the addition finished and just wanted to show it off.

We now have around 200 square foot and the kids love it.(so do i )

Heres the whole building.
The back.
The old section,where they roost.Will need to be re-done eventually.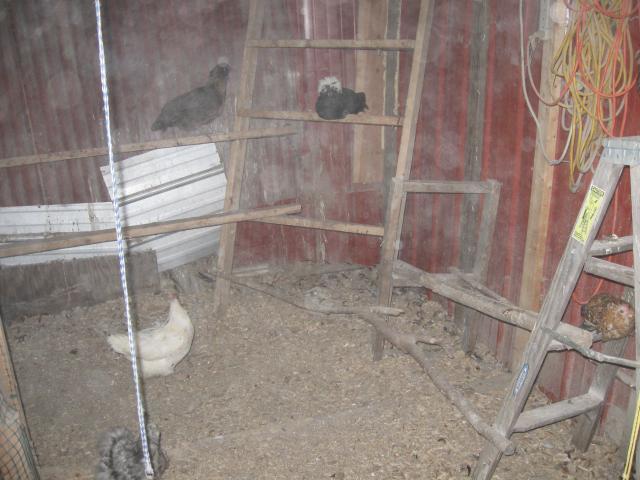 The rest of the pic are all the new part.Notice the the clear panels in the roof.hope it will help heat in the winter.Also the new nesting beds my DH built for them.