Aug 15, 2011
274
5
91
My Coop
Sorry it took so long to get some pics up...been busy around here.
I will get all the coop pics up soon.
We took pics as we built the coop. We were not done with it yet, but a friend sent over 4 lovely ladies and a roo! They are some good birds and we have already gotten 2 eggs!
Now I gotta' figure out how to post pics!!
Joe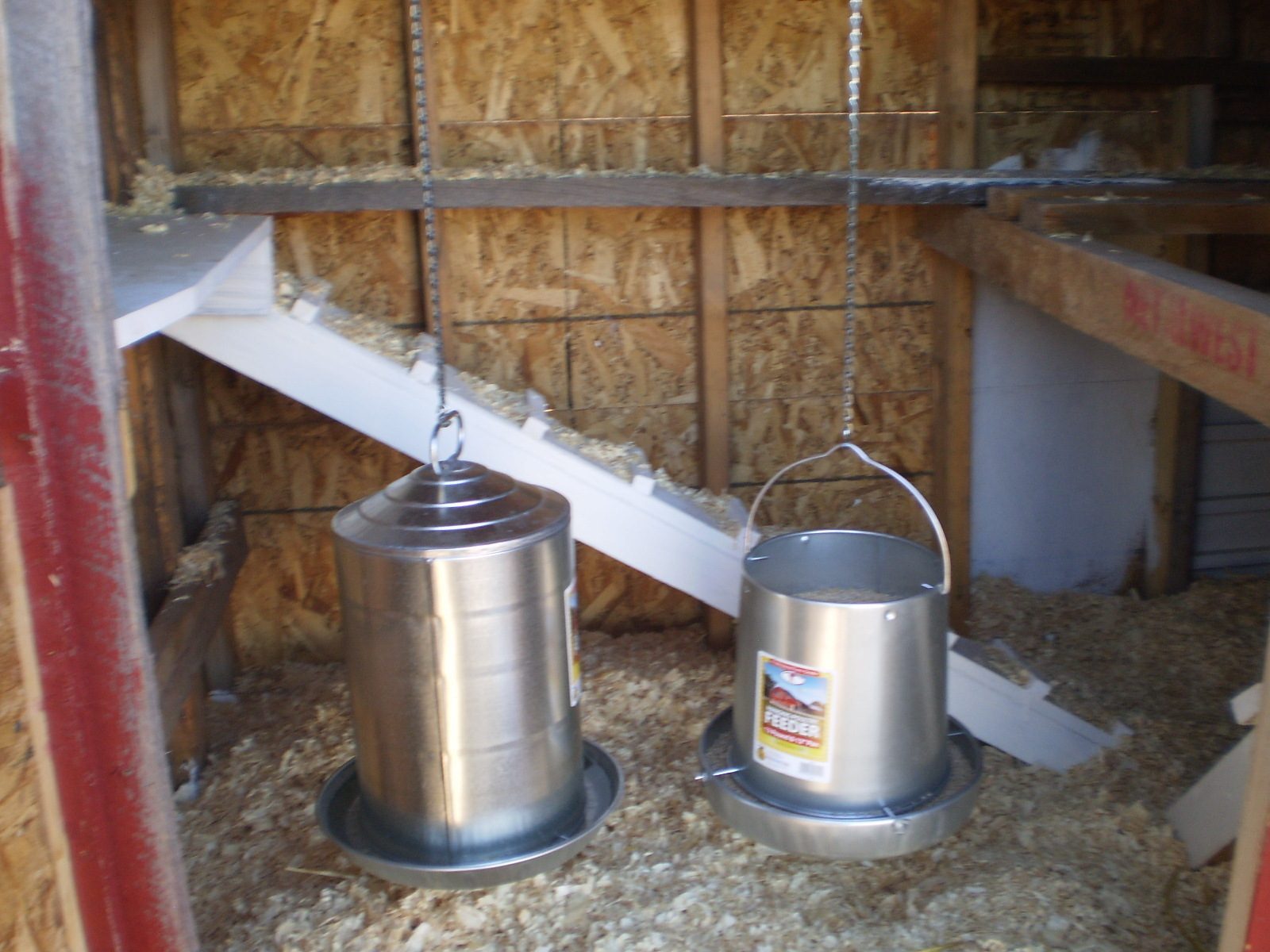 Last edited: