hi guys. i just like to share with you.
the leghorn is my favorite breed, so i rescued 2 ex-battery leghorns.
after 2 months of their stay with me i already had to say goodbye.
we were about to move to a new home at that time and i needed to sell all of them.
about 2 days after that, i was cleaning the coop and i was surprised on what i saw
so i took a photo of it.
so i got excited and incubated three of them. unfortunately, the two quitted early and only one is left. tomorrow is the hatch date. and i hope that this chick is a SHE.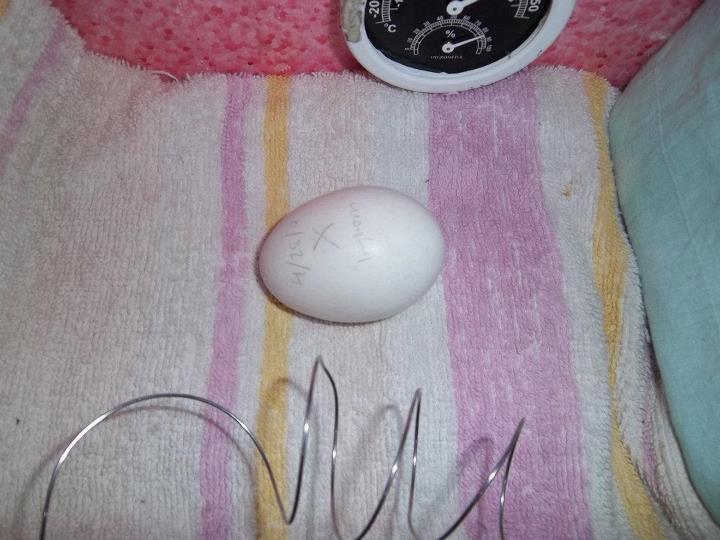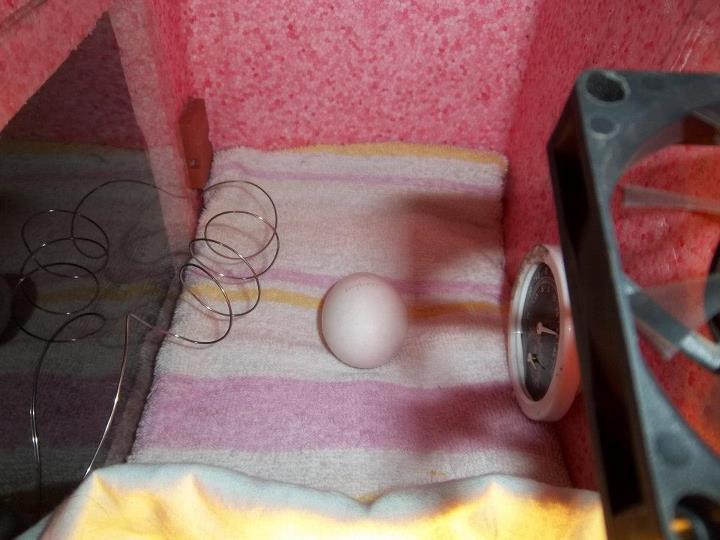 Last edited: