Feb 27, 2008
8,650
119
303
Dirty Chick Goat's Milk Soaps
Get each bar for $2.50 ($1 off regular price) plus actual shipping.
These ("Adult" bars) are large, 4 ounce soaps packaged in a clear cellophane pouch which locks in the fragrance and moisturizing qualities of the goat's milk. Great for gifts for your co-workers, your kid's teachers, or just for yourself! Our soaps are practical enough to use and still look pretty sitting by the sink or in the shower. We use quality ingredients including coconut oil, palm oil, vitamin E, sodium hydroxide (lye), uncut and skin safe fragrance/essential oils, and of course goat's milk. Homemade goat's milk soaps are so much better for your skin than commercially made soaps.
AVAILABLE BY SPECIAL ORDER: Add grits or oatmeal to any soap for only $0.10 extra per bar. Minimum order of 2 of each fragrance with grits or oatmeal, please.
Detailed descriptions of fragrances can be viewed in the General Store area of our website.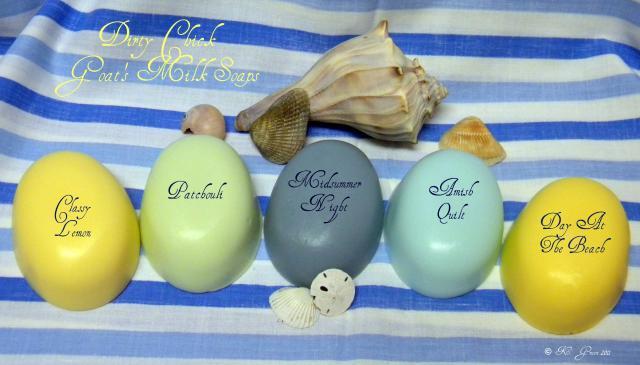 Available Fragrances:
Apple Cinnamon
Amish Quilt (TEMPORARILY OUT OF STOCK)
Maple Pecan
Brown Sugar Fig
Soothing Oatmeal, Milk & Honey (Our Best Seller)
Relaxing Lavender (2 choices: With Lavender Flowers OR Oatmeal)
Refreshing Mint
Breezy Meadow
Day at the Beach
Southern Gent
Southern Belle
Midsummer Night
Dusty Rose
Baby Powder
Sandalwood
Patchouli
Unscented, Dye-Free
Classy Lemon (back by demand)
We are happy to introduce our 2-ounce Kids Soaps in fun shapes and 5 yummy fragrances!
We can combine an order of Adult and Kids soaps.
HOW TO ORDER:
PM me with the amount and fragrance(s) you would like to order. Orders will be shipped in order of payment received.
PAYMENT:
I accept Paypal, USPS Money Order, or Personal Check. You will get a PM and/or Email to confirm your order. You can also place an order via our website with PayPal checkout.
SHIPPING:
For 1-5 bars, shipping will be a flat $5.00 For 6 or more bars, shipping will be a calculated rate based on the weight of the box and your zipcode. I'll be happy to provide you with an exact shipping quote before you send payment.
FEEDBACK:
Have you purchased from us in the past and want to leave feedback? You can do so on the old feedback system on BYC and/or on our feedback page on our website. Thank you for your business!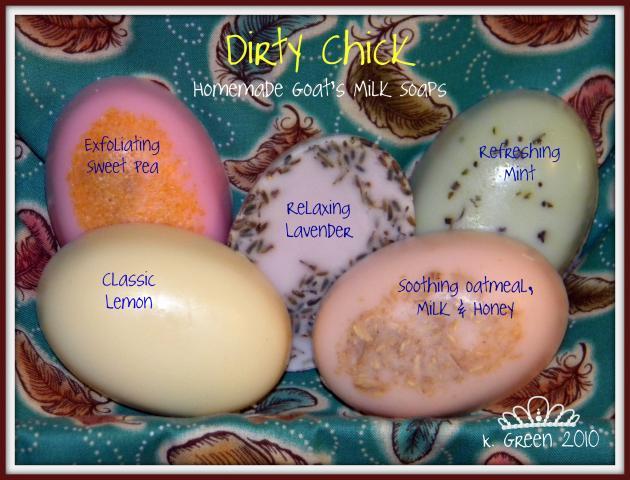 Please note that the Sweet Pea has been retired and is not available.
Last edited: