Well I guess this is as good as it is going to get until spring time! It's getting too cold to do anything outside if I don't have to. Here's some pictures of my coop that is still in progress....I want to finish some detail work, like trimming the coop, cover the run (somehow), and finish wrapping the hardware cloth around the bottom of the run.
View from my back porch:
The Run: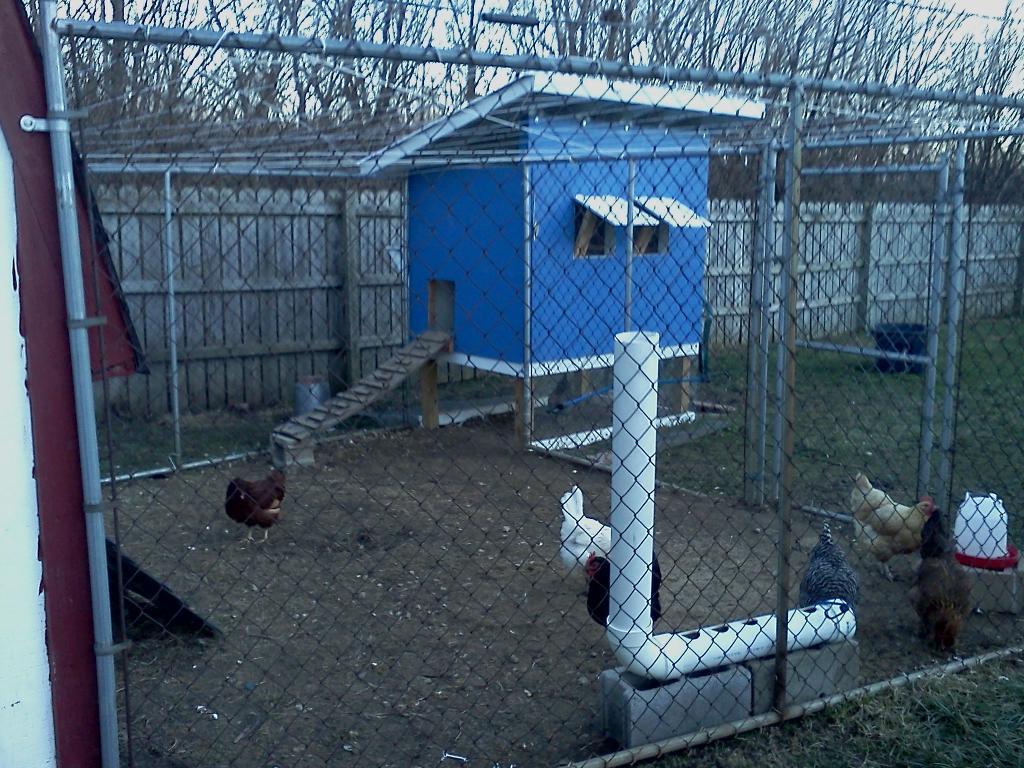 The girls' ramp:
I ran string across the top in a random pattern....we had a hawk that kept landing in our yard and hanging out in the trees: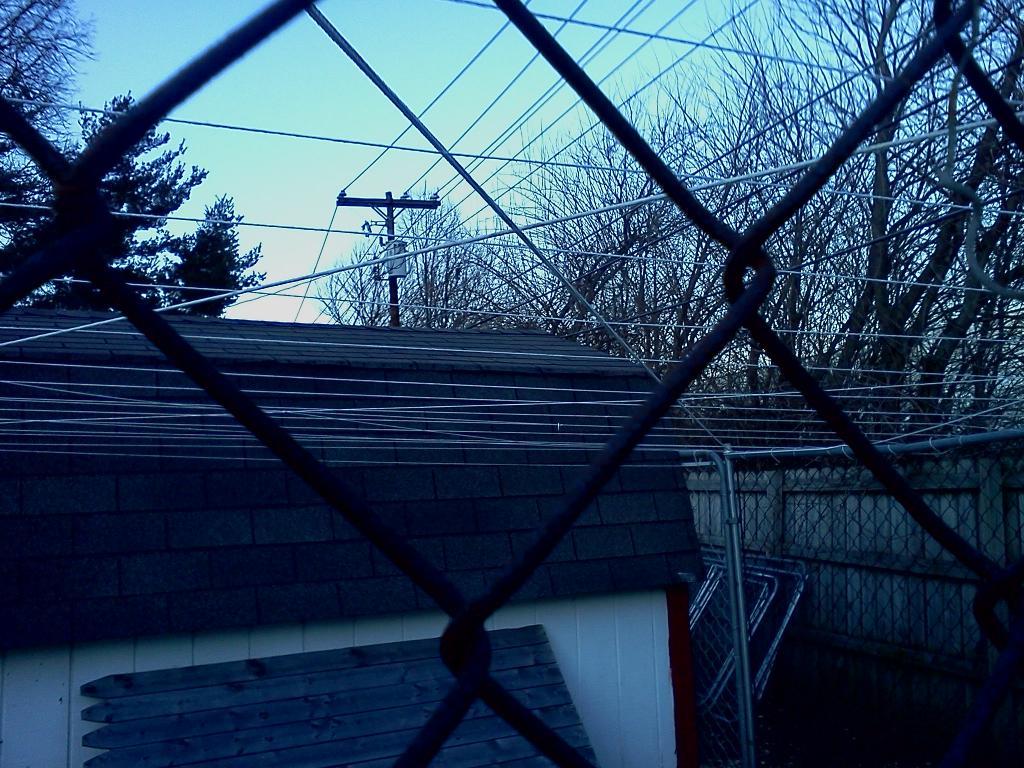 Nesting boxes: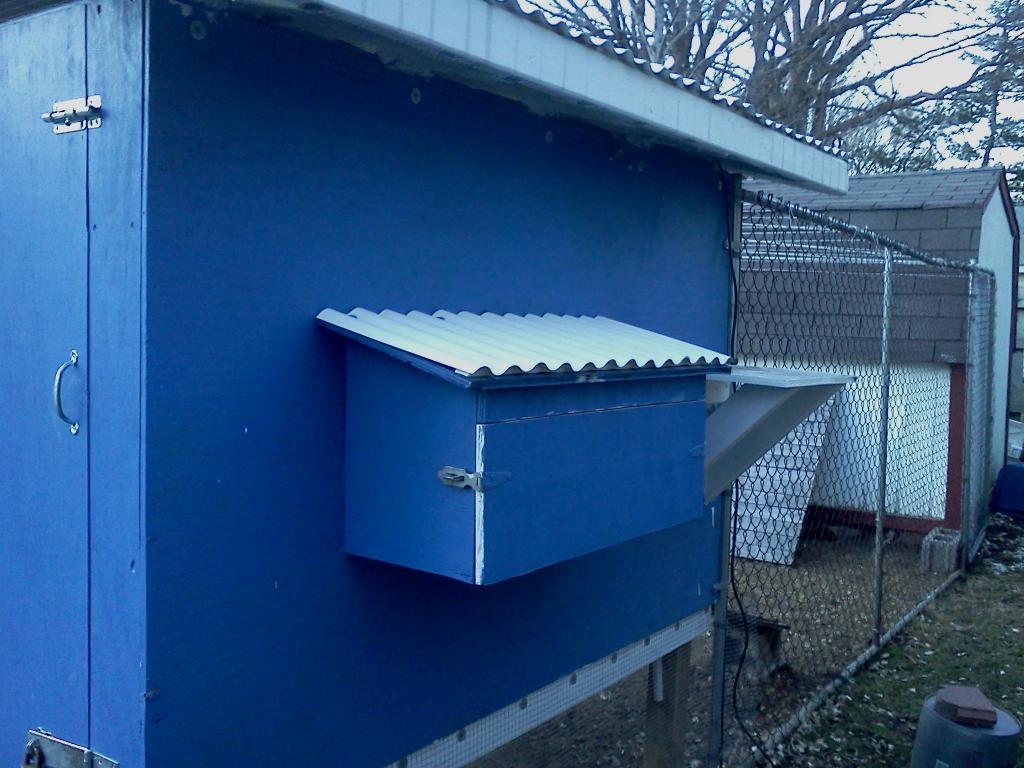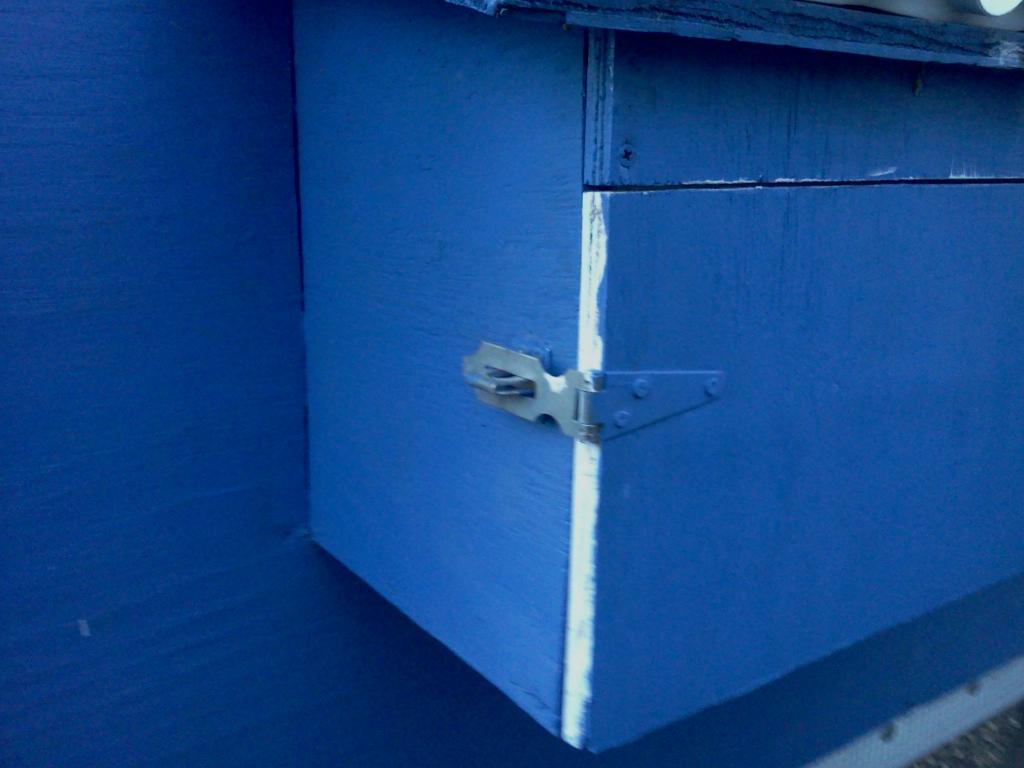 Hardware cloth covering every possible area on the coop: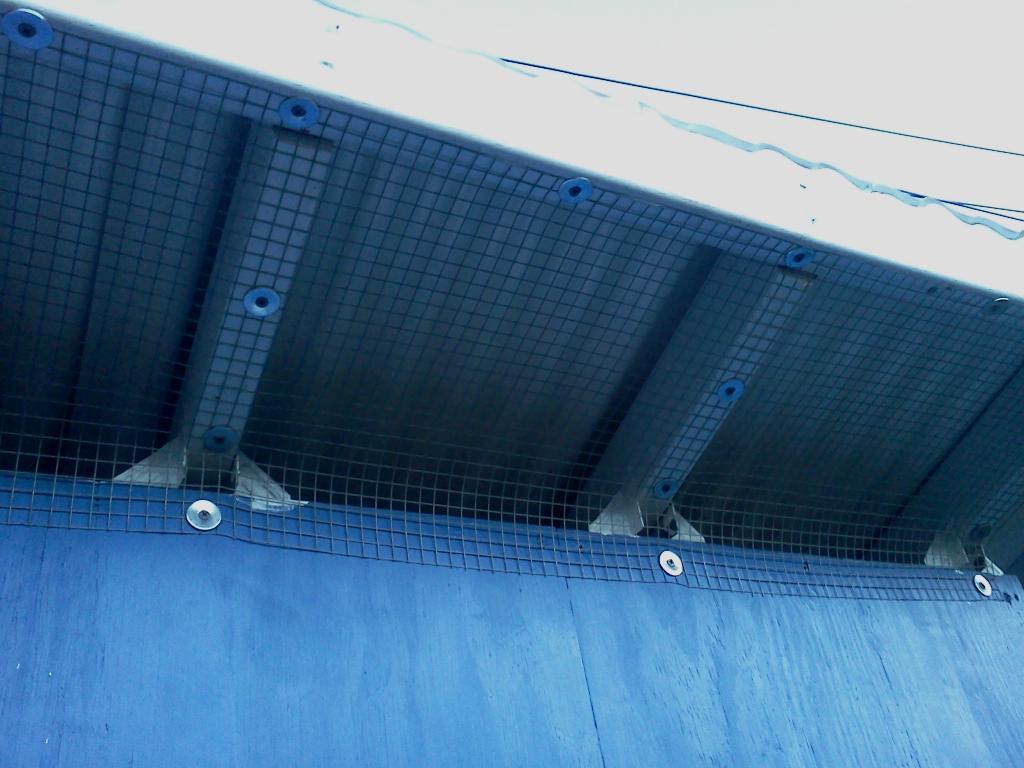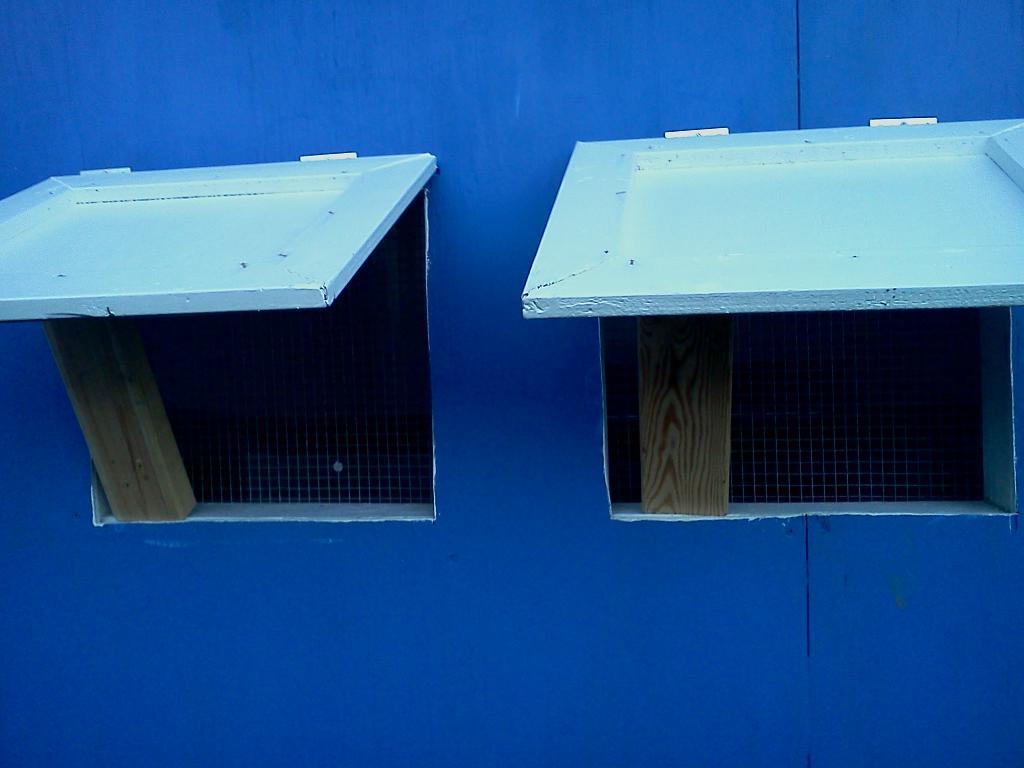 I made the entire side open for easy cleaning and overall coop access: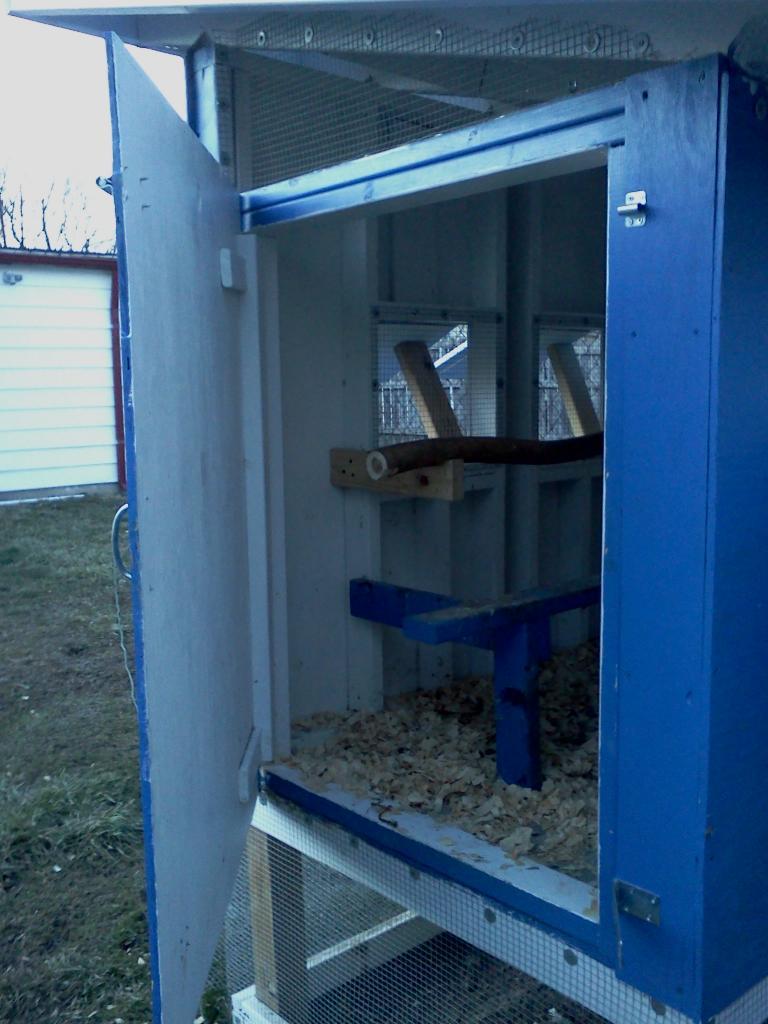 Inside of coop: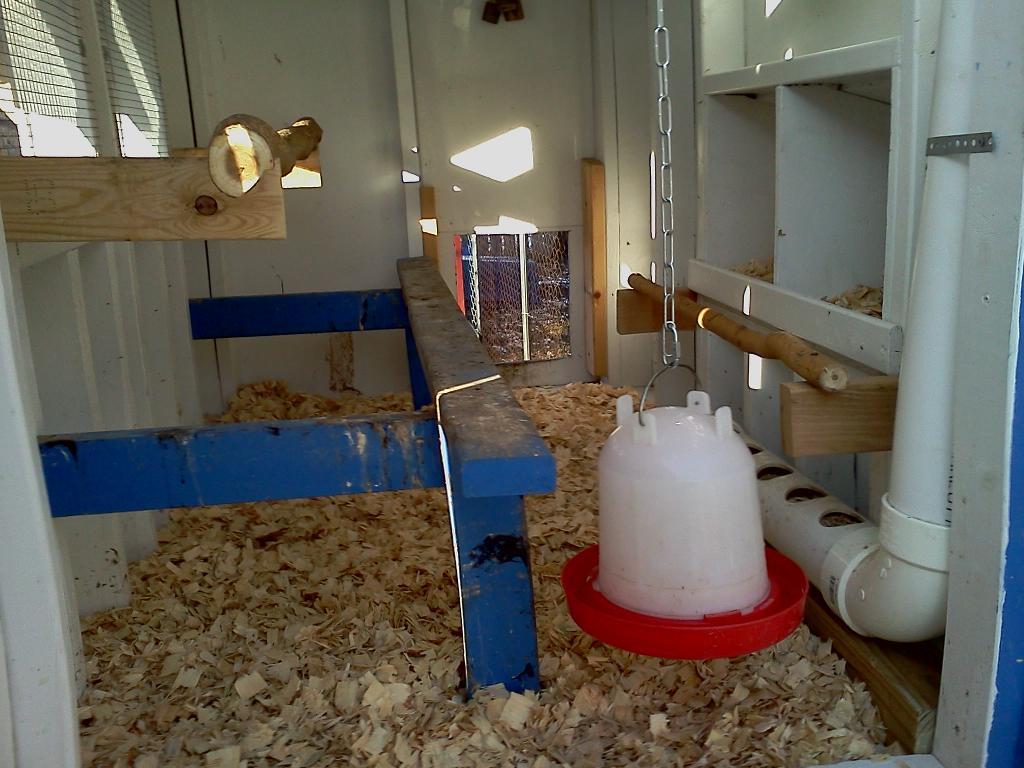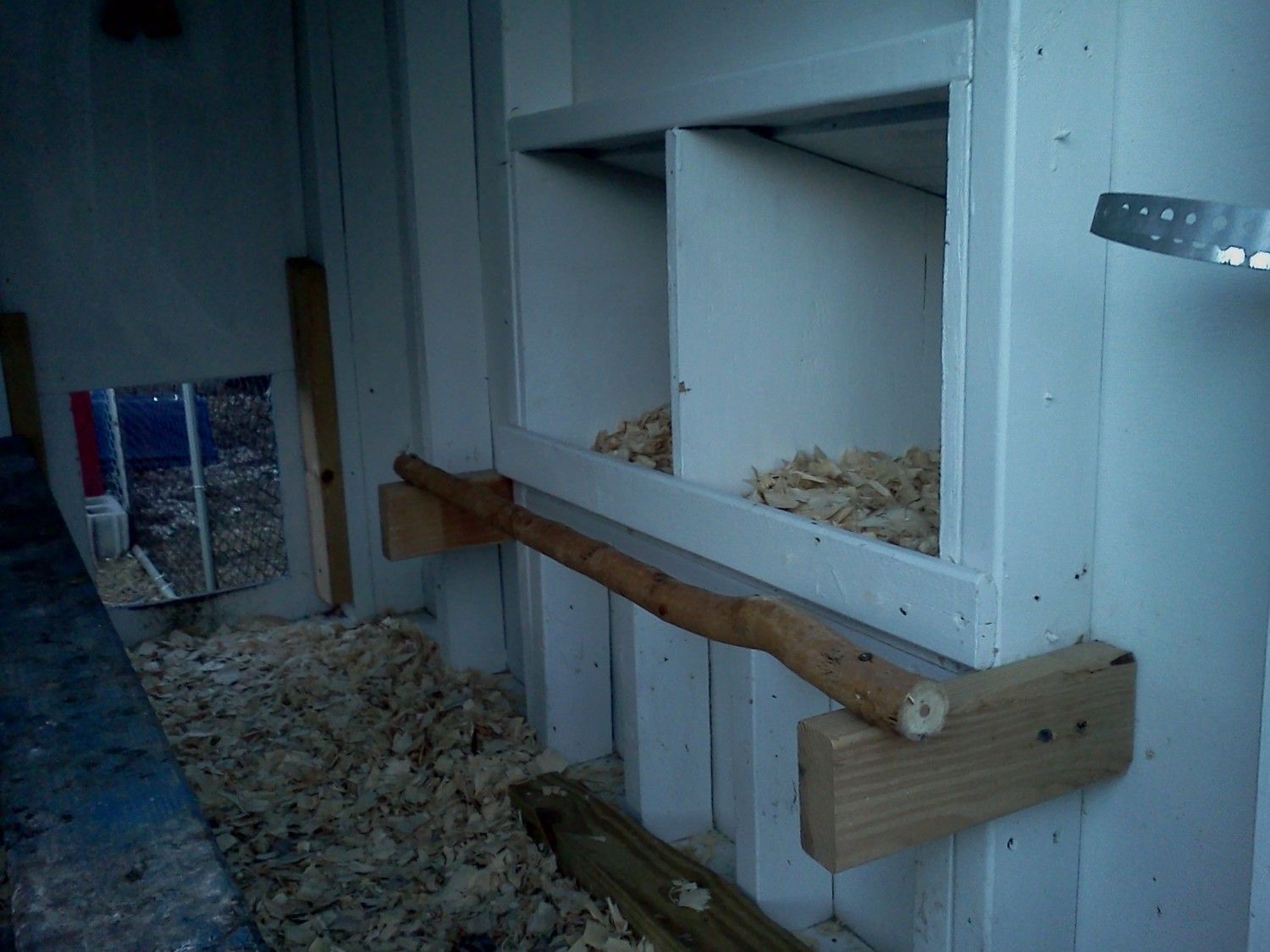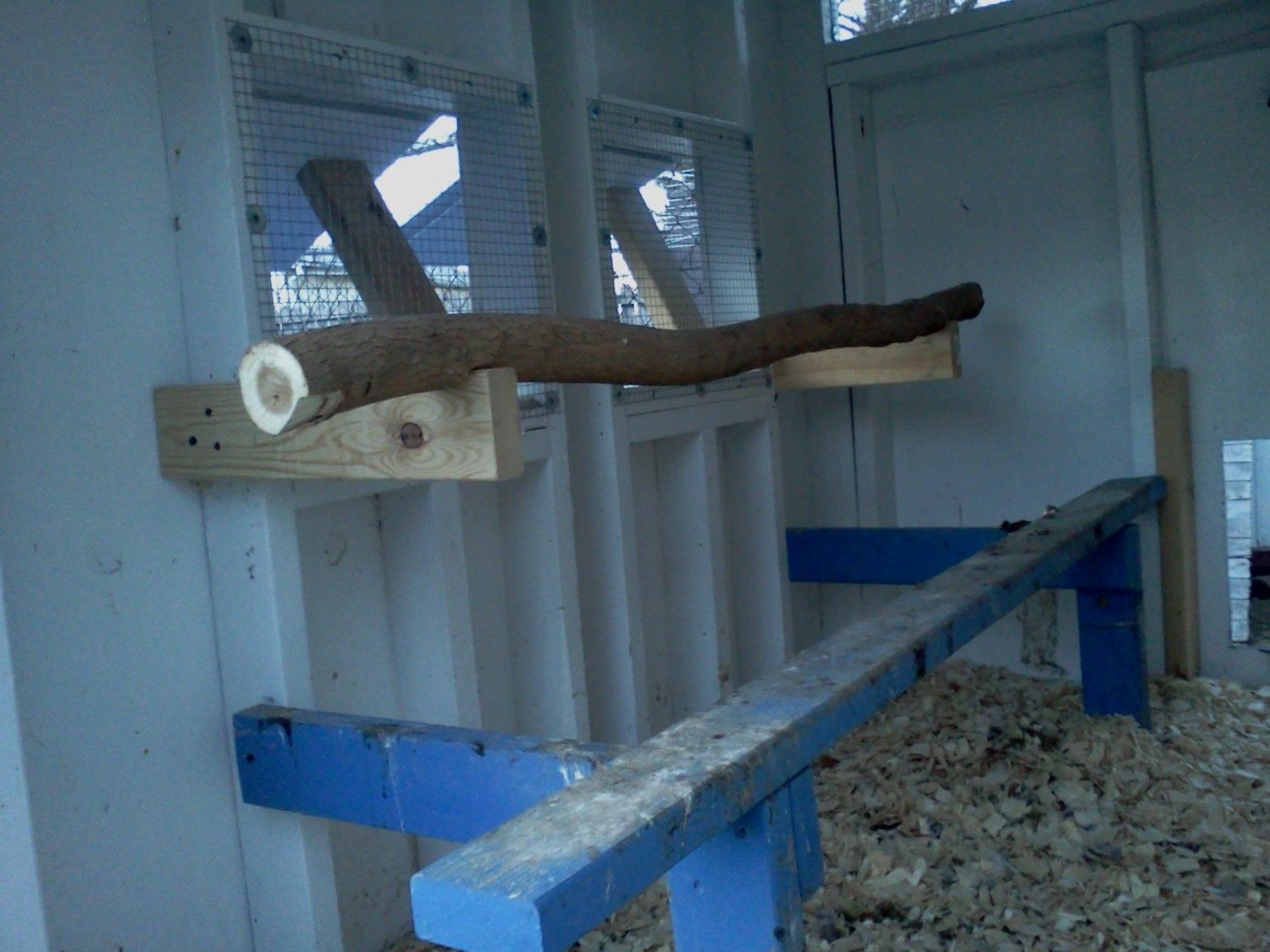 A few of the inhabitants: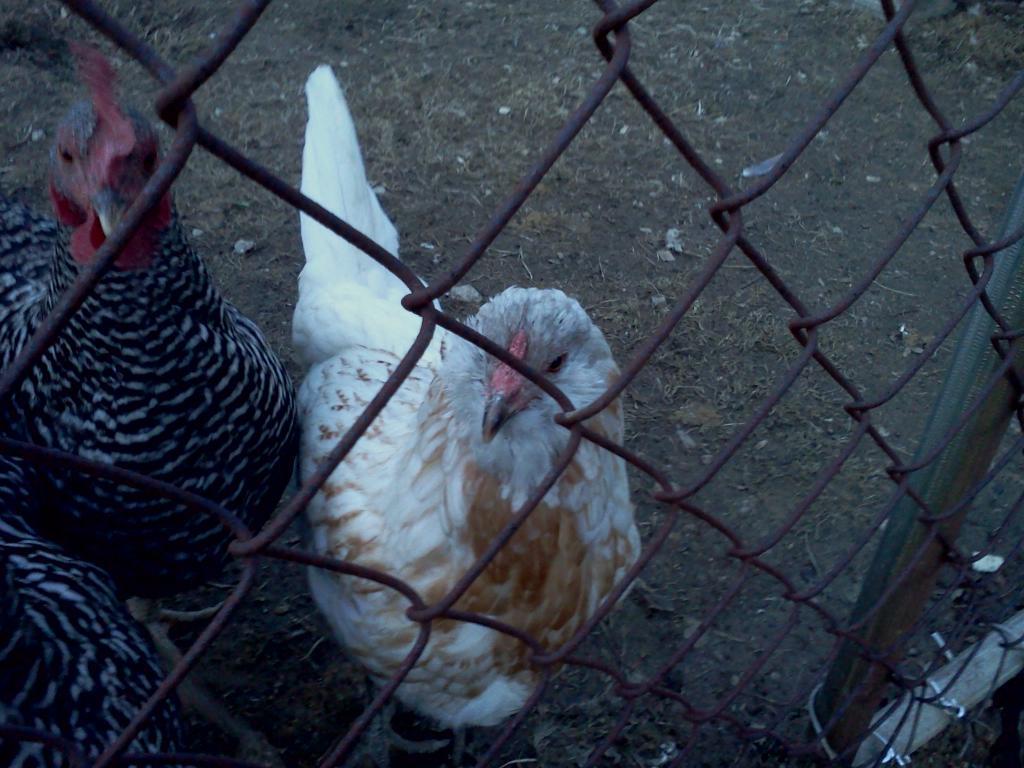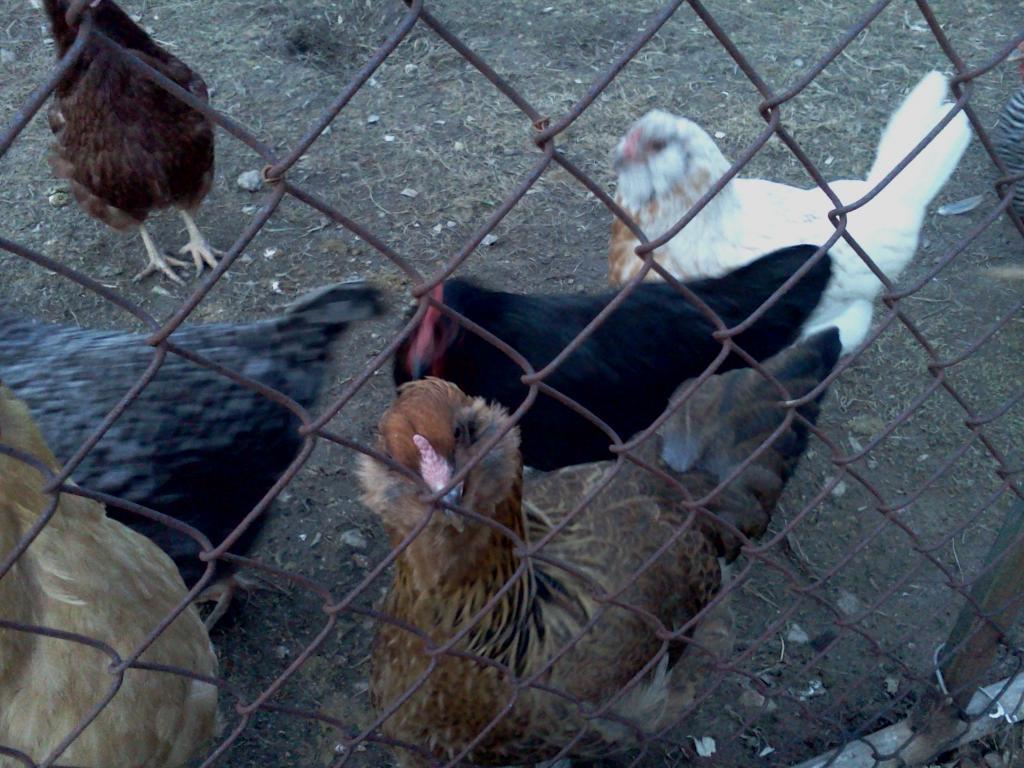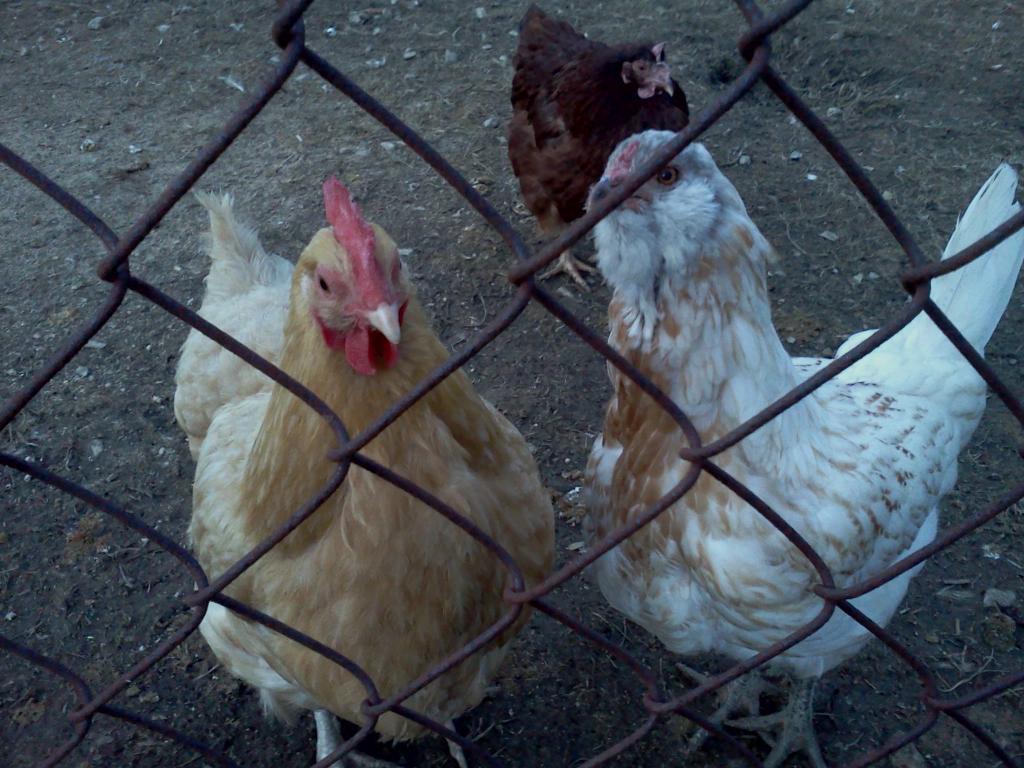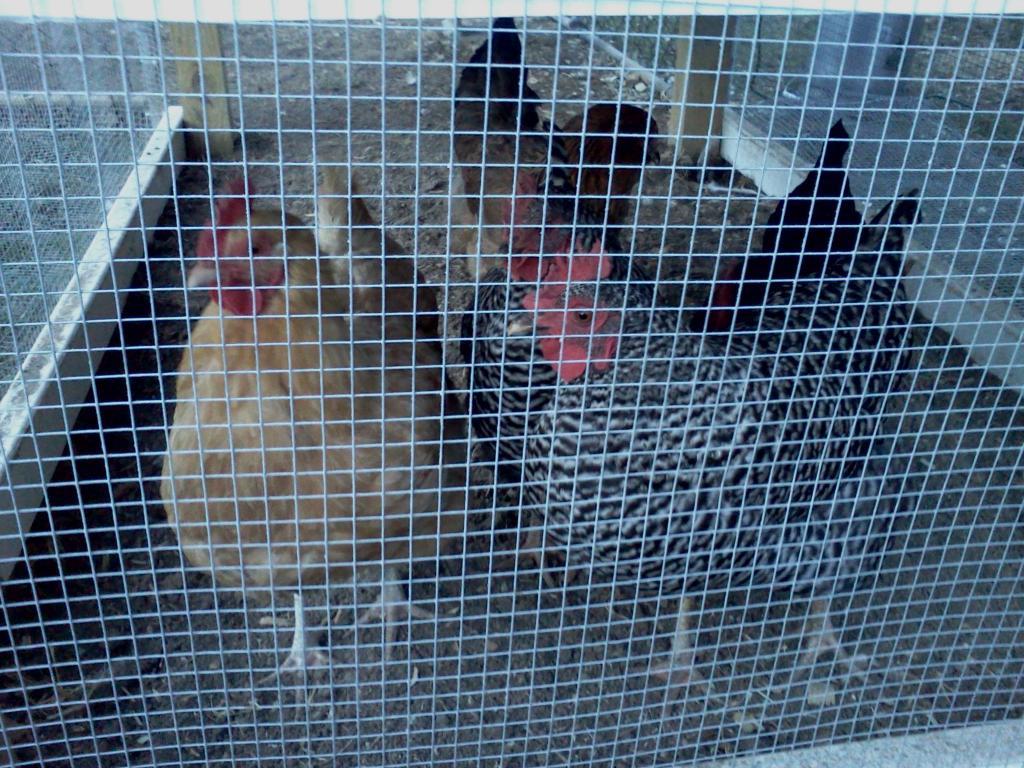 Just felt I should share....I learned so much from this forum, and this is what it has led me too. I have never built anything before and this was/is an awesome adventure. I learned so much and am still learning...
Thanks BYC community!!