Obviously Insane
10 Years
Ok, so let's start with I'm not a carpenter at all. Nada... zip.. zero.. I just don't get the whole measure, measure, square, cut blah blah blah. As a person who likes to just wing it and make things organically without instructions this is a challenge.
My sussex needed a larger run than the baby cage, this one is 4x8. It will give them much more room. I still need to paint and add the hardware cloth.
So here it is framed out. The neighbor helped me attach the front to the back (wow it helps to have 2 hands), but I did everything else.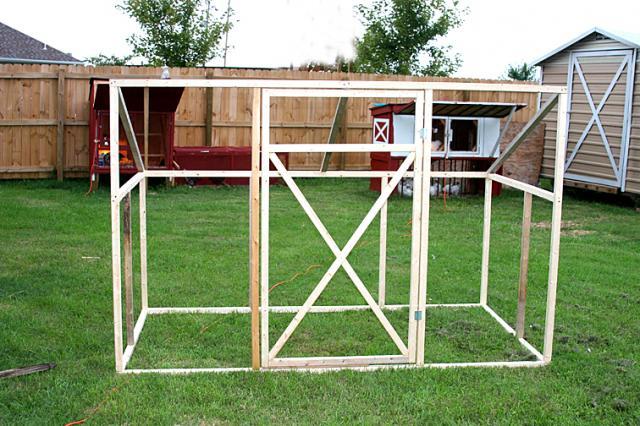 Last edited: