🌹 Cattle Queen 👑
Premium Feather Member
May 10, 2021
4,564
14,961
681
The candler that was used is a Magicfly Egg Candler.
Why Candle?
Candling allows you see the development of eggs from day one to before hatch, remove possible exploders, rottens, and eggs that stopped development. It also allows you to see cracks in eggs before incubating, (which should be tosses or kept to eat instead) and if the egg is a double yolker.
I have posted eggs on different days of development to show they're progress. Please tell me if there's anything you think I should add, and feel free to ask any questions about incubating, whether it be with a broody or a 'bator.
Egg that stopped developing on day 3 or 4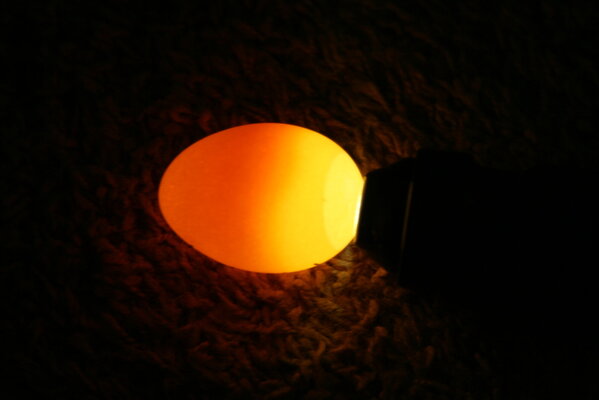 Un-incubated egg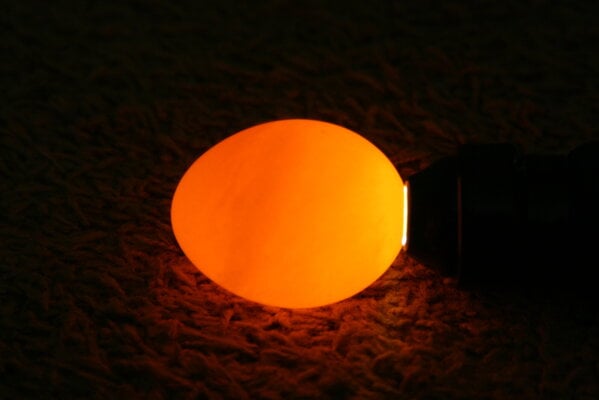 Eggs incubated for 9 hours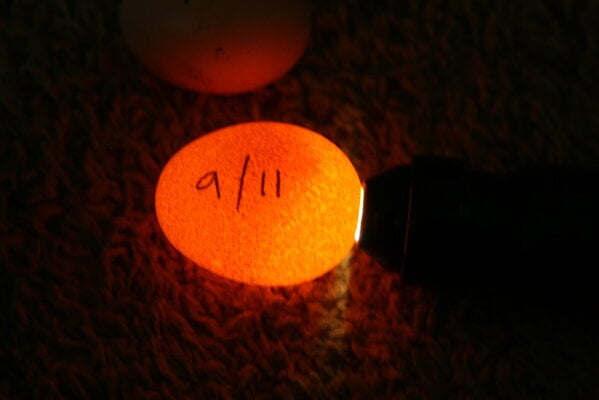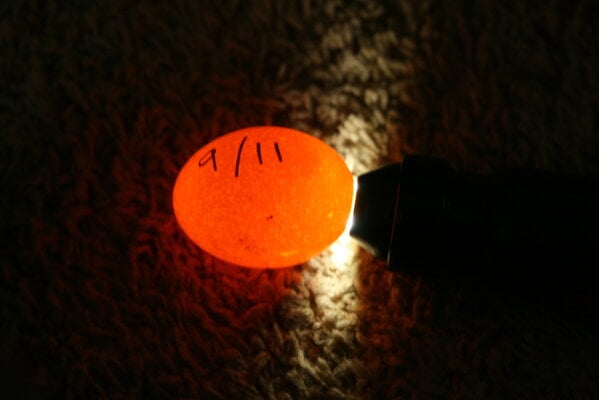 Egg on day 2 (do you see the Embryo?)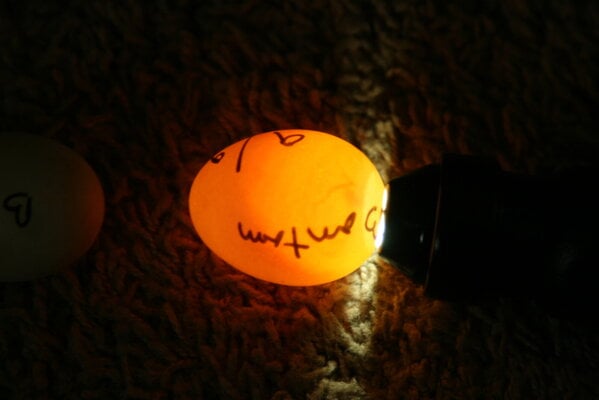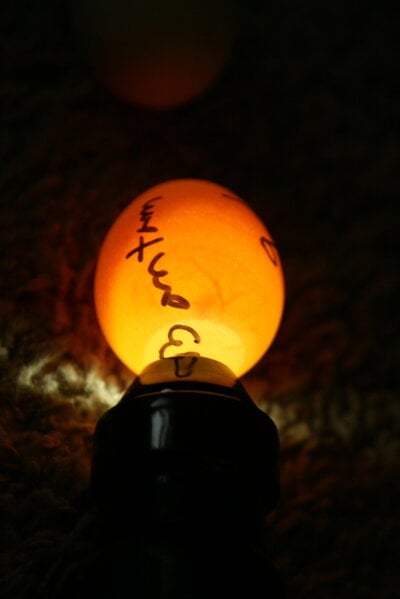 Egg on day 4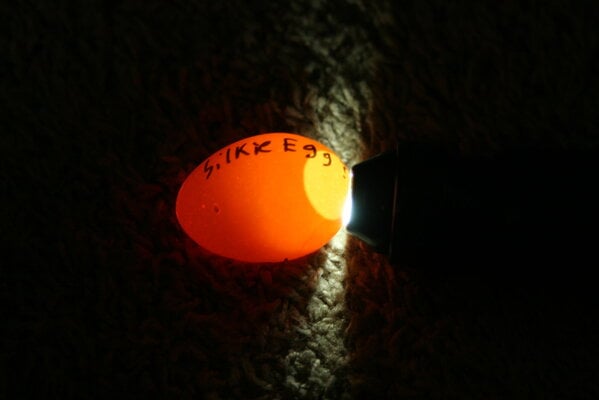 Egg on day 17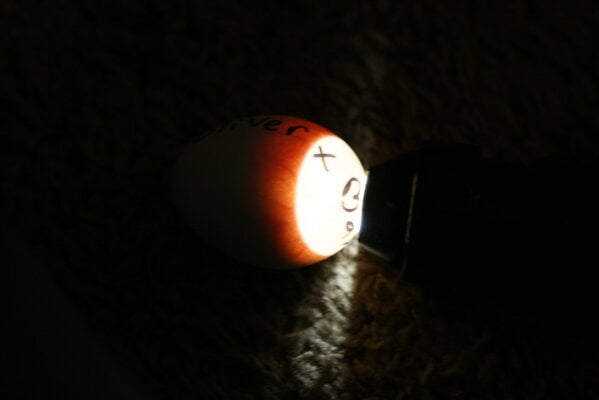 Egg on day 18
Eggs in a 10+ year old (I think, it was given to me by a friend) incubator (Farm Innovators model 4200)
Eggs that have been moved to a "Hatching" incubator (VIVIOHOME/JANOEL12) without a turner and increased humidity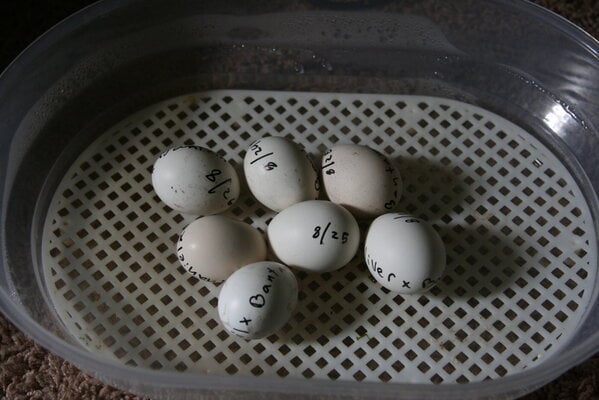 This probably should have been a article, but...........


Seriously though, let me know what you think!