We bought this coop from someone looking to rehome their two girls. Looks cute, but not as practical as I'd like. DH is trying to modify it: he added a roost, none there before

After only 3 days, I finally caught them on it last night, hooray!!

Hopefully, our run will be done tomorrow, weather permitting. Hardware cloth is down, just need chicken wire and latches. Maybe I'll get those pix up tomorrow night!
Anyway, let me know what you all think of these "fixes" and any other changes we could make to it. It measures 6' by almost 3 feet. We're just trying to make it more livable for them. Just seeing them on the roost last night made me so happy

I thank you, my kids thank you and those sweet chickens REALLY thank you for your help!!
Large doors for main access/cleaning. Keep these as is.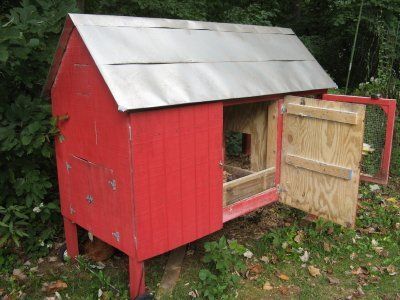 Cut out that wall to create one larger space. Or, would that be too much space to keep two birds warm in winter? Should we wait til spring?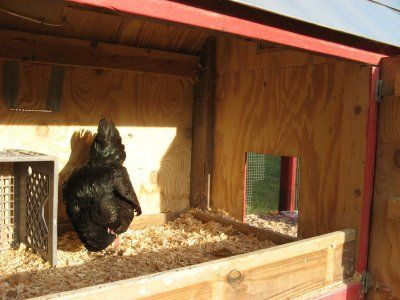 ]
Last edited: