BeakHouse's Mad Chicken Scientist
15 Years
I have been quite tardy in posting this poll, but here it is!
The Week Two Contest for the 3rd Annual New Year's Day Hatchalong is my Flapper Contest. Entrants are to post a pic of their fowl in the lovely flapping motion we see all so often, and all of you Backyard Chickens community members get to choose the winner. The prize is a lovely cast-iron, rooster-adorned dinner bell to mount on their coop!
Entries are as follows- please vote for your favorite, and look at all of them before voting!
Cheers!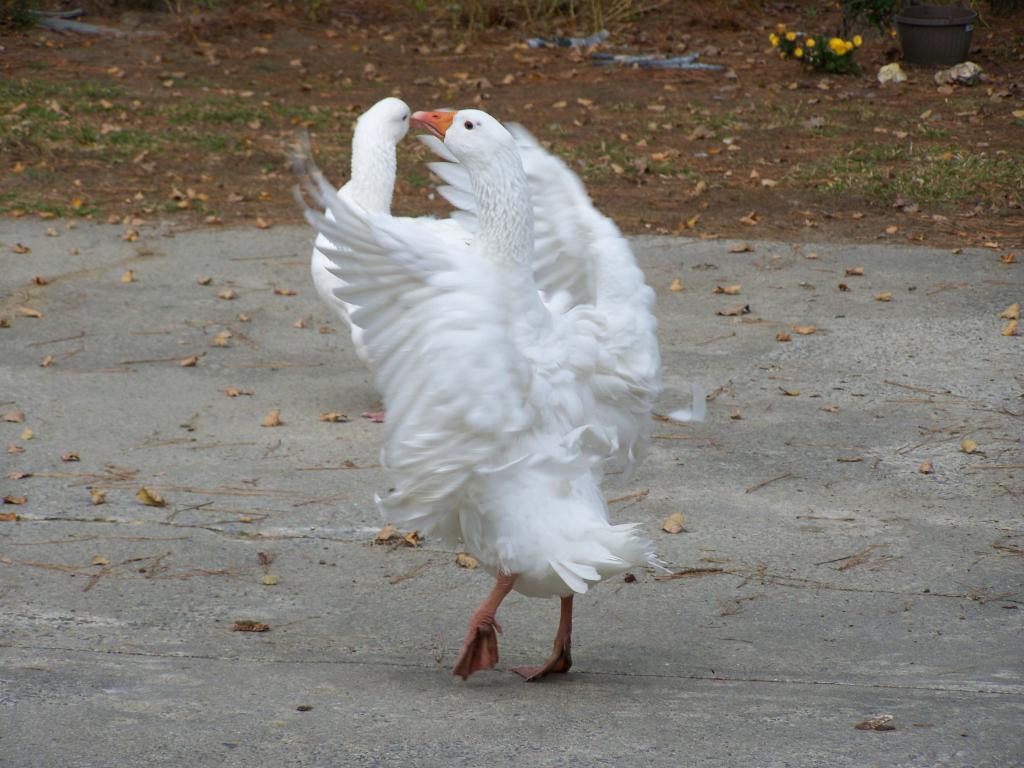 BHep's Tiki the Toe Flapper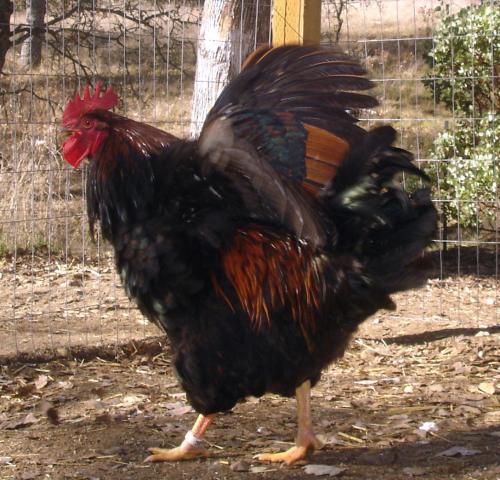 tls_ranch's Rooster Stretch
9catsz's Launch Pad
JazminesZoo's Tiny Flapper
Farmerboy16's Rooster Seat-Shuffle
Dingo's Chick Flapping Practice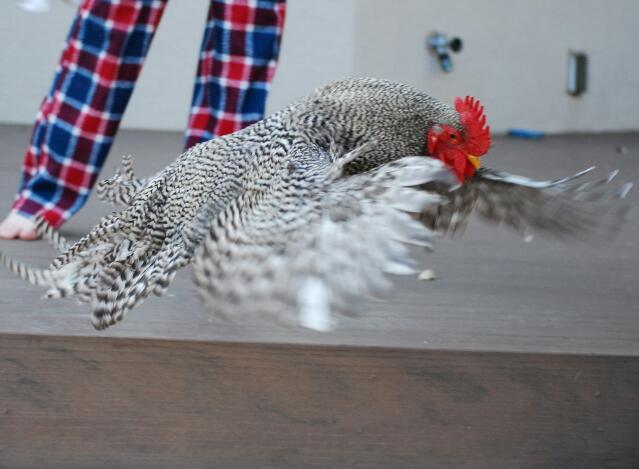 Blarneyeggs's Bob the Barred Holland's Dive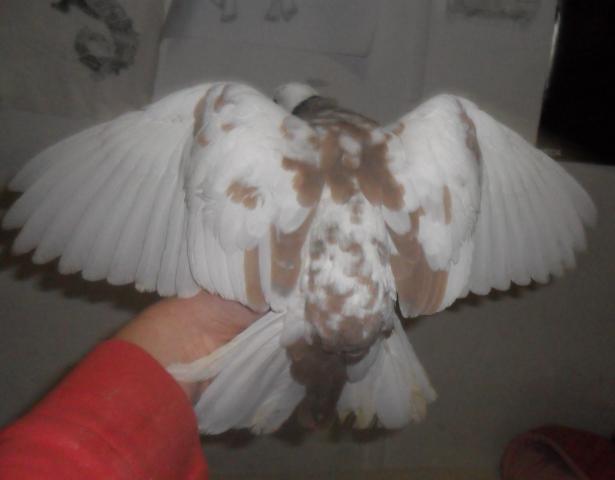 Sumatra503's Hand Flapper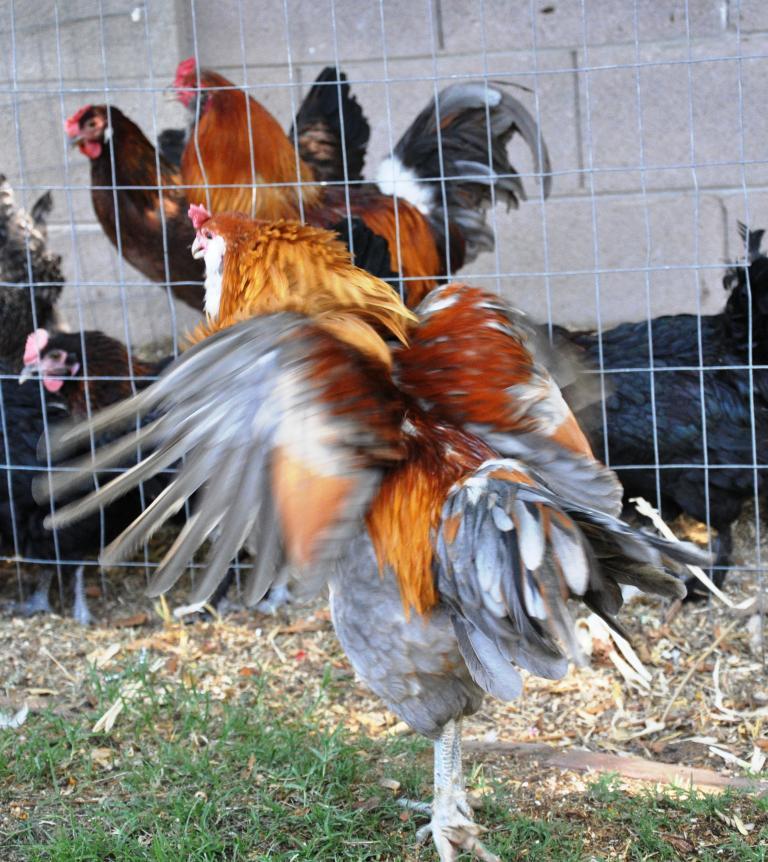 Mahonri's Geeves Clogging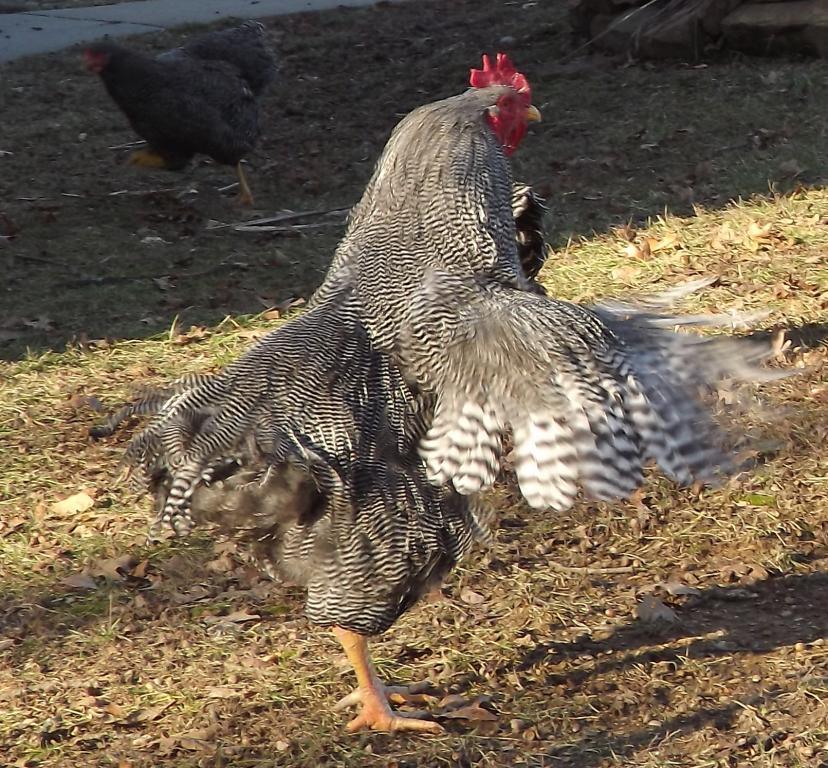 KathyinMO's Shadow Dancer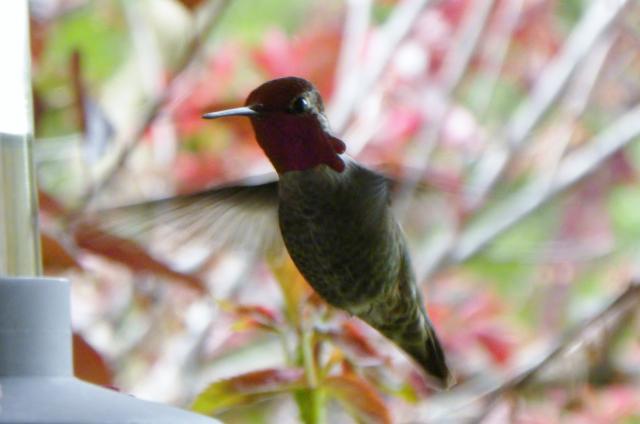 Craz e Laid e's Humming Chicken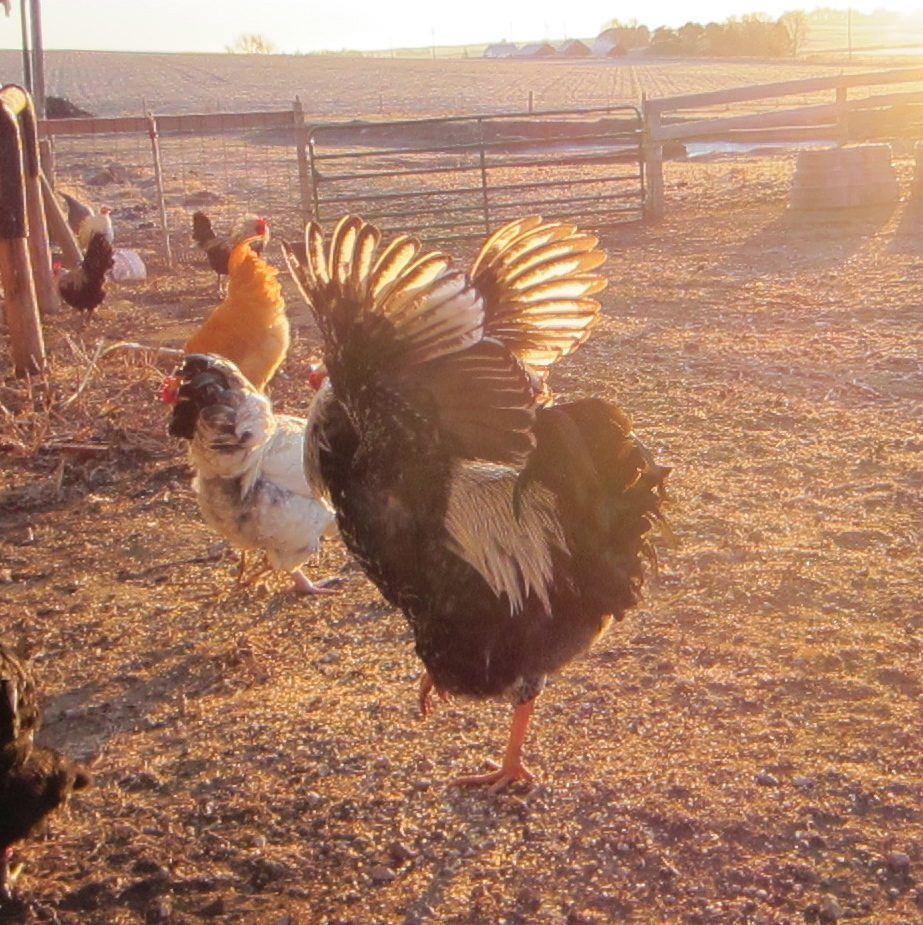 karimw's Sundown Hoe-down