This was my first hatch in summer 2009.
Homemade incubator, hatched 5/6 mixed chick eggs from
ebay
.

Thought i'd post the pics now, despite them being kinda old..
The first to arrive.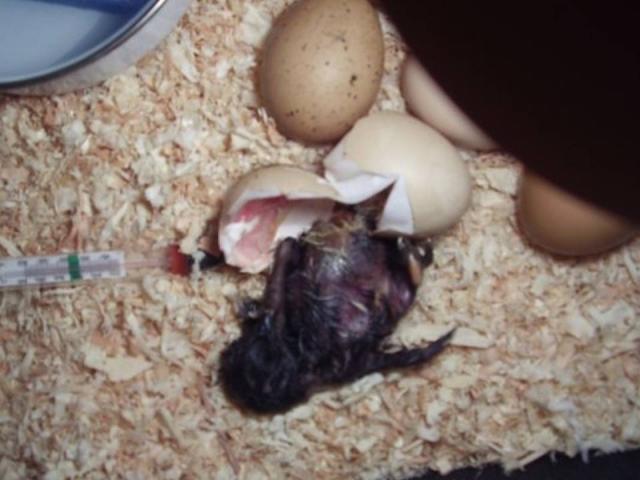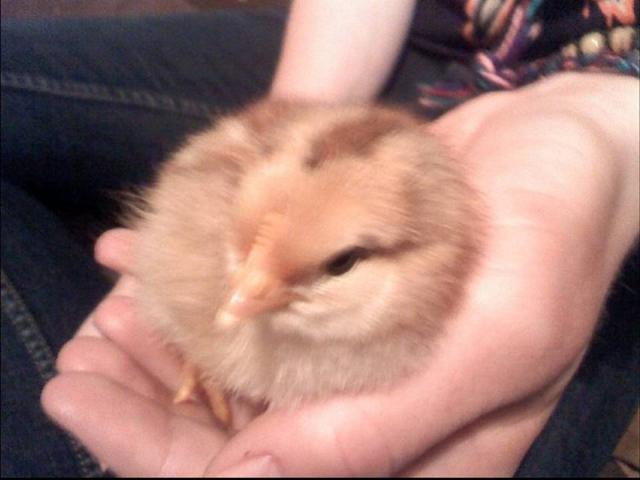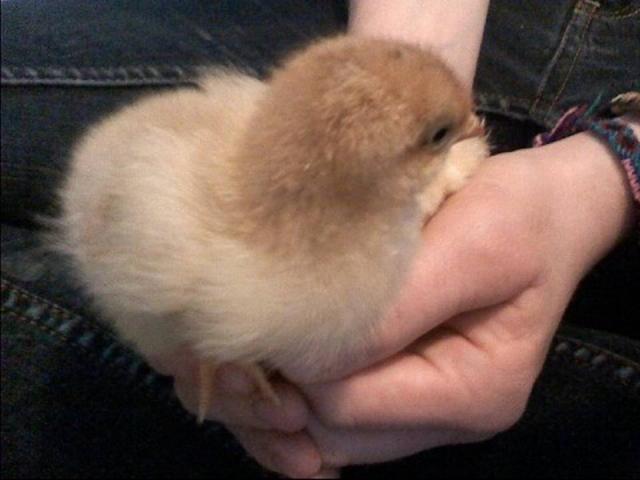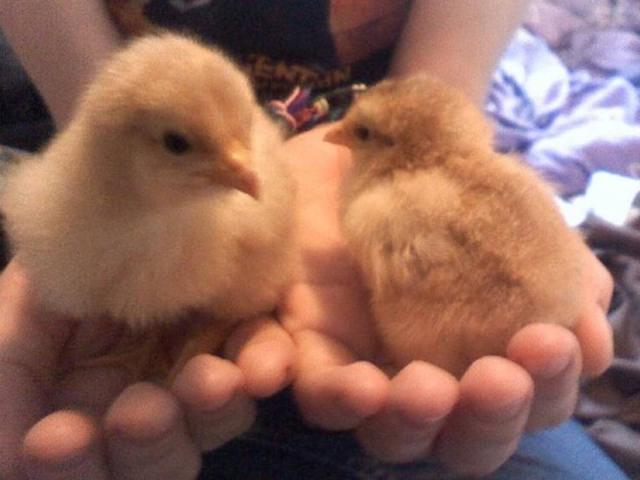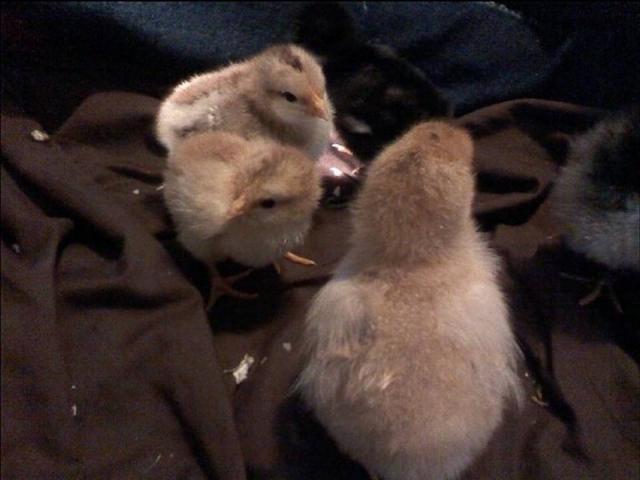 Note the giant cardboard box in the background that made a very cheap yet good brooder.
Love this one.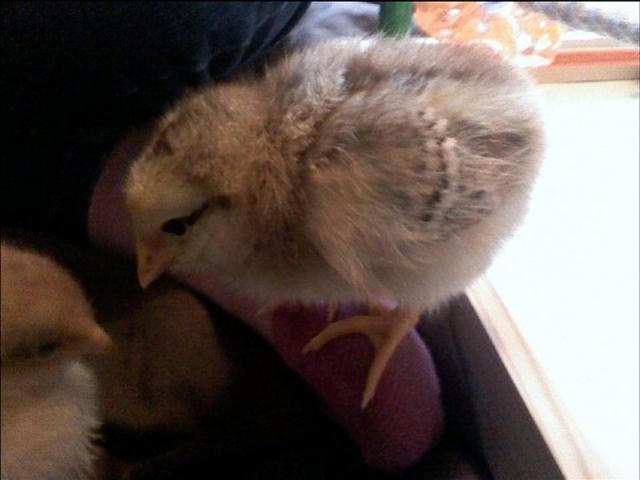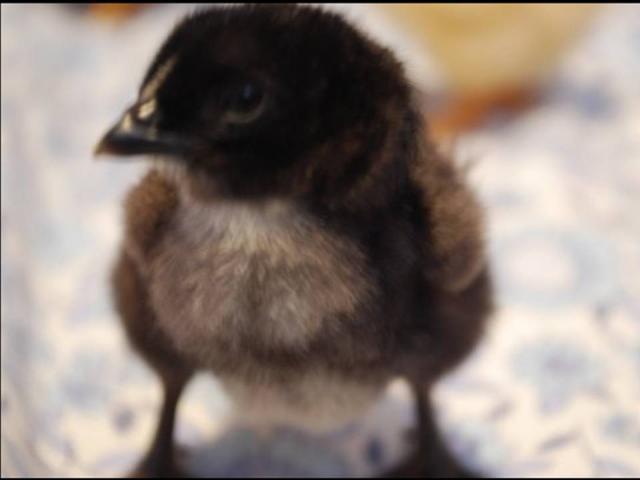 Somebody calling?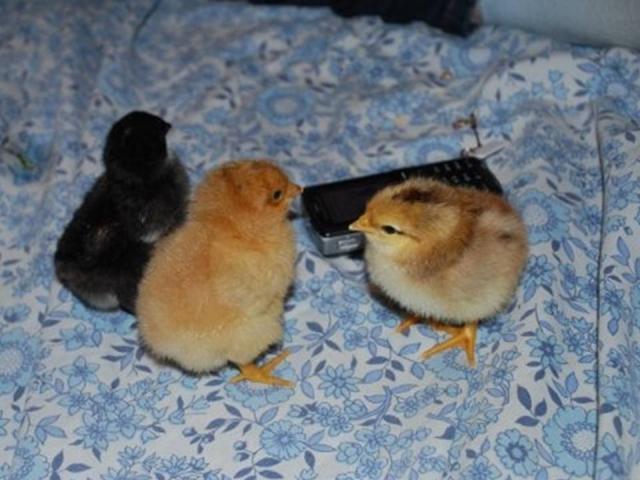 Playtime!