Love God, Hubby & farm
11 Years
Apr 13, 2008
8,372
426
326
We have blessed with the birth of beautiful Speckled Sussex Baby chicks for sale - $4 each. They were born March 8 and are very healthy and happy.
Here's a photo of their cousins hatched from some eggs that Miss Jayne bought (borrowed her photo with her permission thanks Miss Jayne)
Here's their parents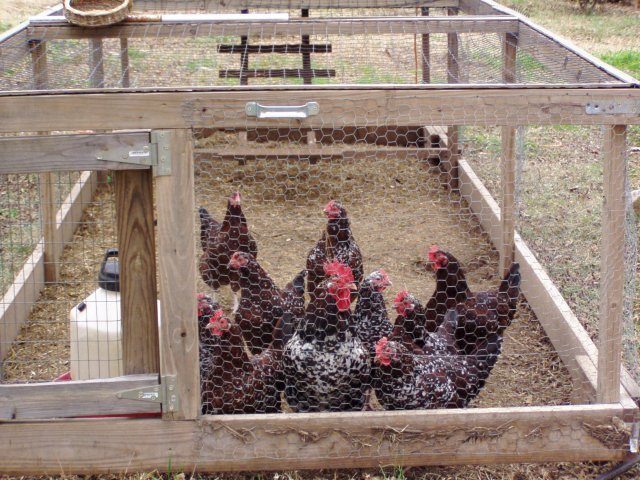 Our animals are raised on our chemical free farm where they are given great feed, grains, housing, and wonderful veggies and much loving care.
These are very affectionate brown egg layers. They rub against me when I bring their food.
Please pm me if you are interested. Thanks.
THis batch was sold out. Will repost more when they become available. Thanks and have a blessed day.
Last edited: