Apr 19, 2009
8,603
65
308
This pair was hatched and broody raised this spring. Should be laying any day. Sorry for the old pic- the roo is a gorgeous birchen with purple ears, and the hen is solid black. They are both booted. My USB drive is broken and I cannot upload any new pics.
I also have an identical pair of chicks that are about 4 weeks old. Take one pair or both- FREE to good home.
BTW- thier mom lays tons of tiny white eggs and is an excellent broody.
They are great little foreagers, but I need the space for my cochin projects.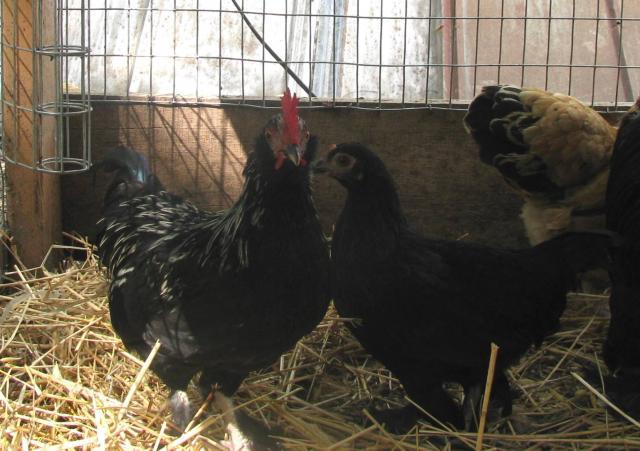 No shipping, will drive 1 hour to meet.
Last edited: