I started my flock focusing on blue feathered chickens and I have some really pretty ones. There are two EE hens that have been laying awhile- one is blue, the other is a gorgeous light blue. The rest are four month olds that I raised. One is an Olive Egger I created by crossing a Marans hen with an EE rooster. She's green/black with copper neck- beautiful pullet. There are two true Ameraucanas from Paul Smith line- I believe they are dark blue- one pullet, one cockerel. The other four are Easter Eggers- a beautiful light blue pullet like the older hen above, and a gold/brown pullet.. And probably 2 cockerels- one reddish brown/black, and a colorful white, black, brown mottled one.
I'd like $70 for this group. I'm located in southwest Missouri, near the town of Mount Vernon.
I also have a Little Giant Incubator and Egg Turner for sale. I used it once and they've been cleaned out. They are in their original boxes and have instructions. $70 for both.
Email
[email protected]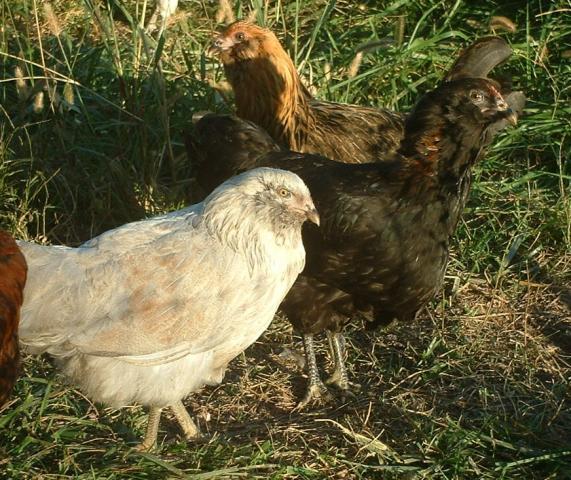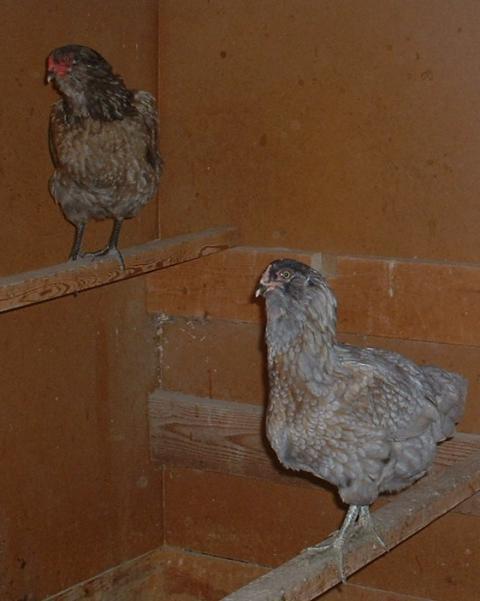 Last edited: