We have two black silkies which we do not know the gender.. I really was wondering about cockerel with one, but who knows... They are just so hard!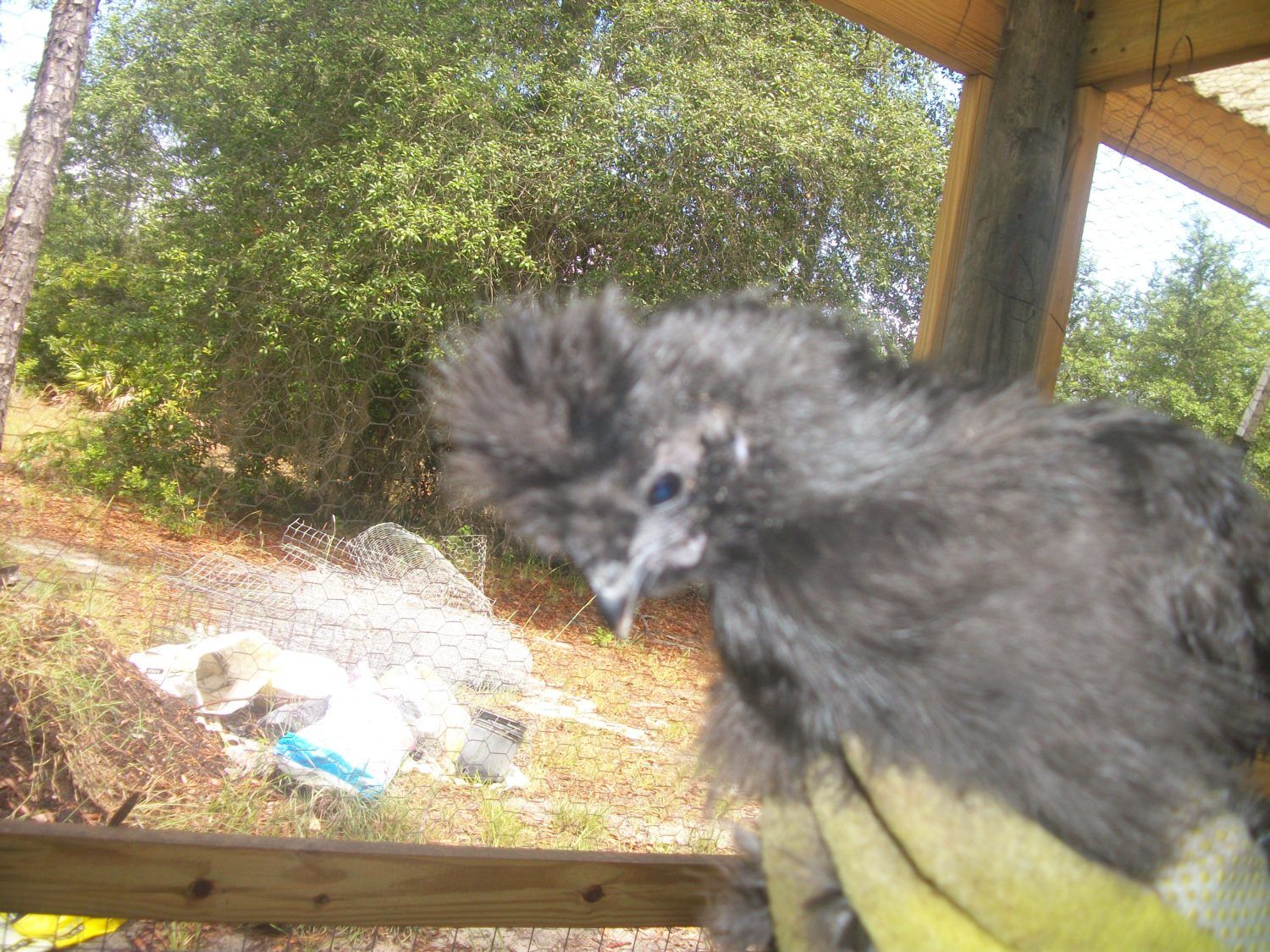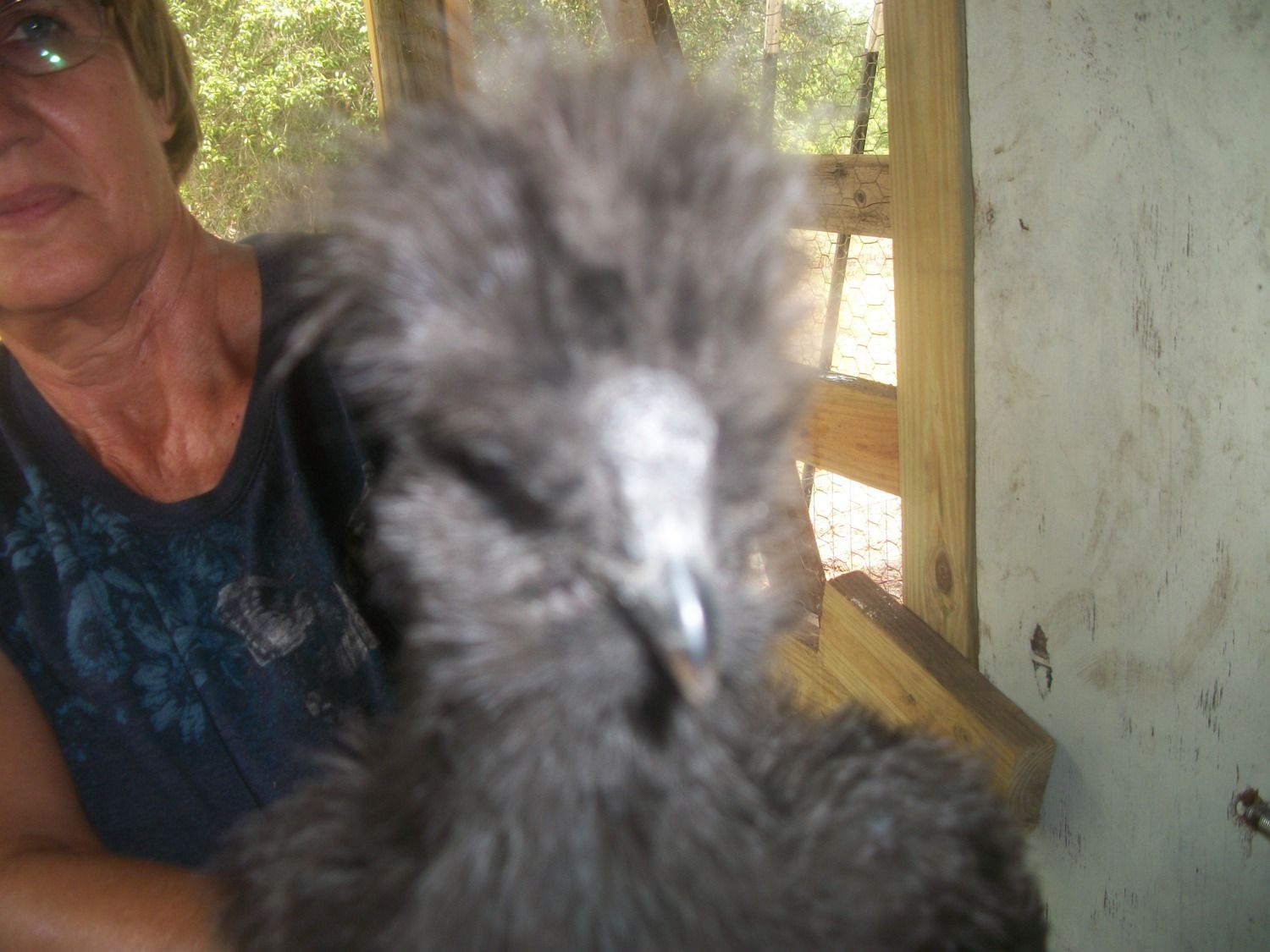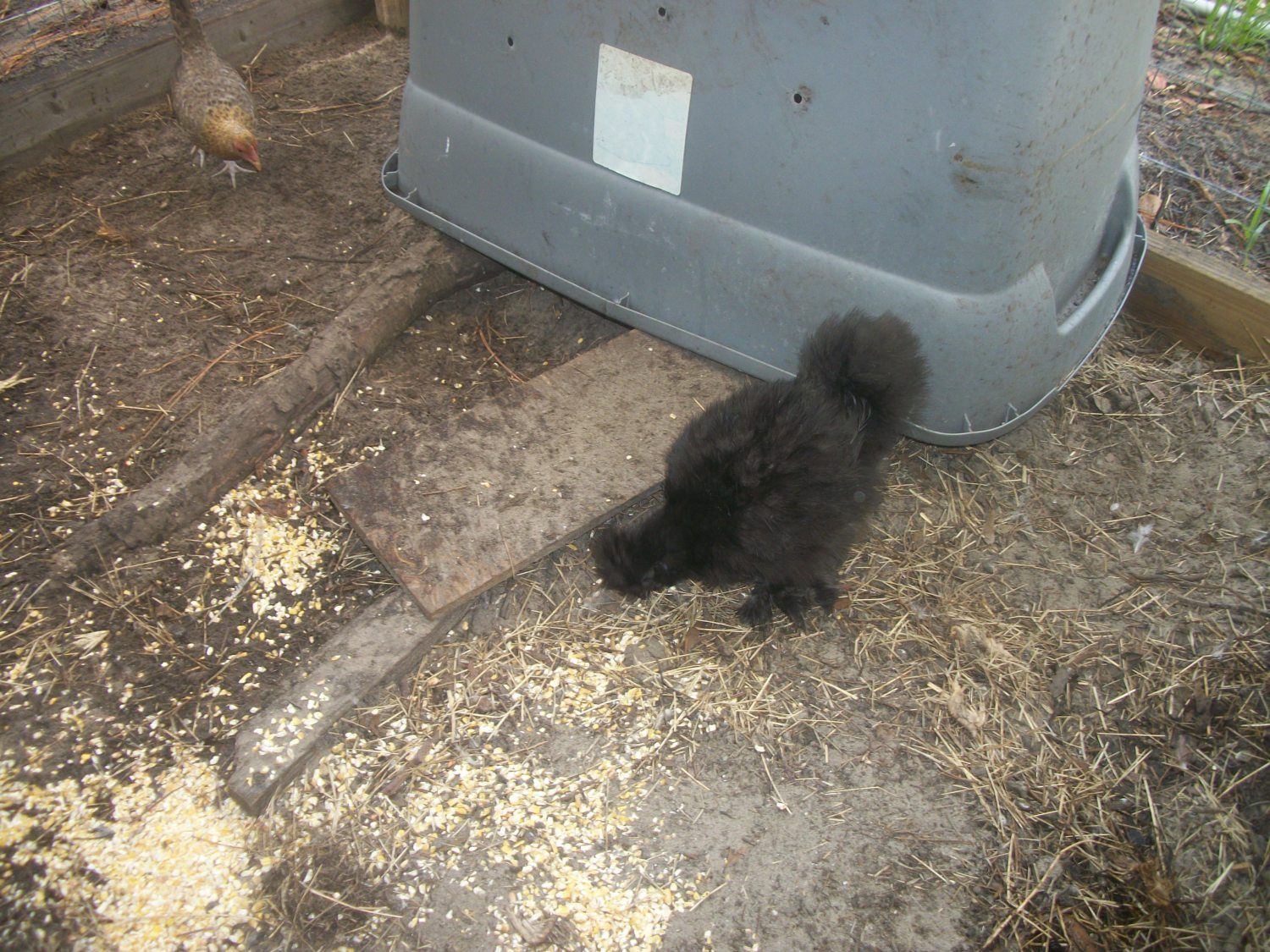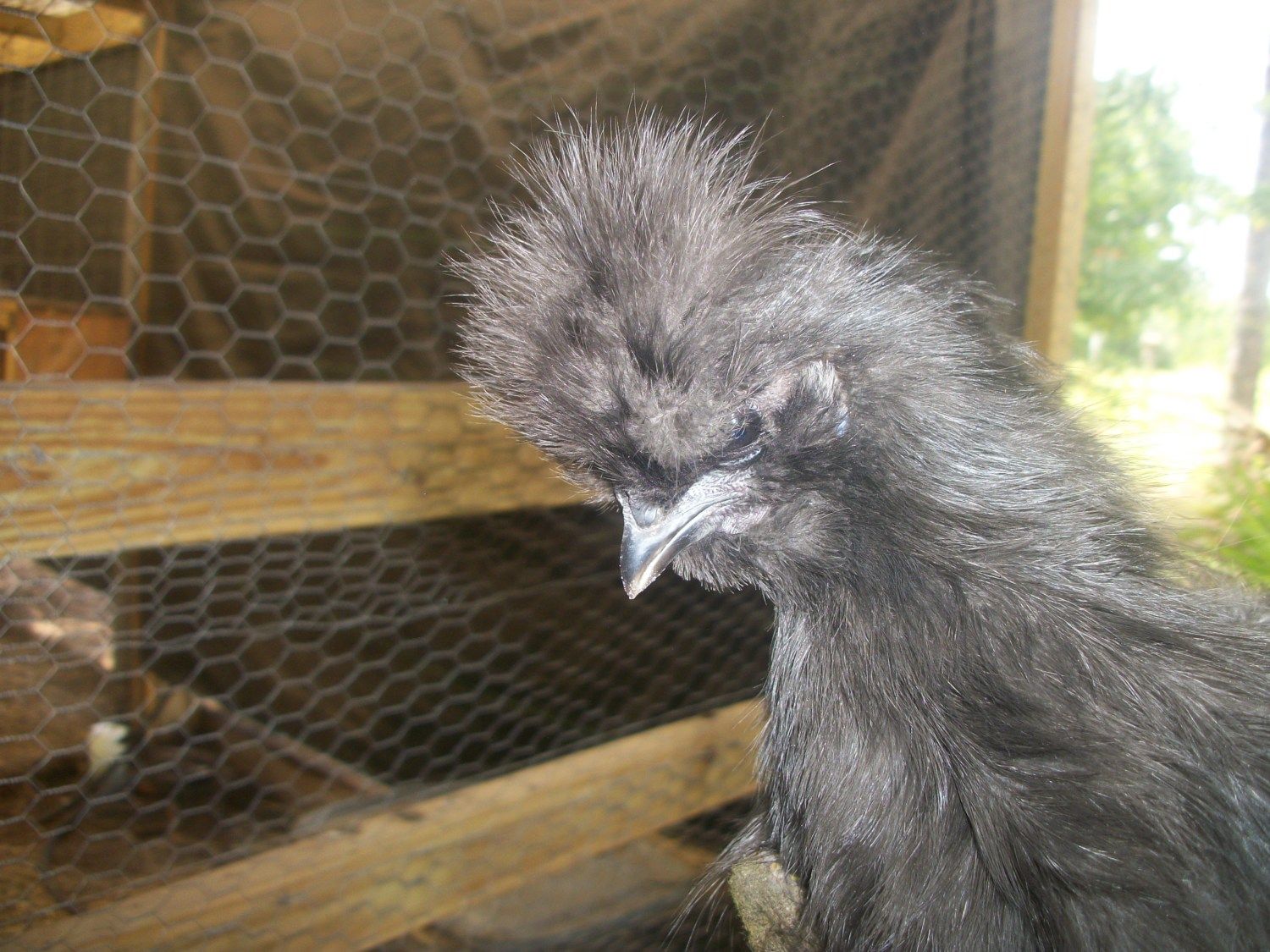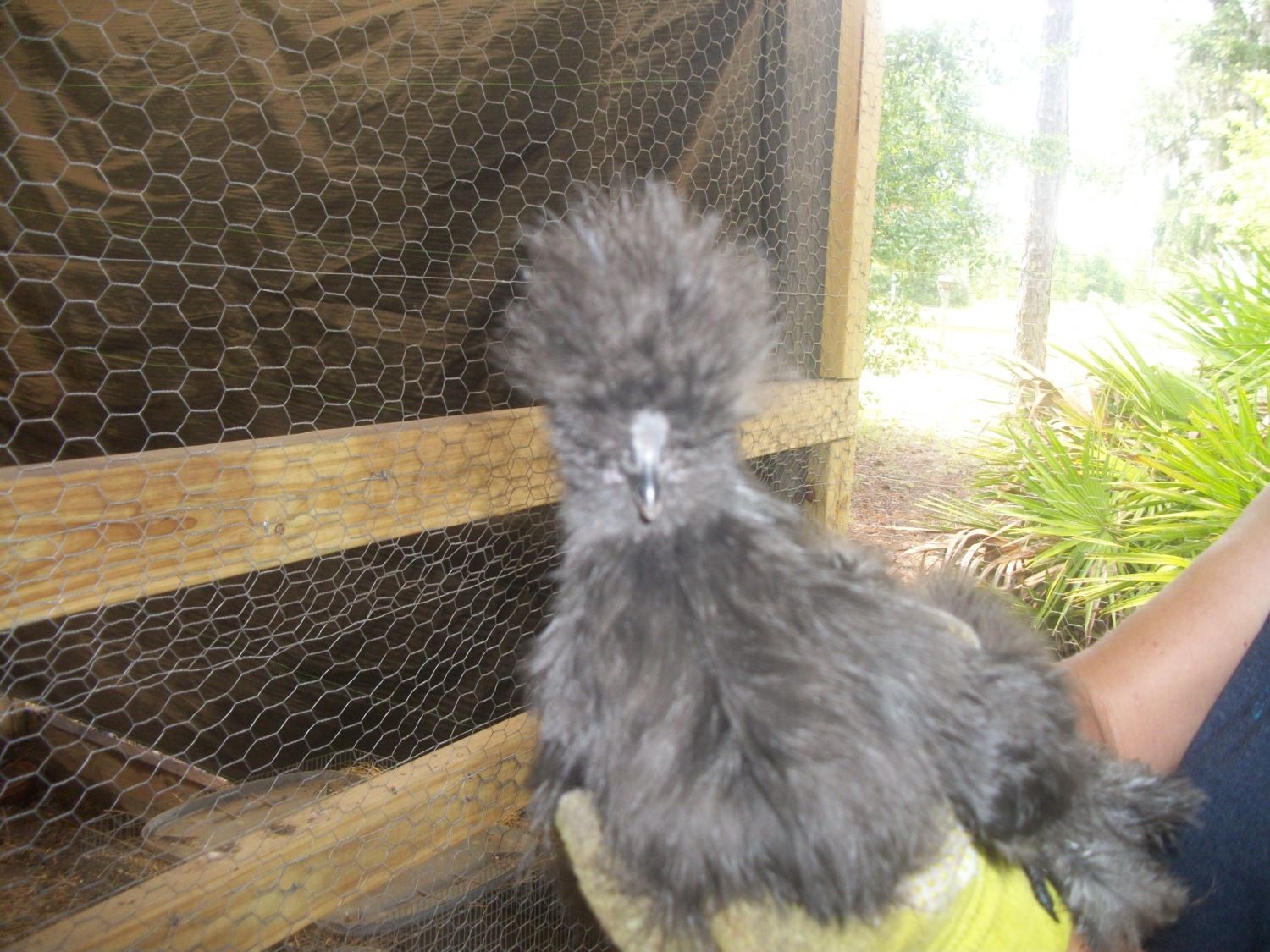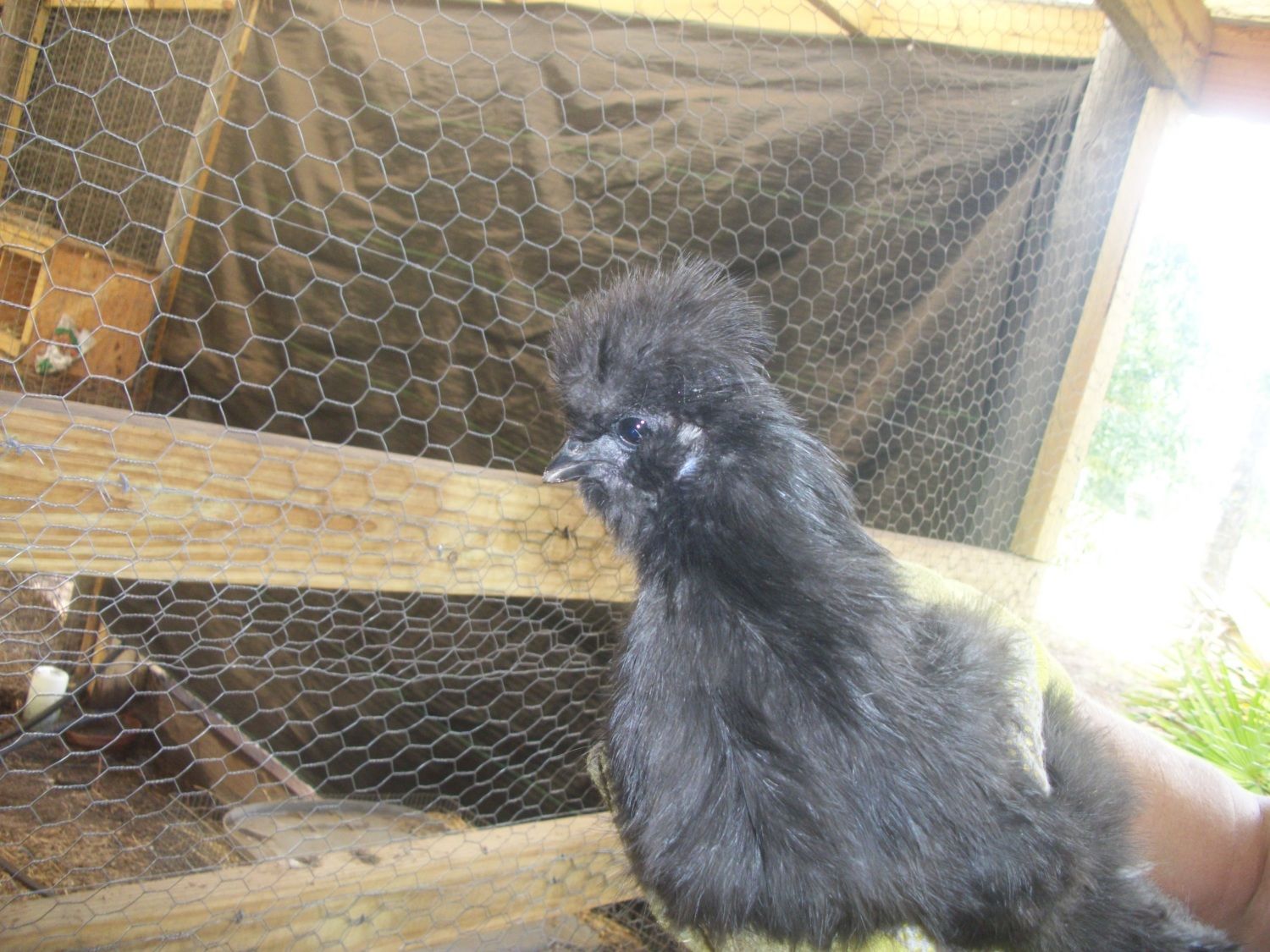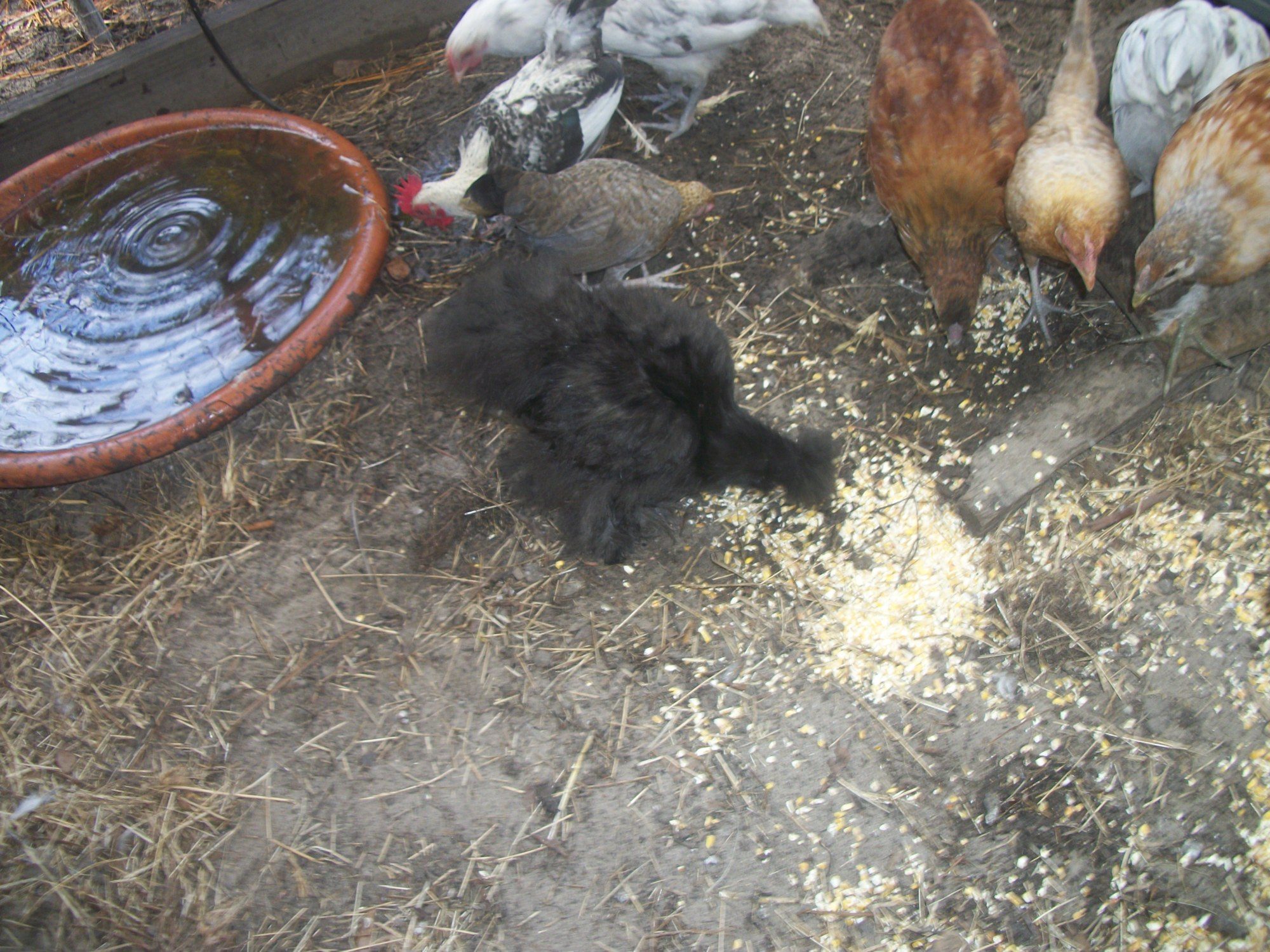 AND FINALLY two more... These two are mixed so we know the moms but not the dads...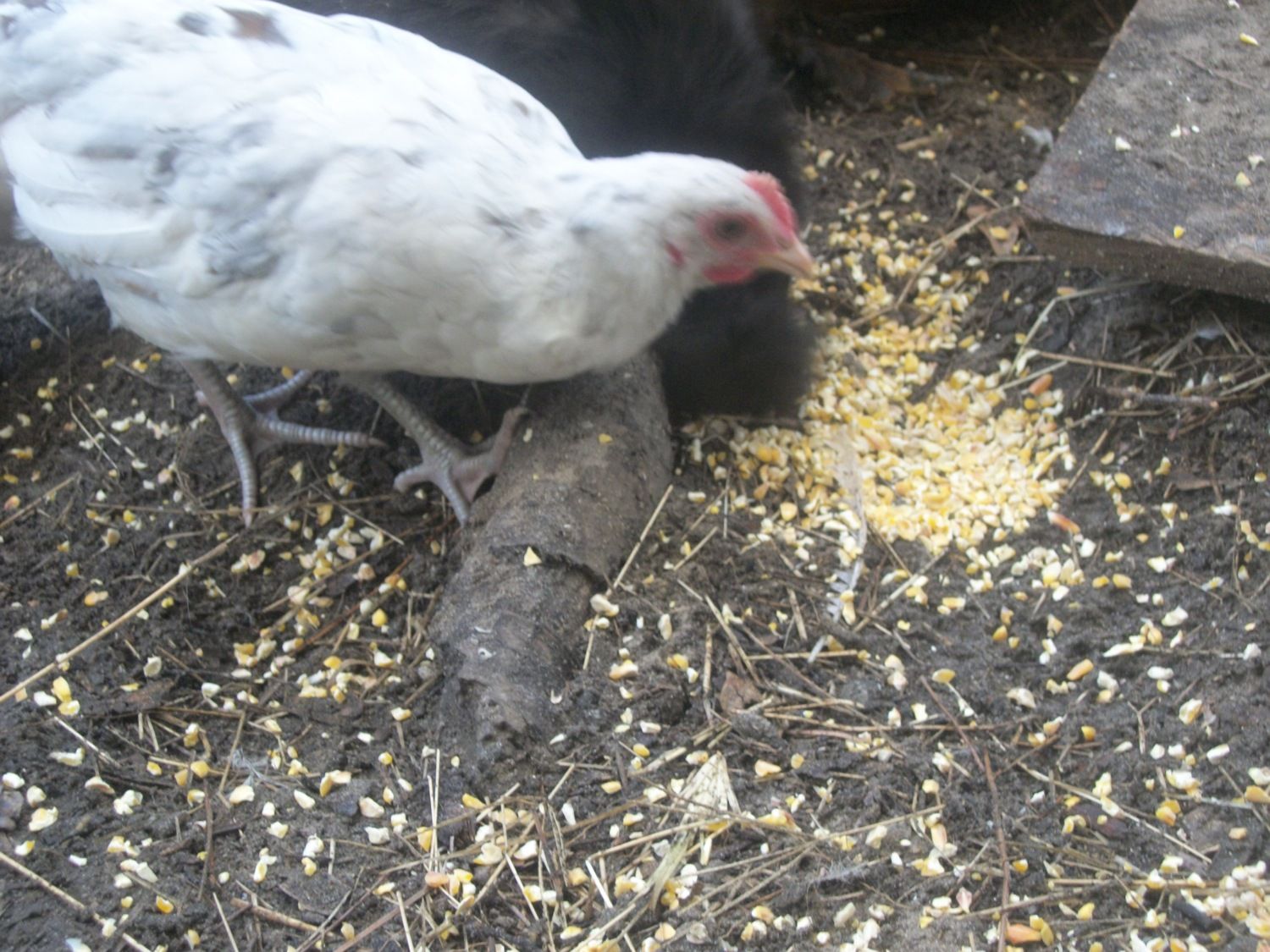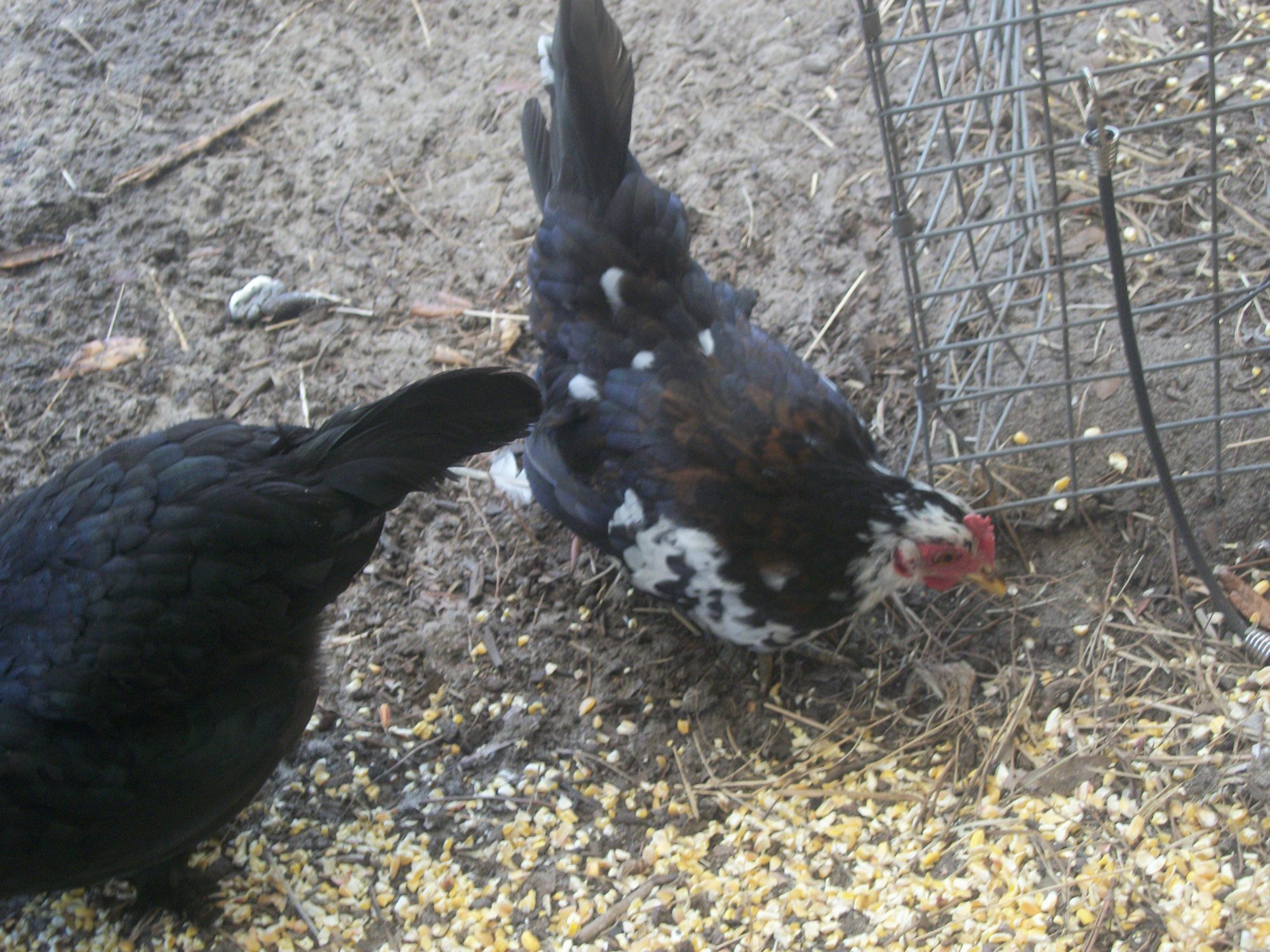 The white one was born around March 1... The one just above is I'd say around February?
TIA!