O.k. so I have been wanting chickens my whole life. Finally my husband said I could get chickens and we started looking into coops so we could start building it hoping to have it done by May! Then we stumbled on a man down the street that is selling his coop, 6 mo. old chickens and everything with it for less than it would cost for our materials to build the coop! So we are getting it in a few hours.
First thing I need help with is I do not know where to place it in my yard. Some forums say dirt, some say cement. I am confused.
Also, we are getting 16 hens and one rooster. It seems there are two many for the 4 X 8 hen house. Although, he does have a 6 X8 run and an additional 4 X 8 under the hen house, and a 8 foot roost inside. I also am going to fence an area for more room. But still there seems to be more droppings than I want. Any suggestions?
Last question for now. He has the nesting boxes not hooked to the hen house. Isn't that weird?
Thanks so much,
I will post more pics when it is here.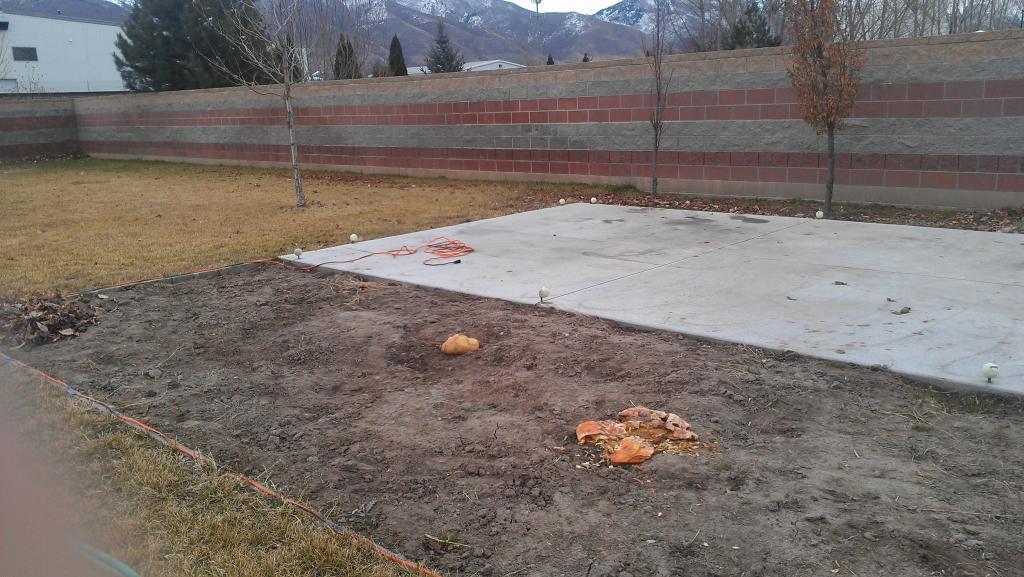 Last edited: