45
days...
That's how long it took my crazy little puff to learn to use the ramp

She was around 2.5 months when I got her, so she's around 4 now... and she's officially a BIG GIRL!

I could not be more proud. I had done research, and so many people say "just make sure they come down the ramp in the morning and they'll get it eventually. It may take up to 10 days" GASP! 10 days... so maybe my girl is a little slow, but she's the cutest thing ever, so I forgive her

I know people love pics, so here she is- never mind the knee high grass...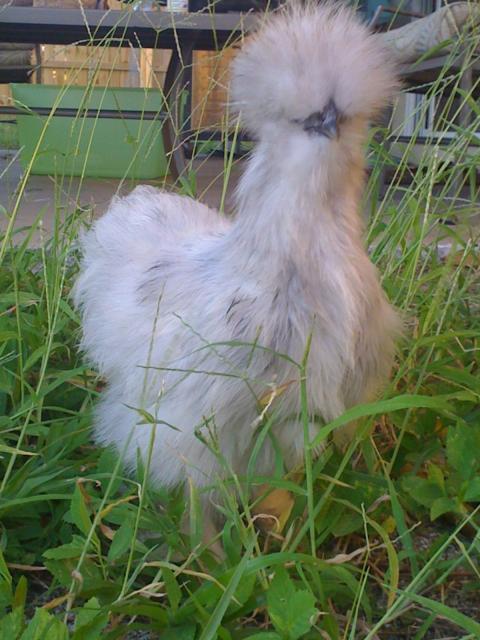 eYEA CLAIRE!!!