Dec 2, 2018
906
2,810
277
My Coop
Well, Gil got out for a good creek walk but she didn't want to swim too much... or really at all. Lazy day, Gil?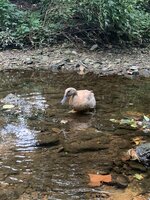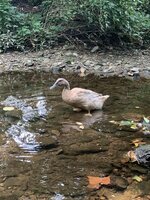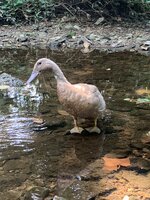 She attracted a wild female friend but as usual Gil didn't approach her. Gil's pretty happy though!
Anyways,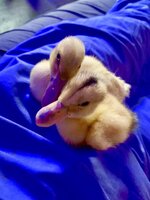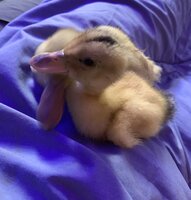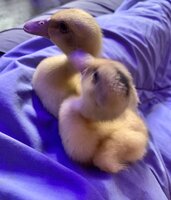 TSC
rescues!! Welsh Harlequin And buff?!!
Wow, I forgot how much work they are when they're little! They are all set up between Gil's pen and the bed. I'll post a pic of that when I get up, I'm so tired lol! They were the last one of each kind and there were maybe 10 more pekins. We got the two odd balls and we'll see!!