this one is a little blury but..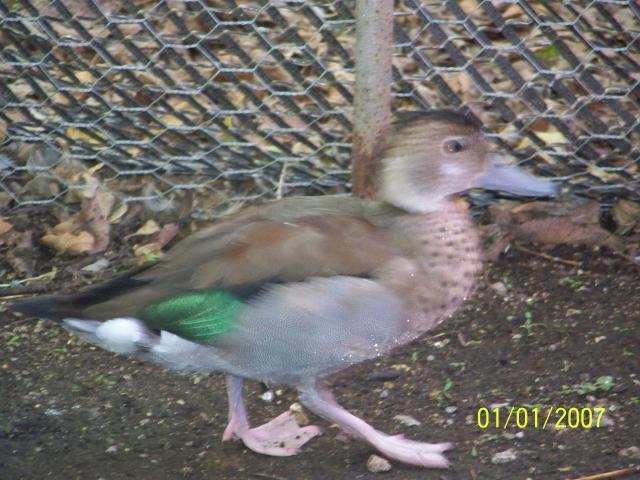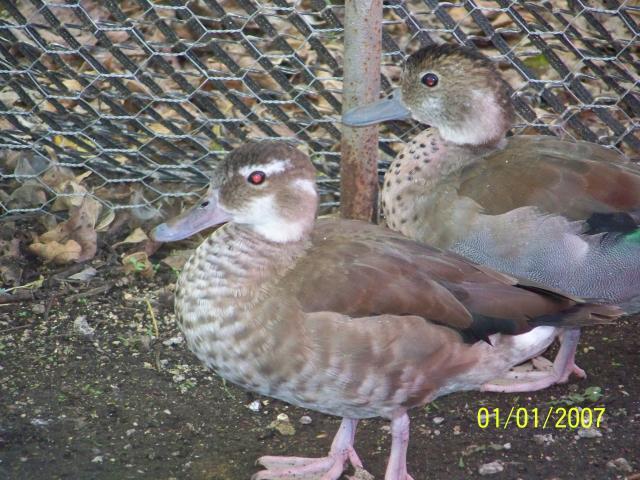 my drake starting to get his sail feathers
all my mandarins posing
my new drake seeing whats going on with the flashing object in my hands.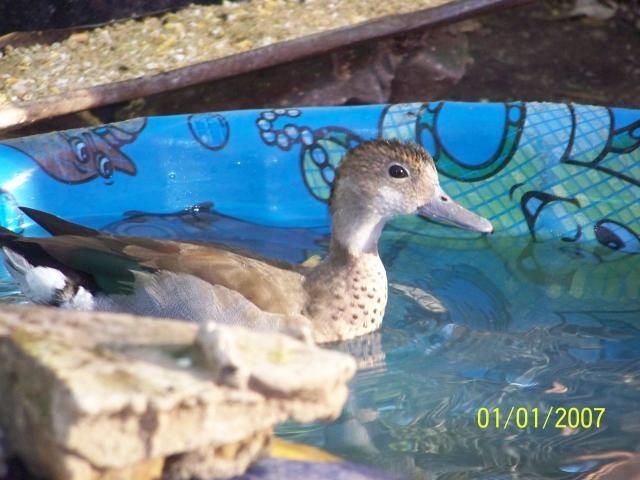 O and don't look at the dates on them. I didn't set the camera date when i put the new batteries in.
Last edited: