I had posted this in the crafting thread a few months ago, now I have taken pics of how I do it.
here goes
before
first twist and wrap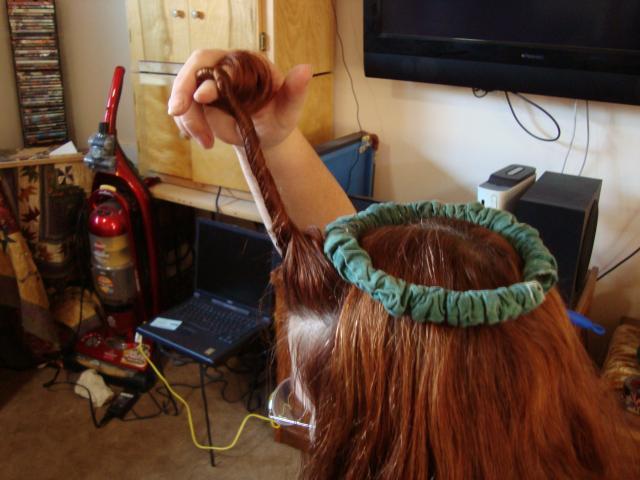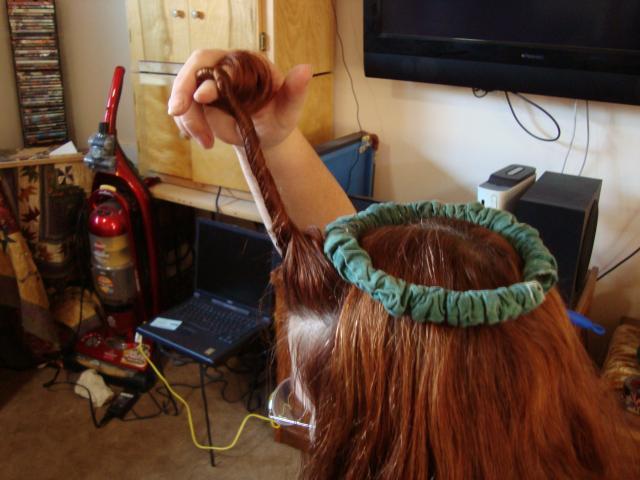 during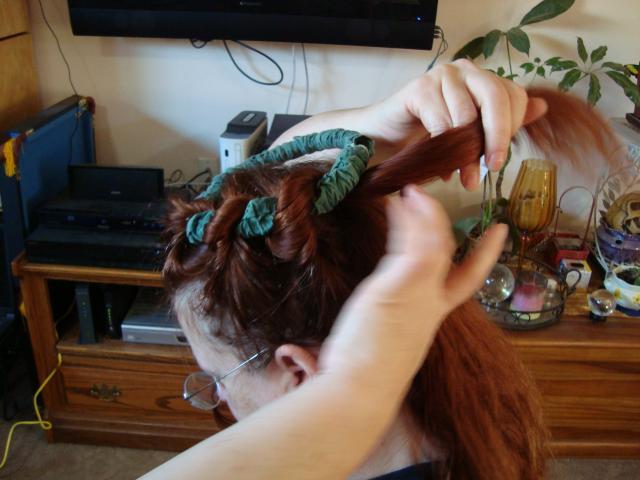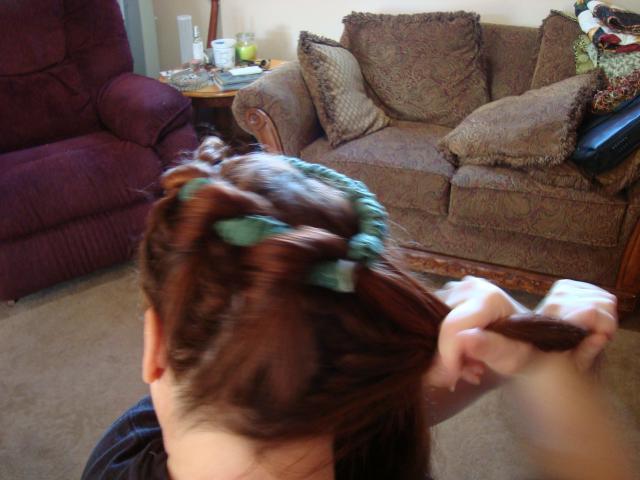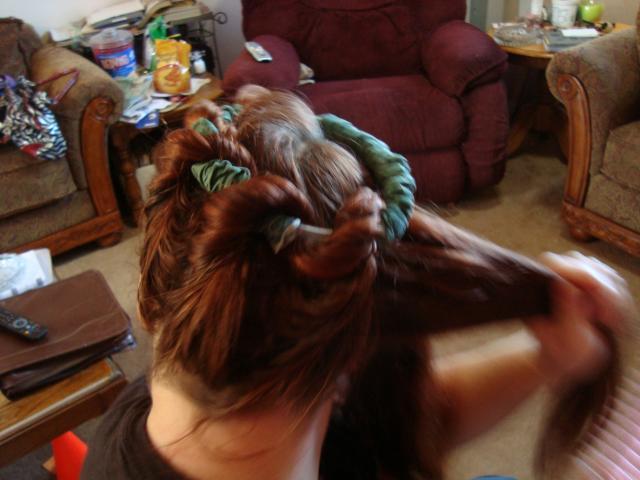 ending it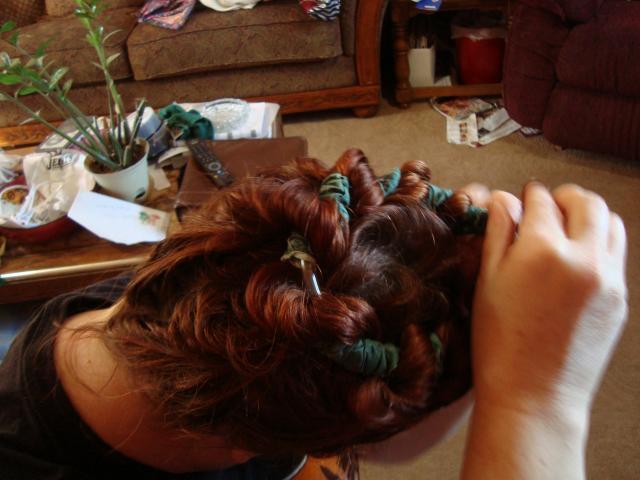 done
now after a few days I take it out and it is in spiral curls, usually I dampen my hair as I wrap it up. and the halo works on hair just past the shoulders.
no hair pins to hold it, it is soft enough that I can still put a motor cycle helmet on my head.
Last edited: