First off my khakis in the grass, digging in the water from the hose.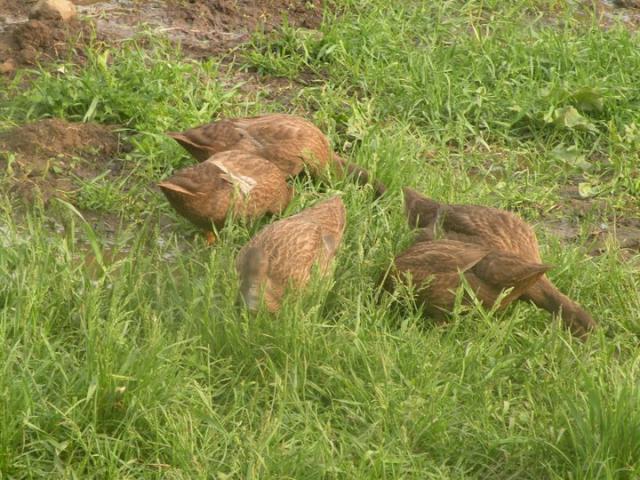 My khakis and silkie in the back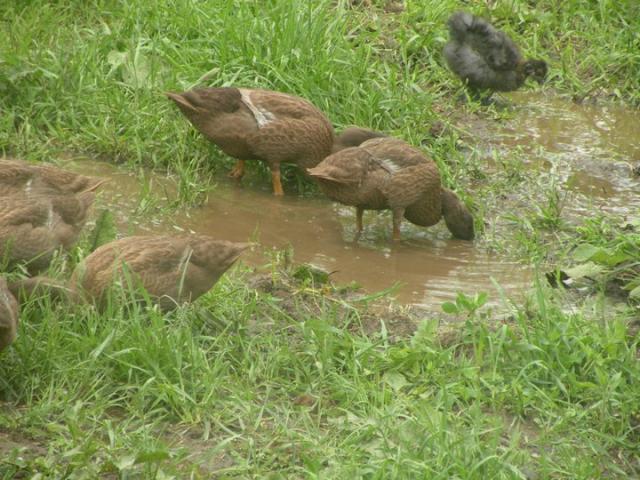 My khakis and red sex link that thinks she is a duck.
Khaki in the water.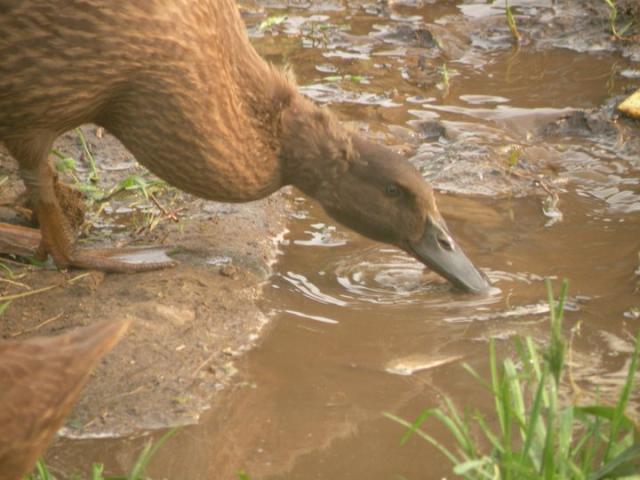 One of my pekins and Khakis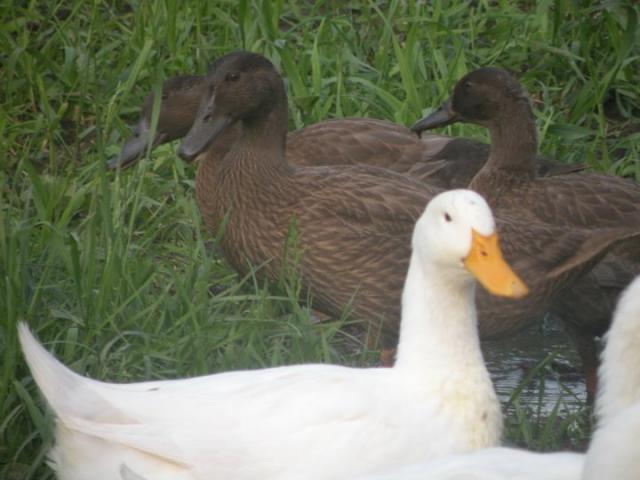 Pekins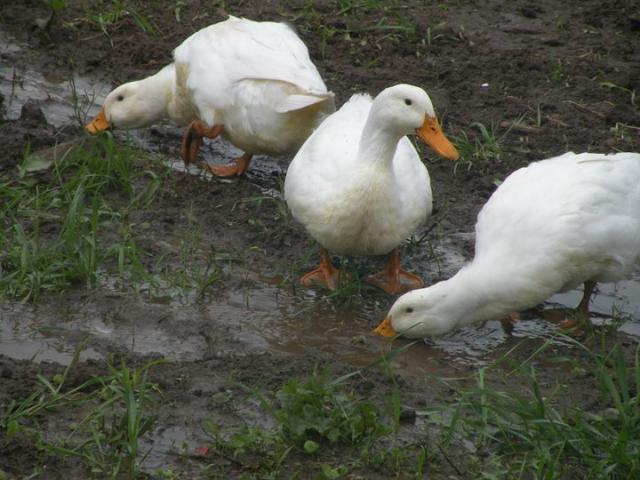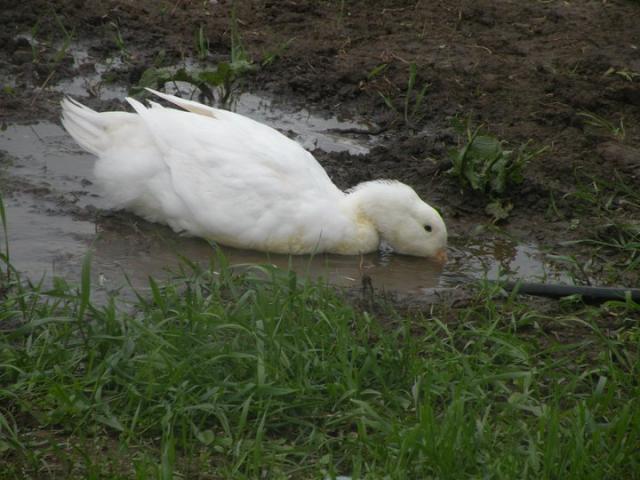 As he has been named my afro-duck- A buff crested?
Afro duck and my cayuga male and female.
The female is a little beat up looking, she came from a place that thought they had 3 females and one male.. really they had 3 males and one female...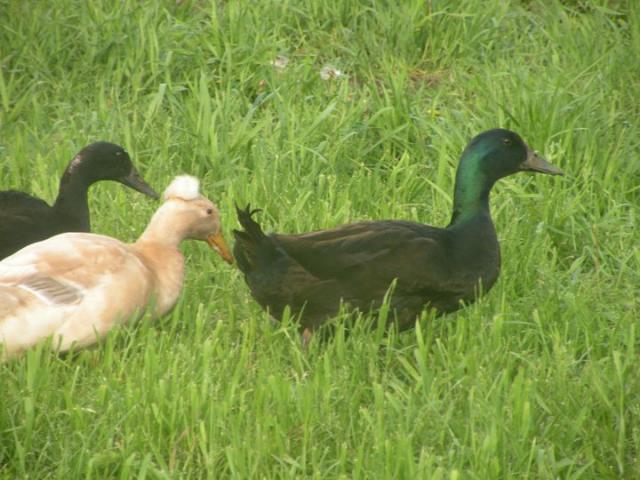 Here she is again.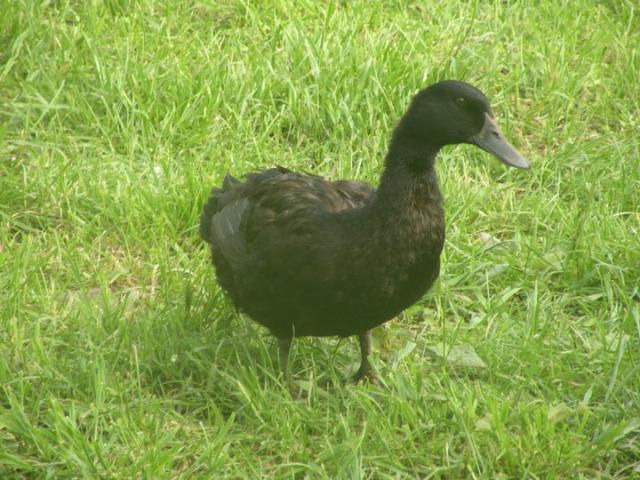 And her boyy
And last but not least, my broody black swedish

currently sitting on 13 eggs.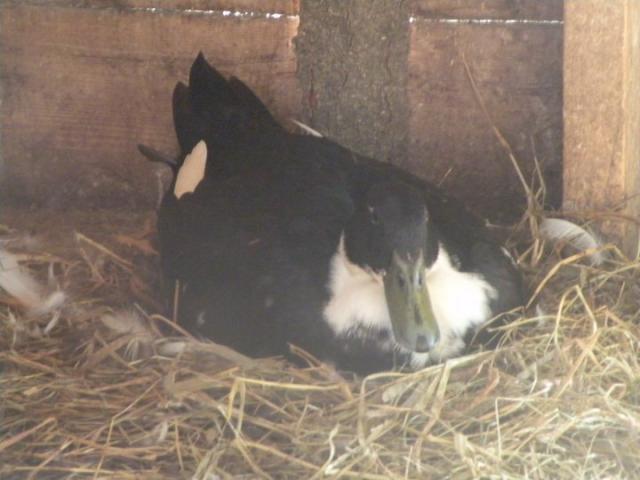 Last edited: