that had such a personality? well, mine sure does.
while the kids were away at school today, i had my precious time with.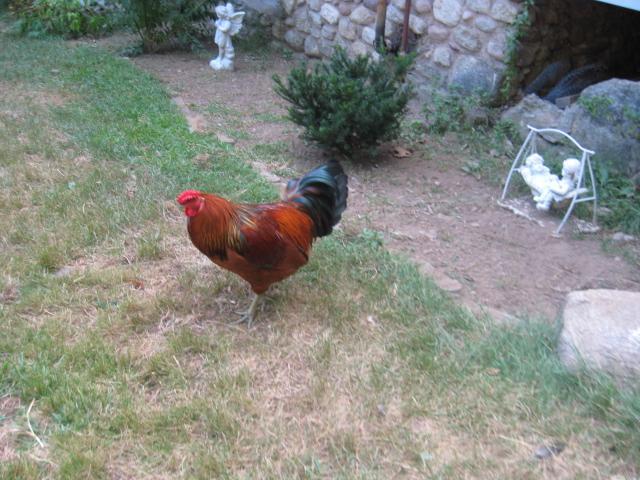 mr. as we call him.
he was out freeranging with his "girls" when a blue bird continued to pester him.
a bird like this.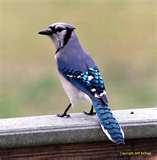 this bird followed mr. rooster around the yard. wherever he went with ladies, the bird went.
even to the other side of the yard. it was driving him nuts!
i am sure he is tired, and feeling happy now all is late and dark and his girls are safe for tonight....till tommorrow.

Last edited: