I have two banties that I was told were seramas when I bought them but now I'm not so sure. First they seem like their legs are too long. Second, I'm not seeing the vertical wings/tail. Both have a super sweet disposition. They're both about 5 months old and siblings (I assume, they came form the same person, at the same time). Can someone help me out with this? If they're not seramas does anyone have an idea what they may be? I'll include some pictures. Apologies for the poo:yiipchick.
As chicks approx 1 week old.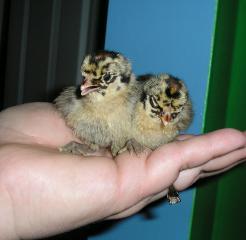 Bitsy just starting to crow.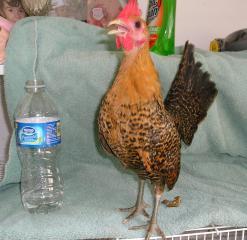 Bitsy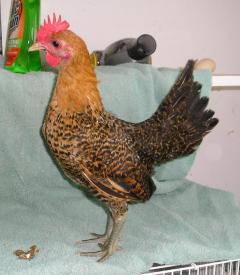 Itsy
Thanks in advance for the help.