Here's the four chicks that we own, can anyone please tell me what they are?!?

This is Calypso. Hopefully a Dominique Pullet.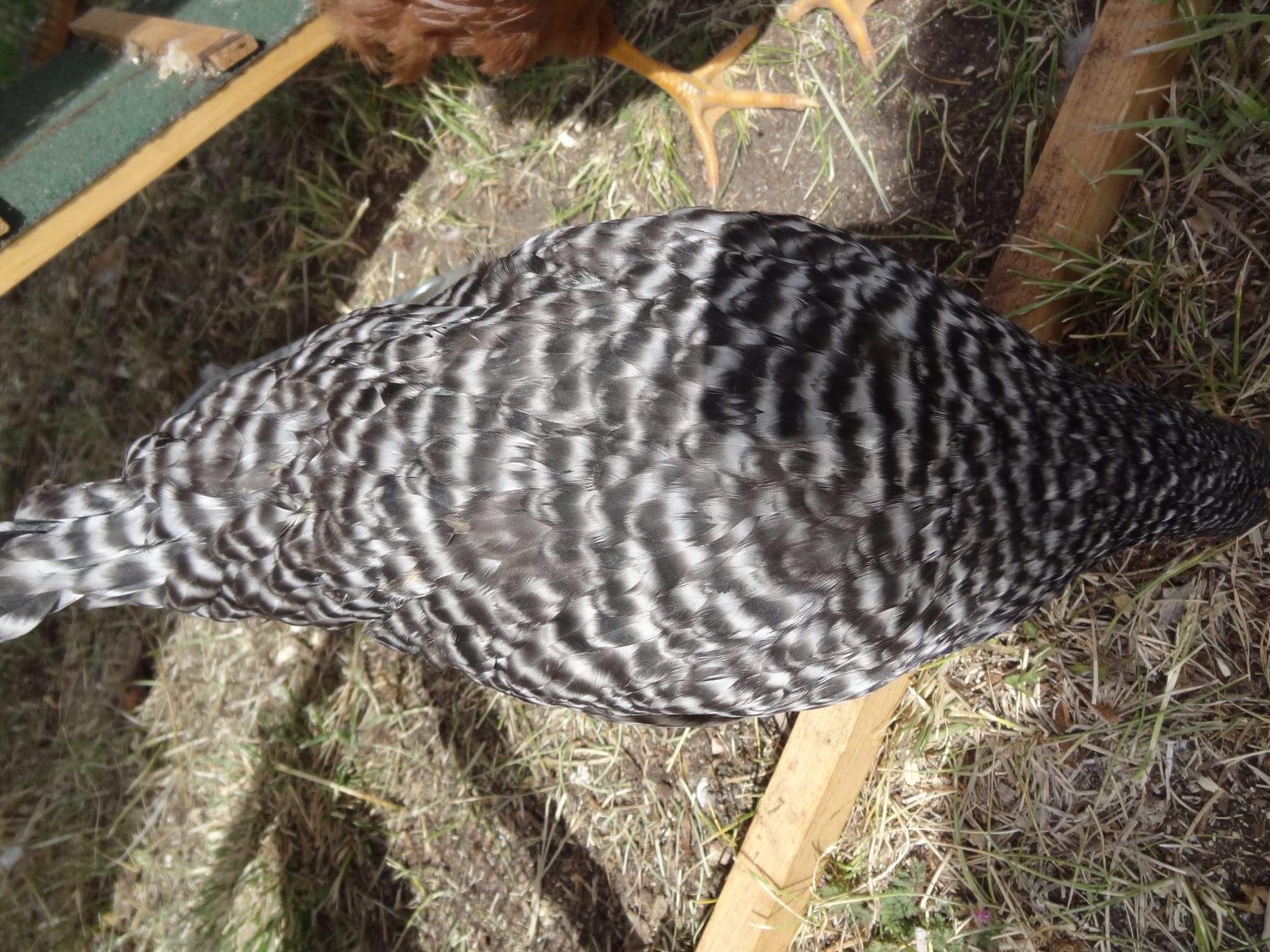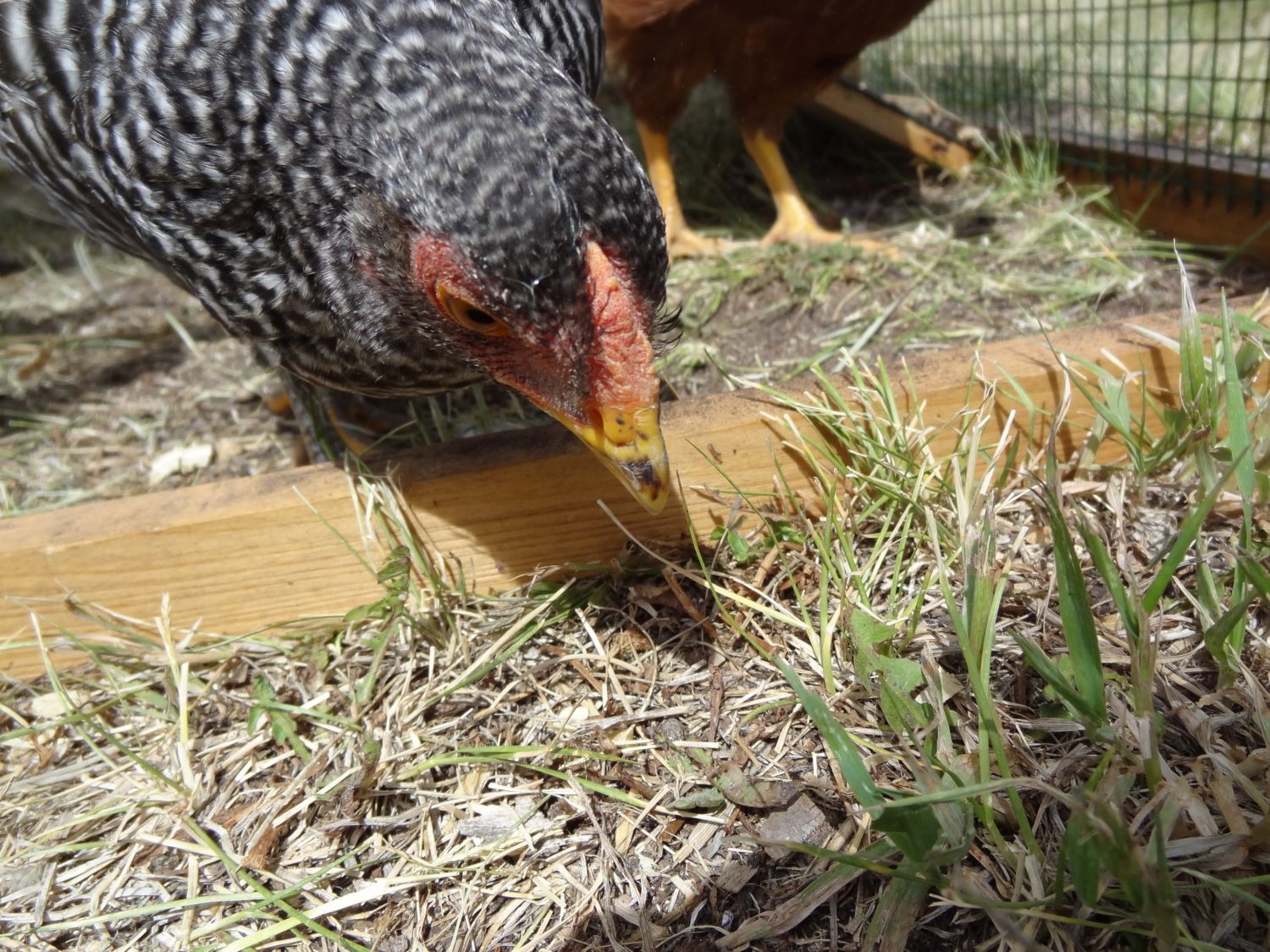 This is Lexi. (hopefully), Like her sis, she should be a Dominique Pullet.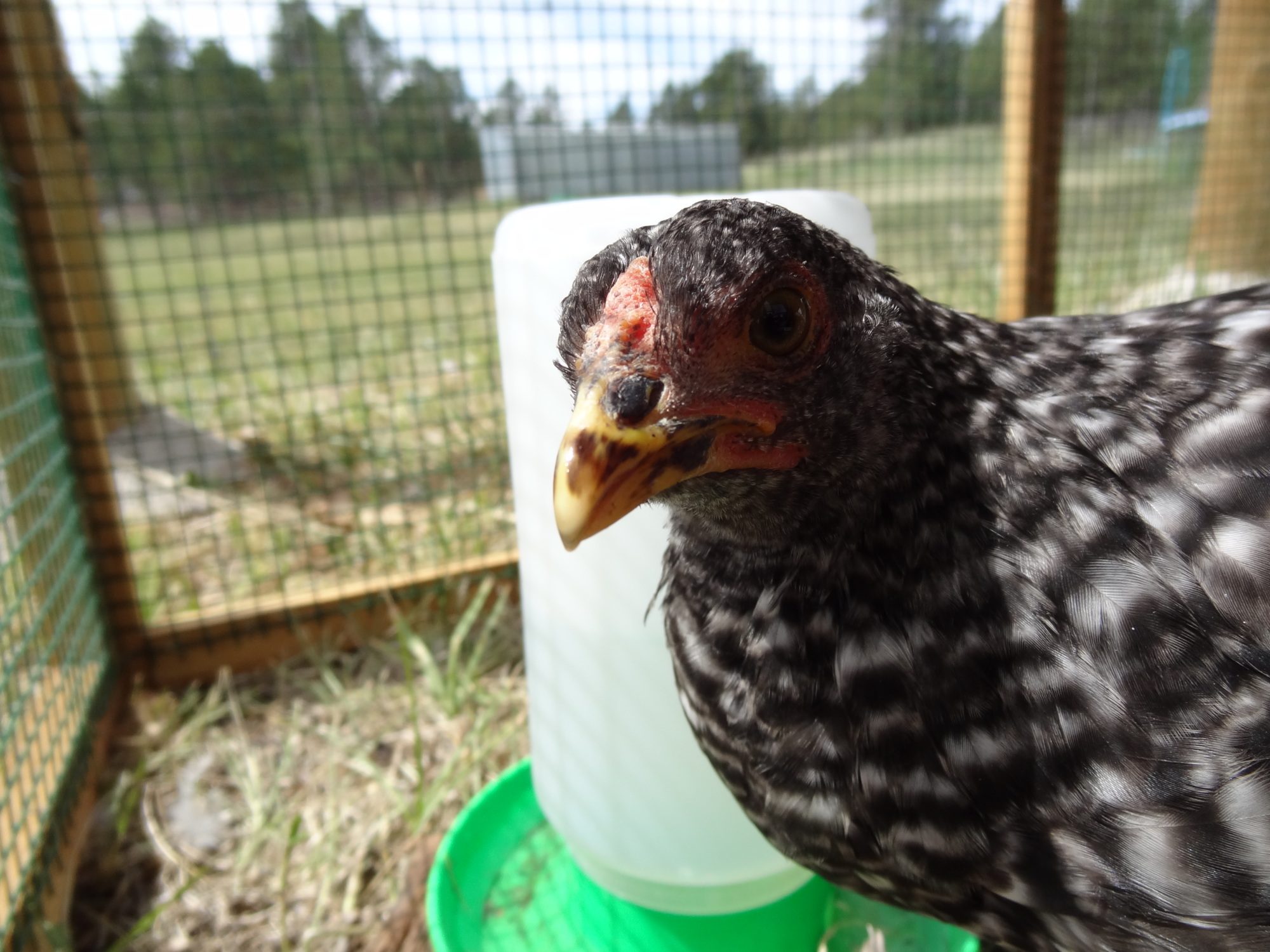 Here's Gabi. We think she's a RIR, idk though.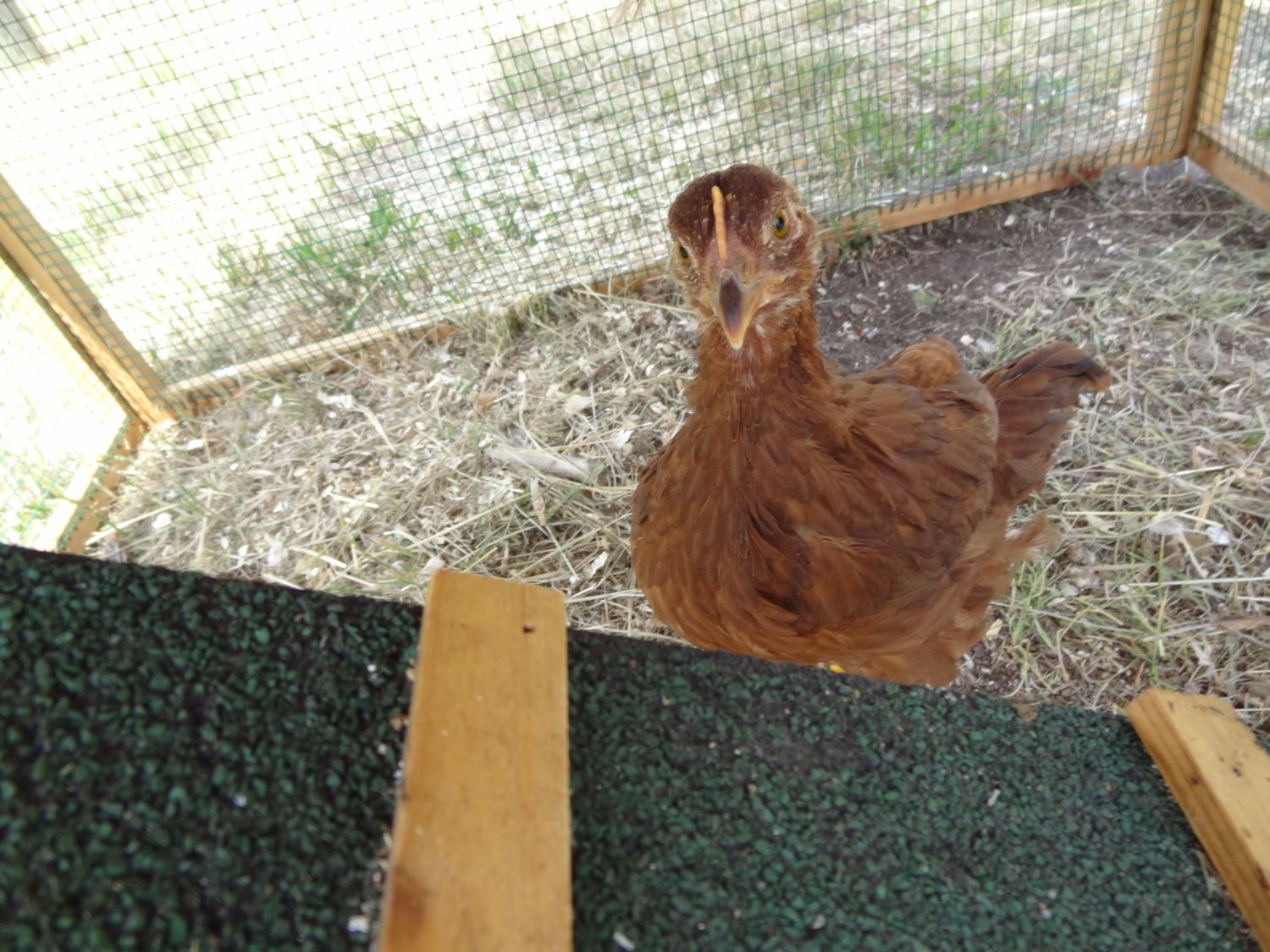 Lastly is Tots. I really don't know what she is...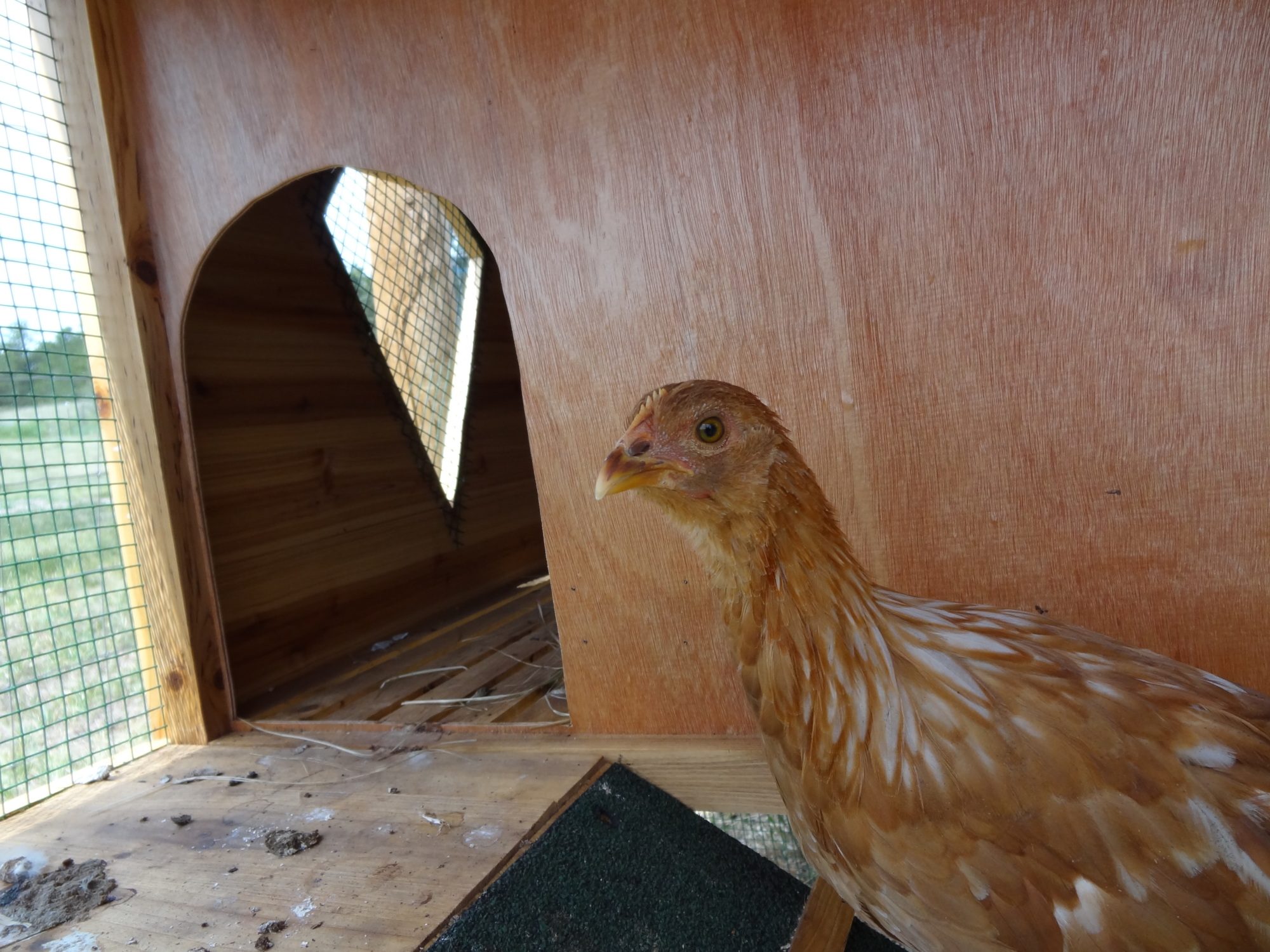 Thanks
Last edited: