This is a "structure" that was on our property when we bought our house. We have about 4/10ths of an acre and I'd love to start 4 Rhode Island Reds this spring. We want to use this building as a coop so we don't have to start from scratch. The structure was previously used as a stall for a dwarf horse. Yes, I do live in the city. Oh, and I have no building skills and would like to do this for as cheap as possible. I don't ask much do I?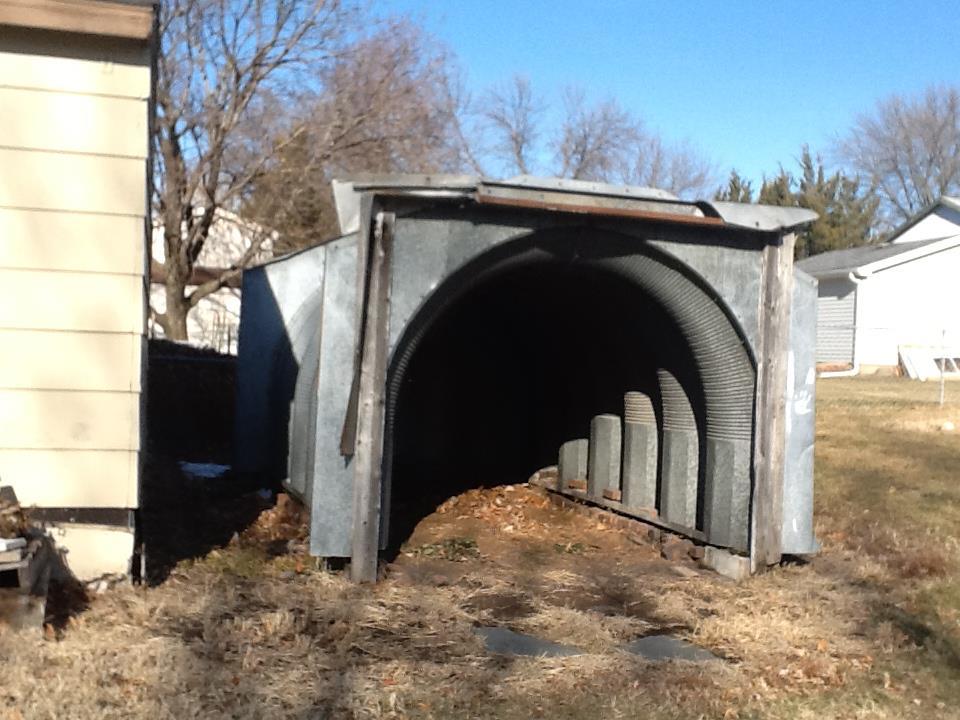 The inside back wall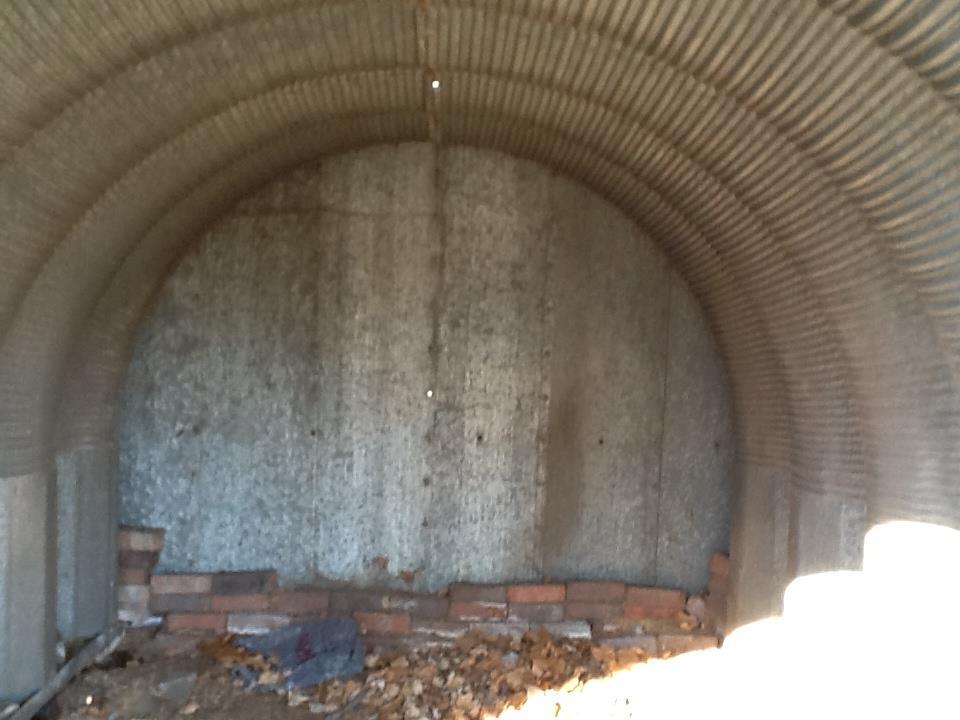 [/URL]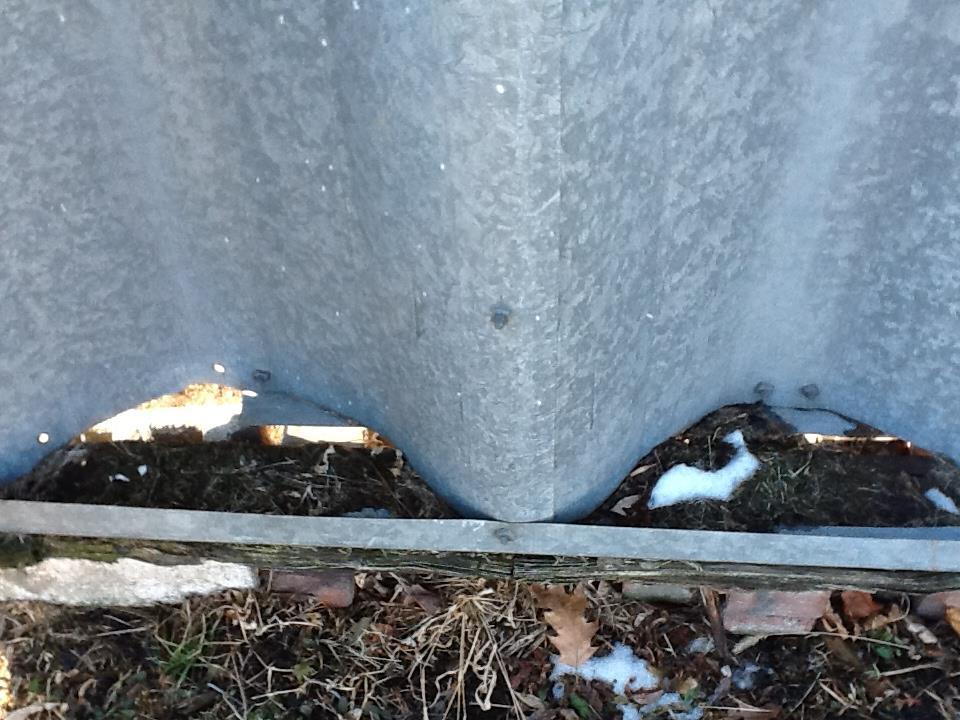 The bottom taken from the outside. That is daylight shining through those holes. The entire structure is sitting on bricks and is not flush with the ground. Is this good for ventilation or bad for warmth? Last winter, we did have temperatures of negative 20. The garage is right next to the structure, so electricity is not an issue for heating.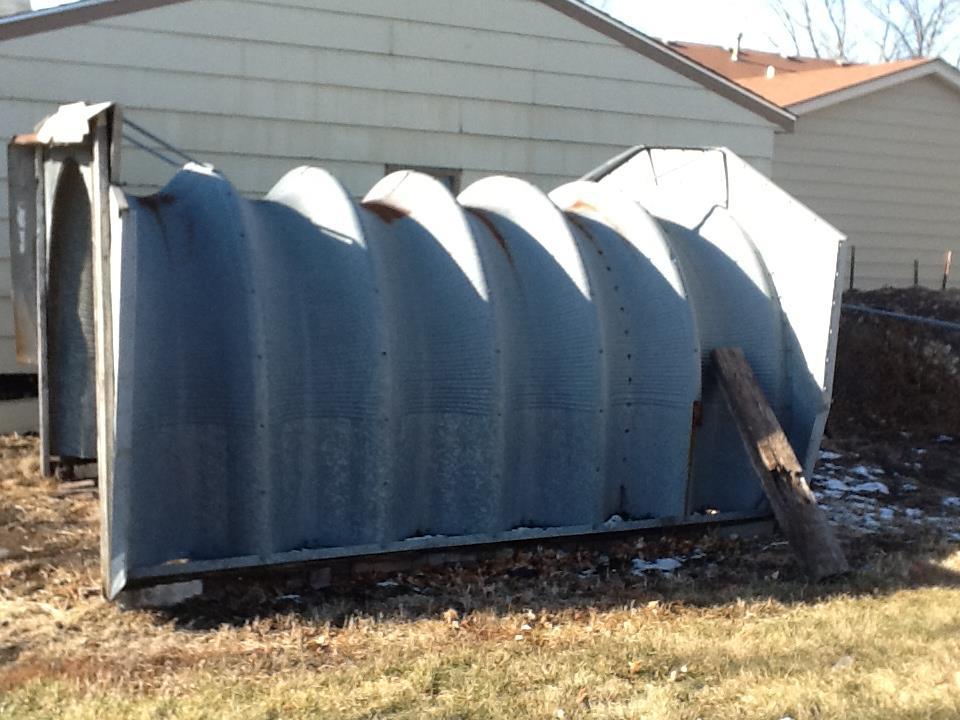 Side view.
Also, does anyone even know what this type of building is called? I'm not even sure what to call it when I'm asking for help.
Last edited: