Okay, so it's chick days at
tractor supply
. We purchased six chicks, all bantams. And... that's all they knew about them. They couldn't tell me the breeds. Can any of you help me find out what breeds they are?
1)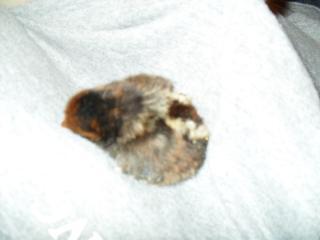 2)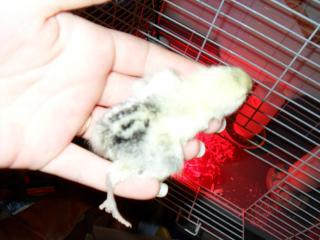 3) There's two of these ones....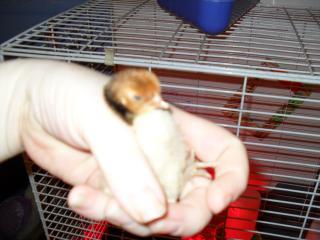 4) There's 2 of these also, and they have fuzzy legs and feet...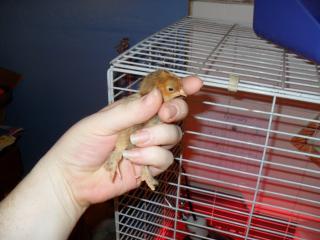 Last edited: