Hello to all you chicken lovers, we have just started keeping chicks we have three at the moment in the coop outside and a little baby cuckoo marans who is 4 days old now.
My question is we are now not sure if our french copper black is a she/he?? i have taken a pic of her she/he is 8 weeks old could anyone let us know.
Also the small fawn coloured one which came out of a cuckoo marans egg is questionable as of her colour she is 5 weeks old.
The bantam light sussex is 12 wks old which we think is a hen but now having doubts . Any advice greatly appreciated.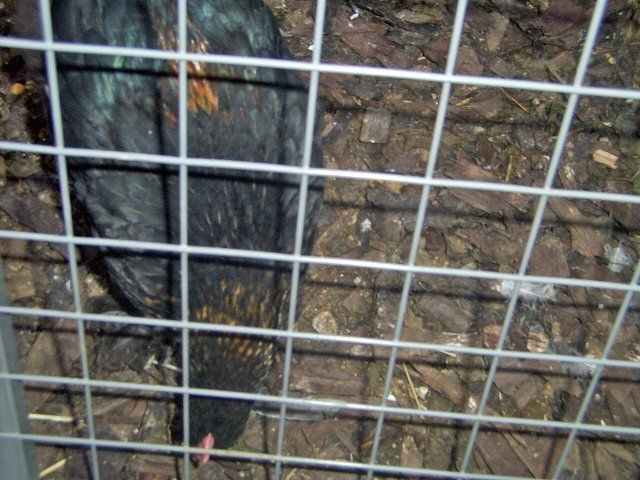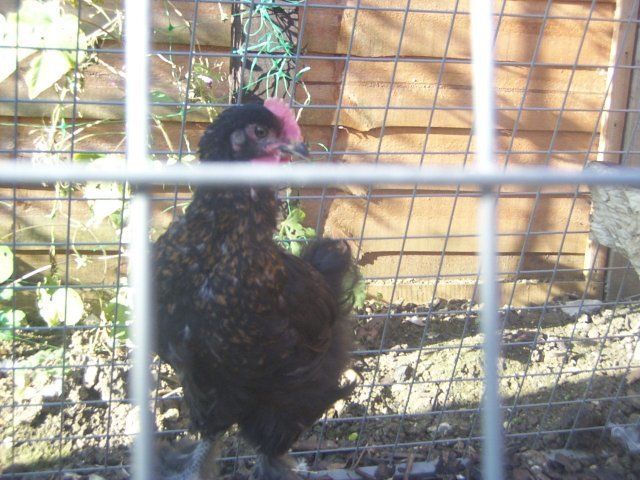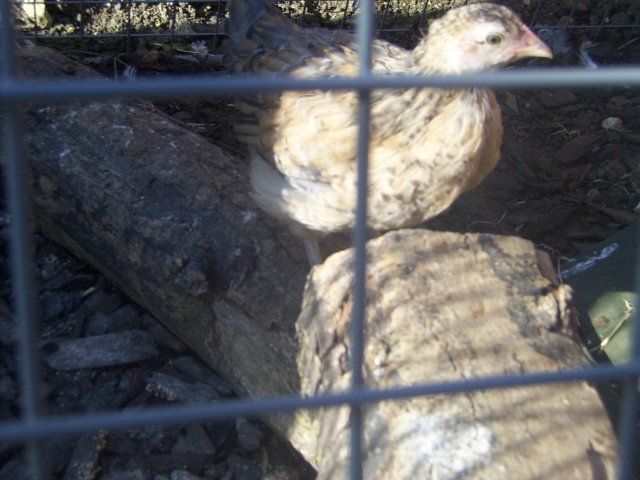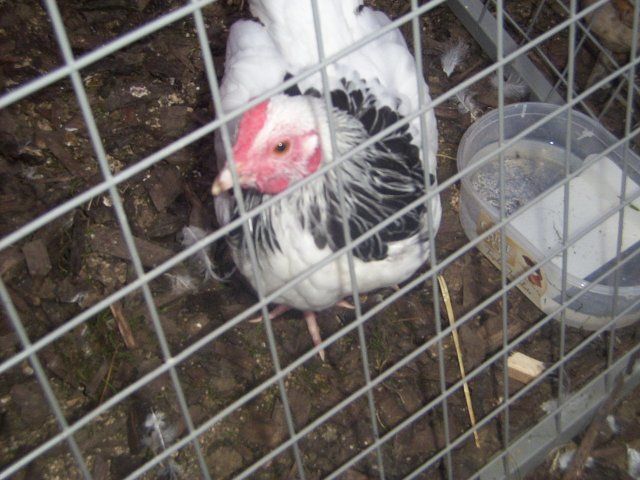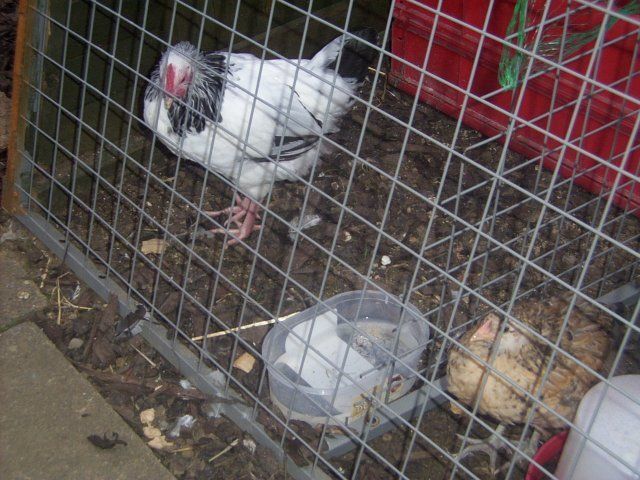 Thank you
audrey
Last edited: