Faith & Feathers
9 Years
May 1, 2011
7,004
111
331
Hi!
I have a 1 year old BSL who is losing feathers on her bottom, chest, and right before her tail. I'm pretty sure she's not molting. It has been like this ever since last fall. In the fall, I saw that she was losing them but decided to let it go, because I thought it would get better by itself.
I think it might be possible that the ones that she's losing before her tail is from another chicken plucking them, but I'm not sure. It doesn't appear that she has any bugs on her.
Does anyone know what's going on, or how I could help it? Here's some pictures.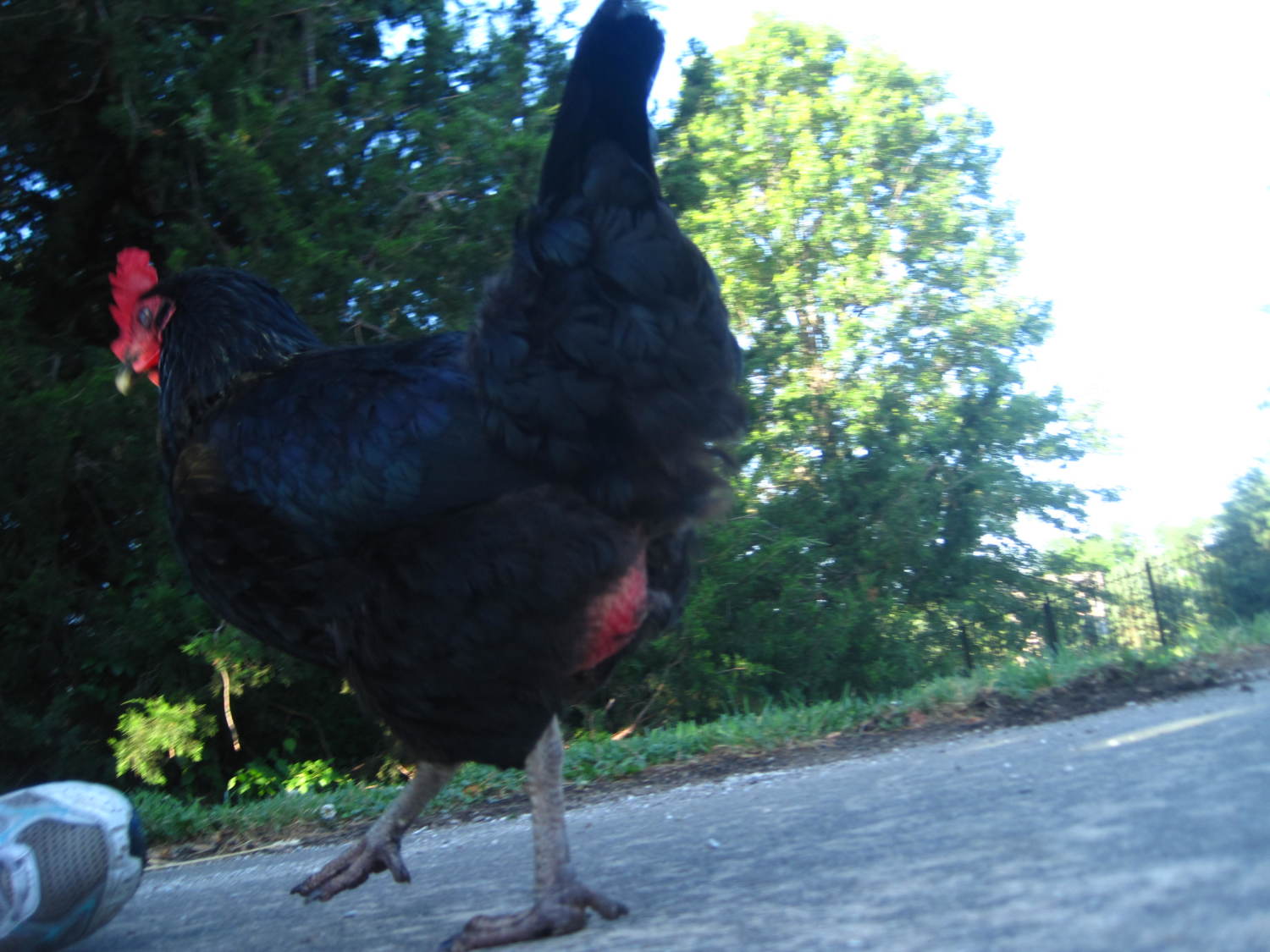 She never stays still so a lot of the pics are blurry.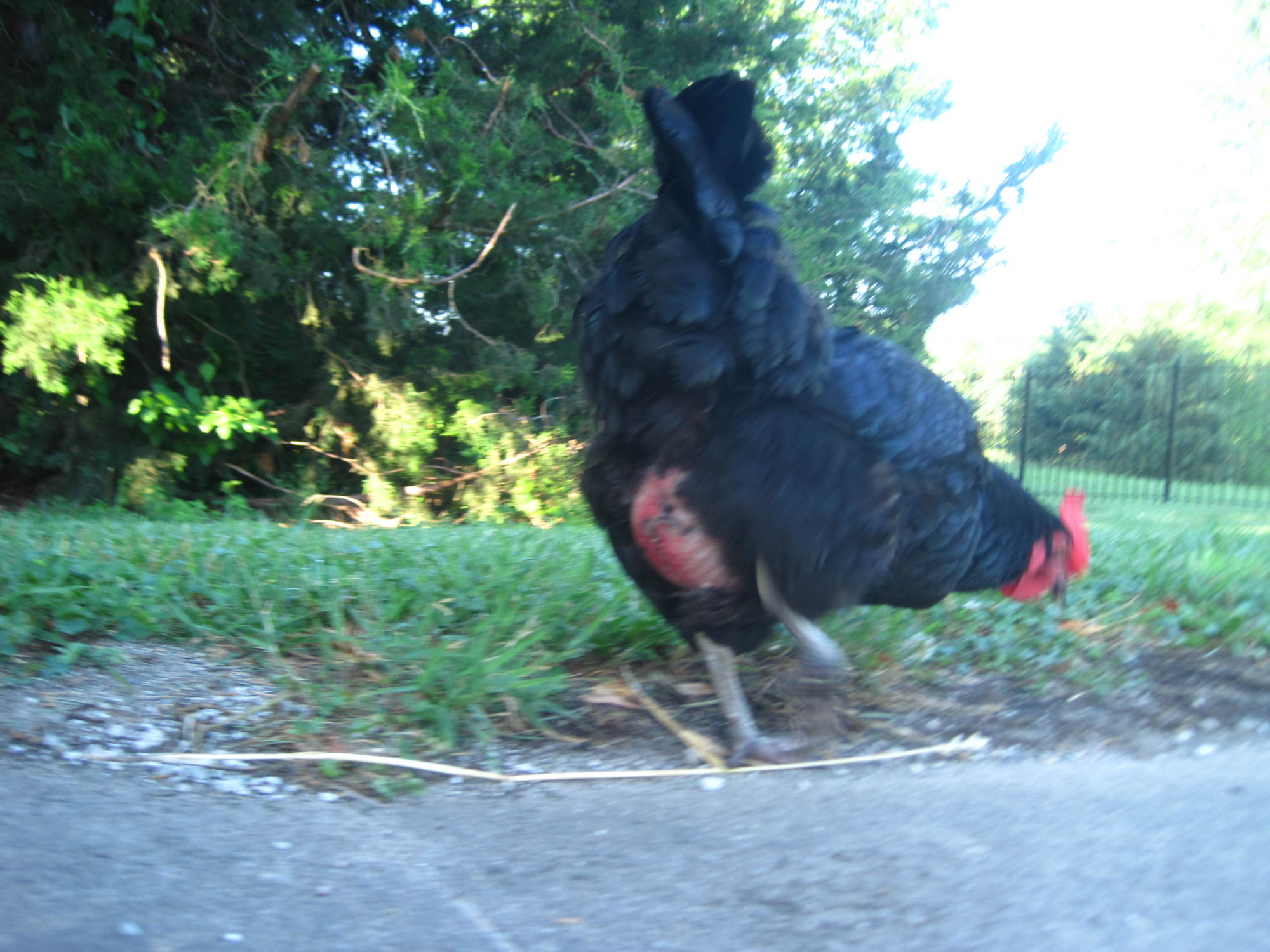 Sorry it's sideways.