Jun 9, 2021
887
1,358
211
I thought I would put a picture of the places I have for my chickens to hide from predators so you could tell me if they are good hiding spots or not. I have been scared to free range because we have a very big open space behind our house and that I feel like the Hawks could get easier I also just don't trust the chickens indtincs they're still little and they've never had an experience with a hawk should I just trust their instincts and will they go under something if they see a hawk or since there's a hawk nearby? OK here are my hiding spots for them.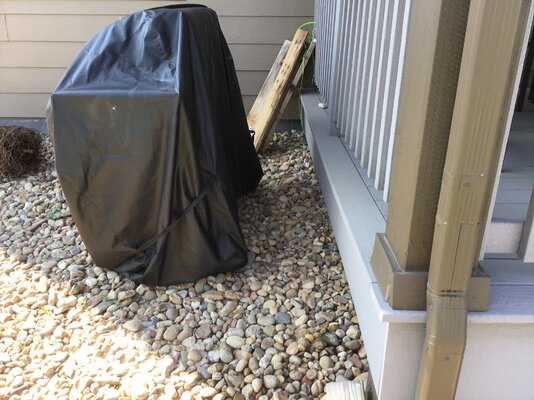 this is the first spot it is behind our grill.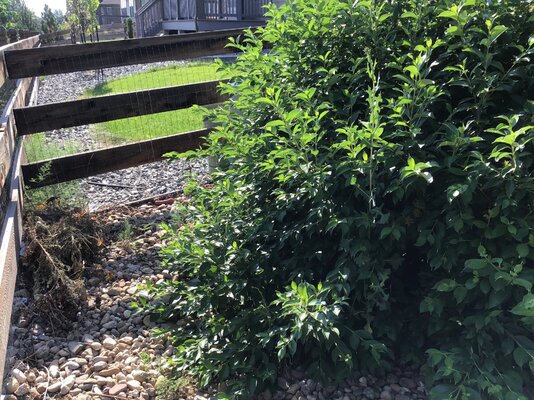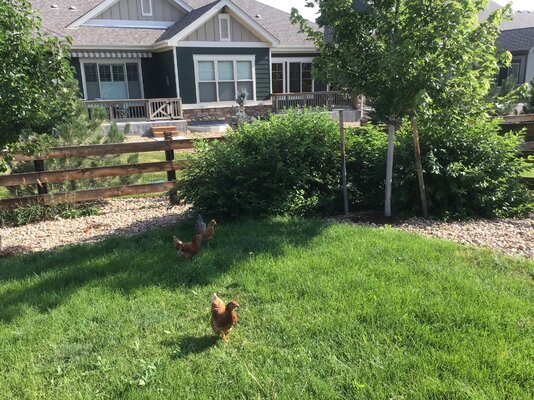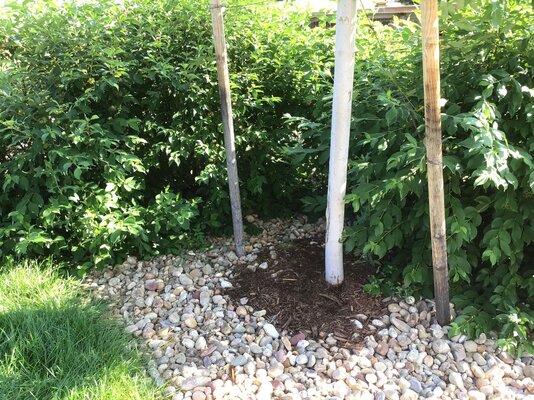 These pictures are of our bushes we have they are very massive and I think they create a great hiding spot for the chickens and the chickens to hang out by these bushes a lot so they know that they are here.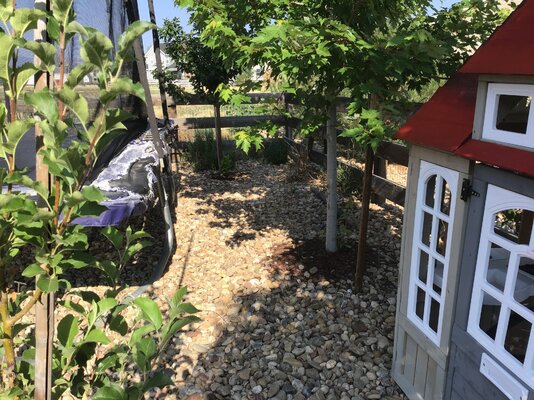 here is behind the trampoline we have some trees that kind of cover the area so here is a spot I'll try to get as many hiding spots in each corner of the backyard because we have a very large backyard.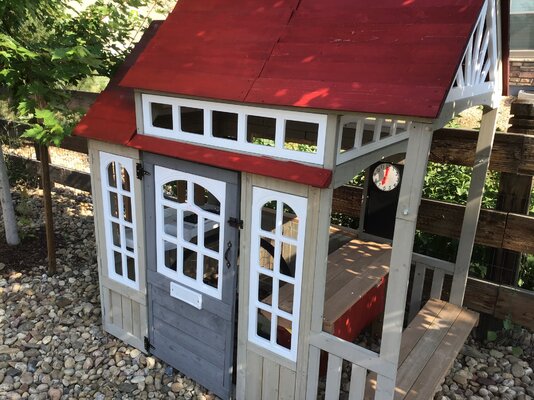 here there is a Playhouse and they could get in from under.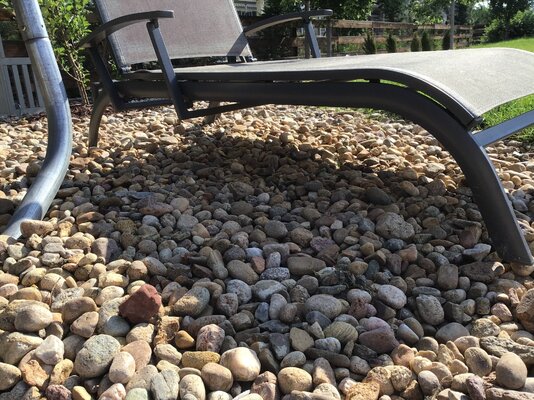 here is a son chair and the chickens when they were little used to hang out under this a lot and they fit under this so here's another spot they could hide.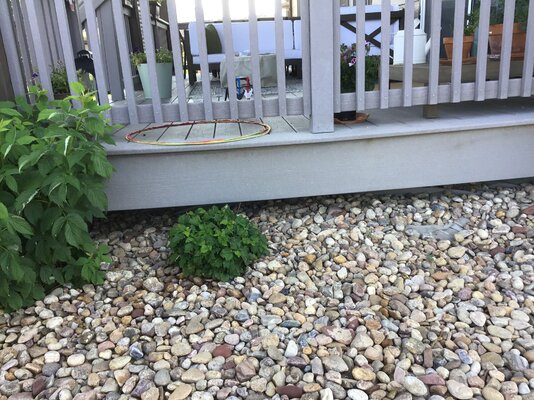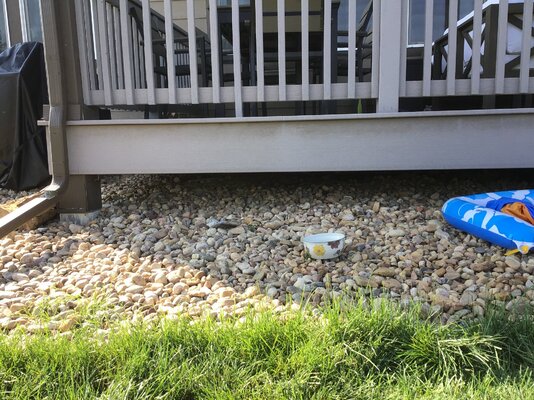 and I think this is also one of the best of all is under my deck we have a large deck and it is about a foot opening to get under maybe even less. They sometimes hang out under here on very hot days.
And here's just half of our backyard see the open space I'm talking about the thing is that there are a lot of prairie dogs there and the hawk sometimes circle over the prairie dogs so maybe the prairie dogs would distract them from the chickens.
any input would be great thanks!