Hello!
I have only had chickens for 3 years now and I use the same coop I was first given - a walk in coop. I have recently realized that not all coops are walk-in coops (and that is actually a luxury, it seems)! I walk in, get their waterer and feeder, bring it out, refill it and put it back in.
Now I have been blessed with a second coop, but don't know how to use it! LOL
It is not a walk-in. What is the use for this kind of coop? How would I feed and water my chickens? Am I not "supposed" to feed and water them in it? How would I clean it?? (It has a floor right now, but I plan on taking it out, especially since it is rotted out anyhow).
Here are some pictures of it: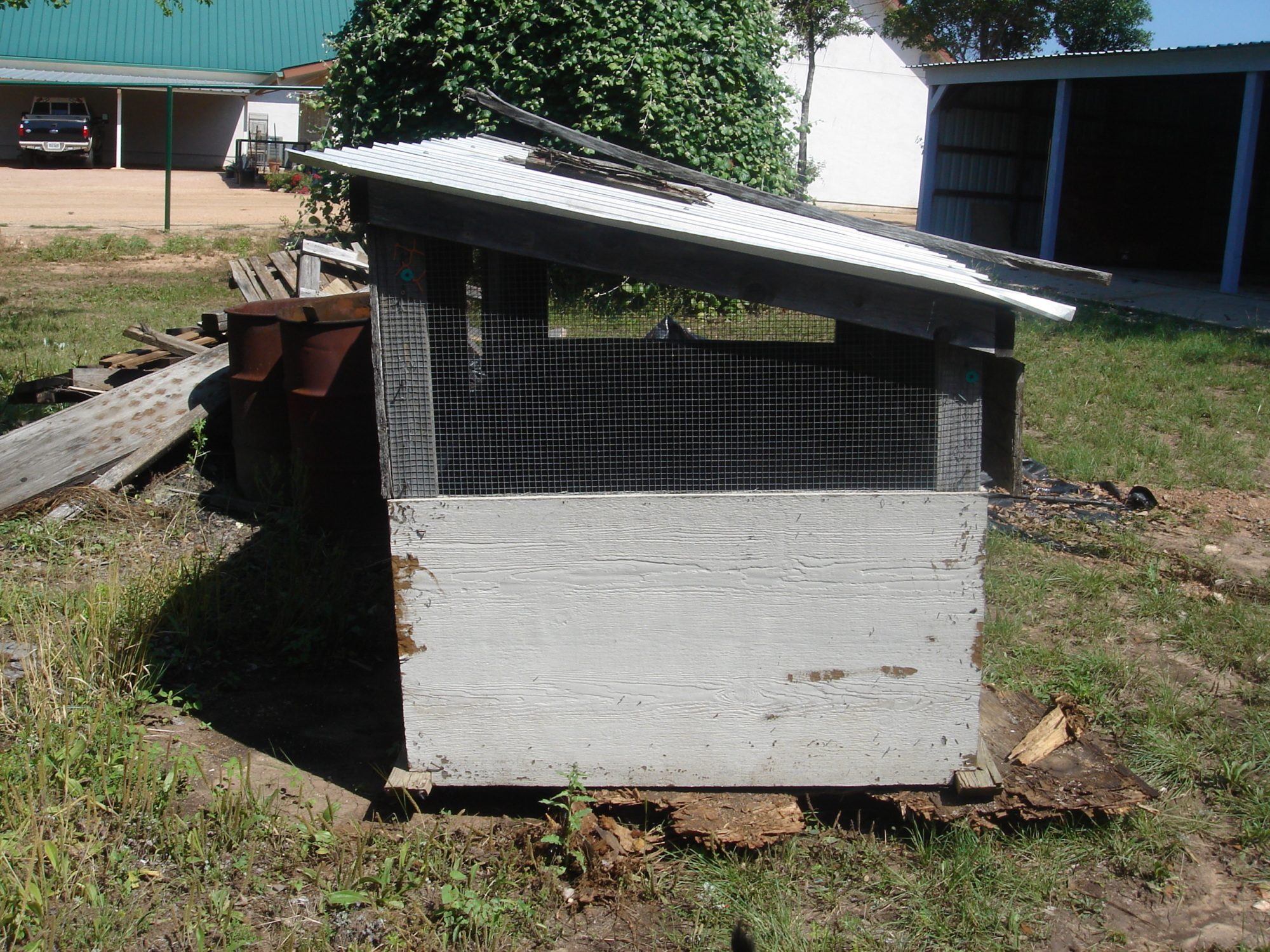 The roof is screwed in... the bottom "door" is open (and has no closure), the top "window" is screened: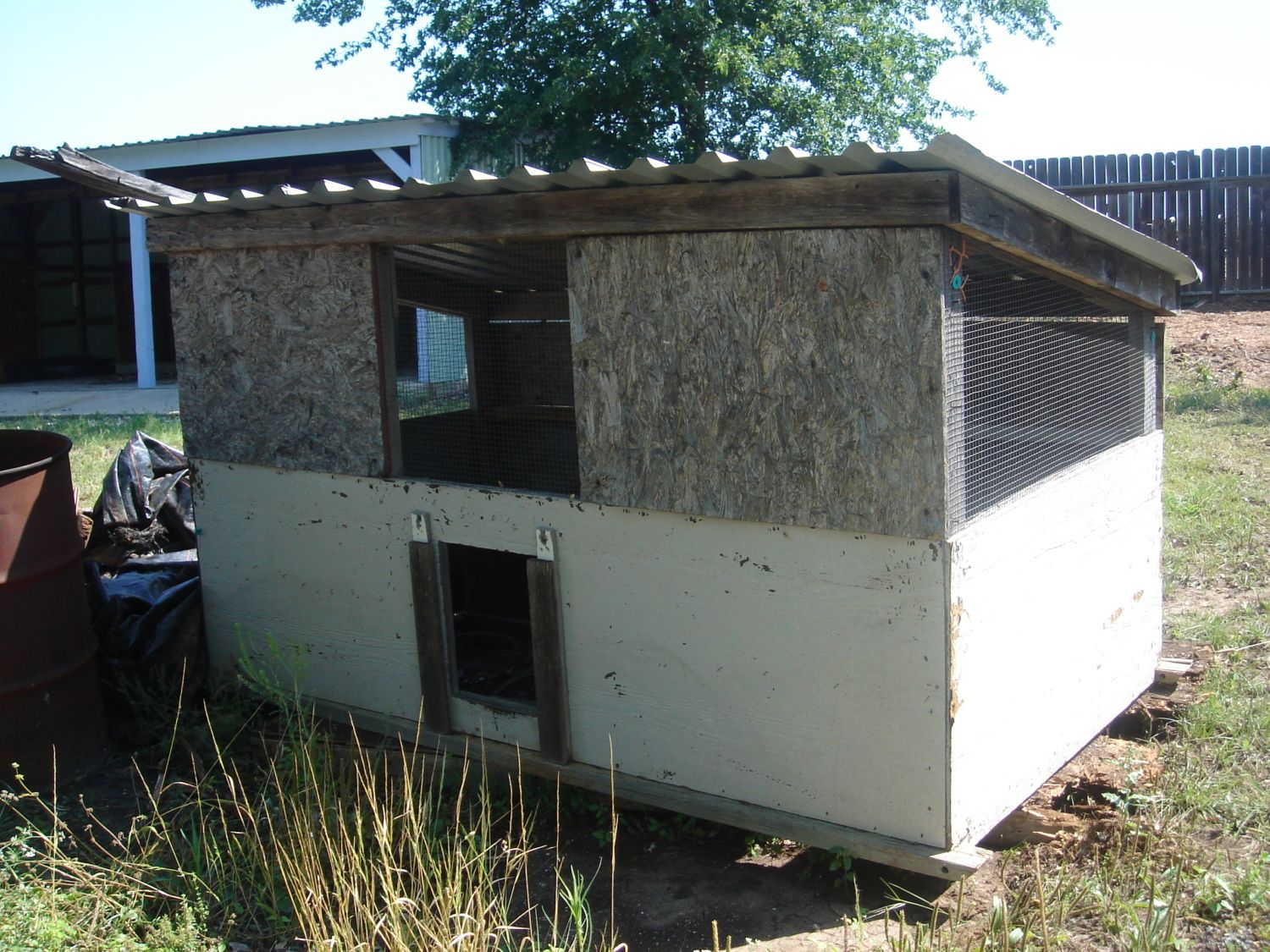 Right side, looking through the door:
Looking through door (the nesting boxes are free-standing):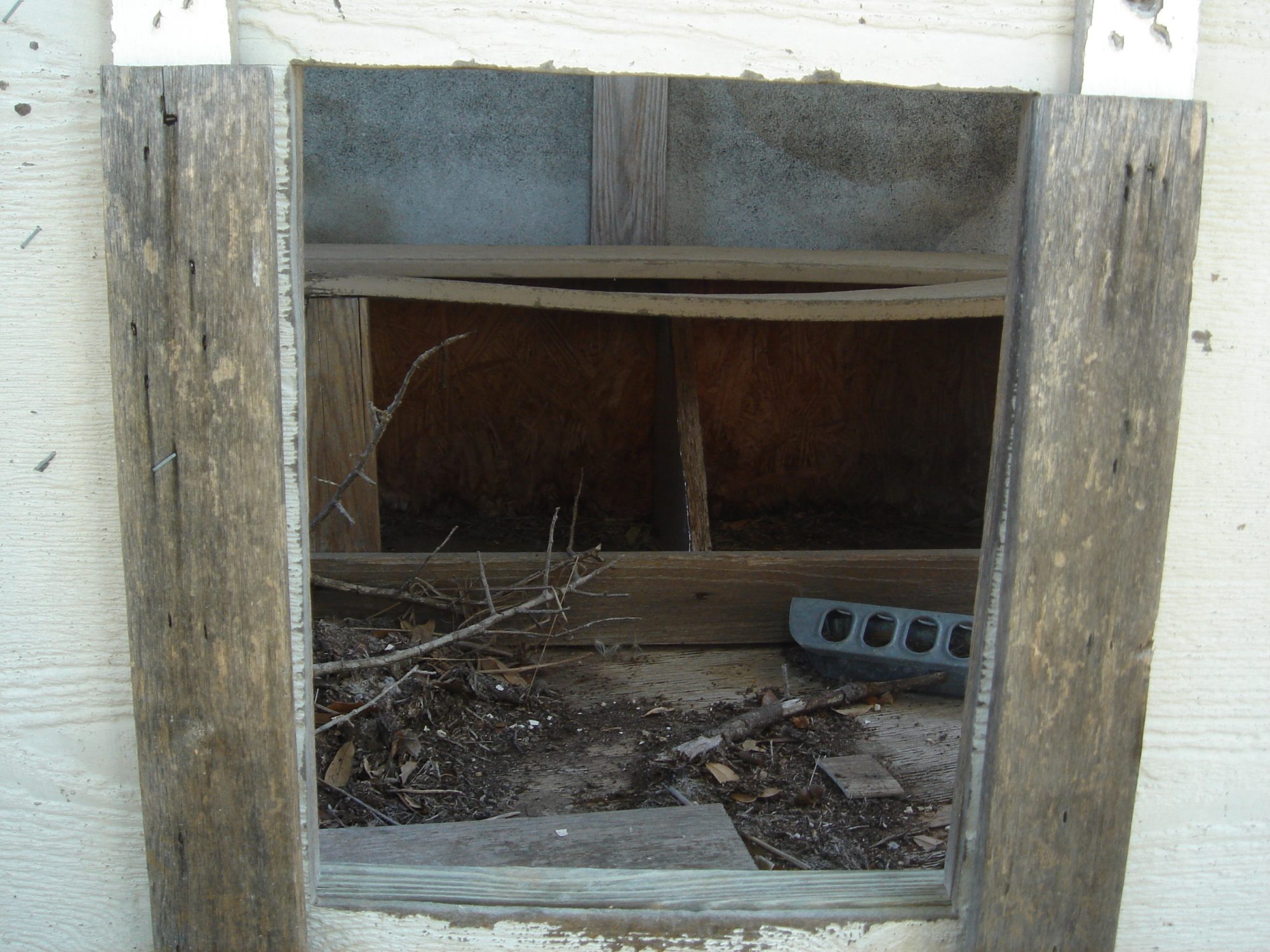 Left side:
Thanks!!!